On Demand/Self-Paced Courses & Recorded Webinars
Upcoming Webinars/Live Virtual Events
Professional Development with OASBO
OASBO offers live in-person seminars, live virtual webinars, hybrid events, and self-paced/on-demand offerings for all career stages and skill levels of Ohio's school business officials. Whether you are seeking your business manager or treasurer license, new the profession, mid-career, or a seasoned school business official wanting to stay current on topics impacting the profession, OASBO has you covered. For our events, we offer contact hours towards CEUs for licensure, CPE credit towards CPA licenses, and college credit through our partnership with Ashland University.
OASBO also has an approved Local Professional Development Committee (LPDC) for those licensed individuals working in other professions,or those unemployed or retired treasurers who need to complete yearly LPDC requirements to maintain licensure. The OASBO LPDC can ONLY serve individuals with a current, valid Ohio treasurer or business manager license.
Click here for more information on our offerings.
Regional Facilities Day Pilot Training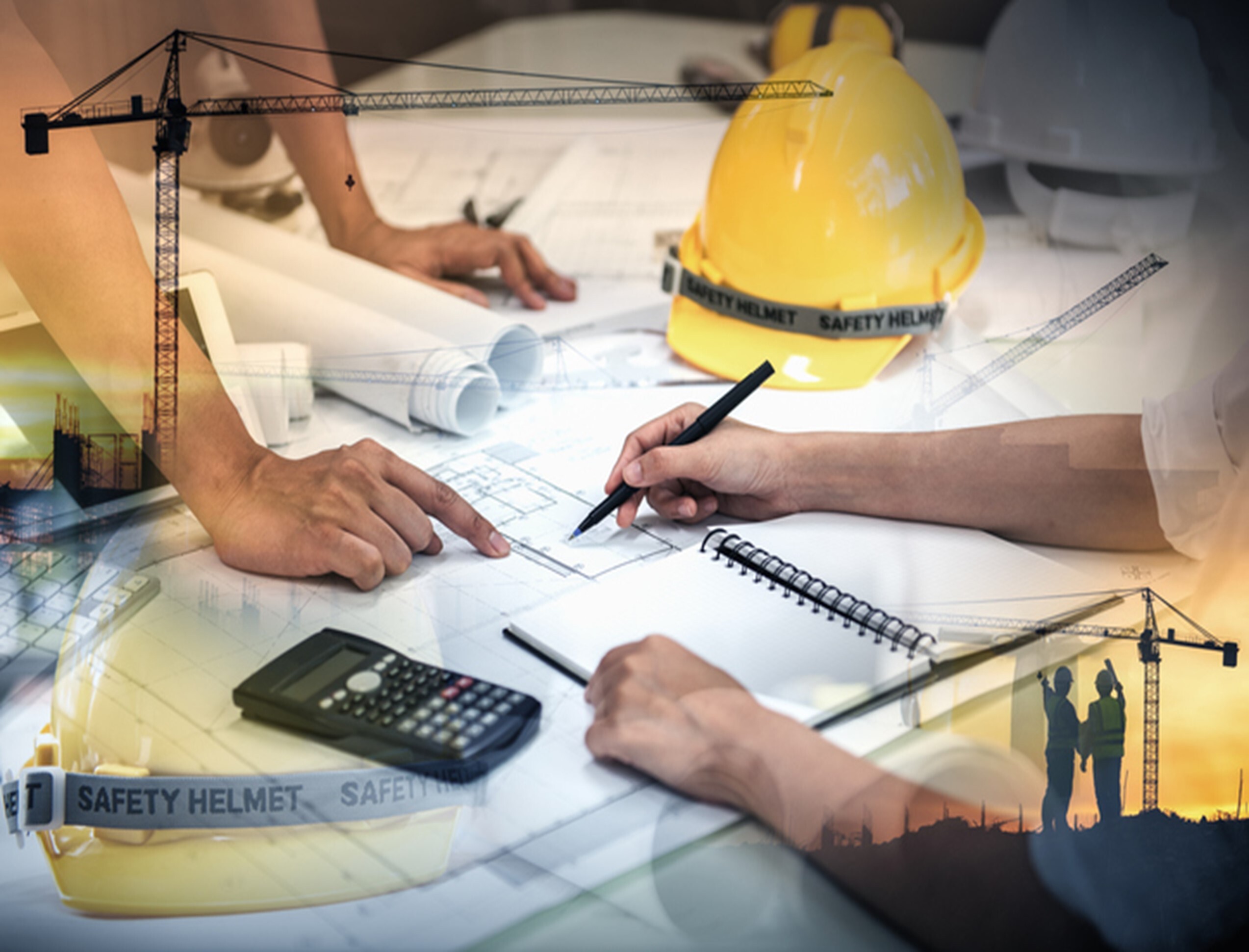 For Business Mangers, Directors of Operations, Facilities, Custodial, etc. across the state, looking to collaborate, network with one another on best practices, and receive trainings pertinent to Business Operations, register for one of the regional Facilities Day Pilot Trainings! The regional offerings are:
OASBO's Essentials Course Offerings
For individuals looking to attain their Ohio school treasurer's license, OASBO provides a a practical and comprehensive program, approved by the Ohio Department of Education (ODE). Here are this year's Essentials course offerings:
FY 2023:
FY 2024 Bootcamp (In-Person Only):
FY 2024 (In-Person Only):
School Facilities Capital Projects Webinar Series
OASBO, BASA, & OSBA recently offered a six-part school facilities capital projects webinar series. The series covered school facility projects, financing, debt issuance process, bonds & insurance, project administration, and more.
Click the links below to watch each webinar:
Recommended for You
Recommendations are based off of your interests. To update your interests, visit your profile.
Contains 4 Component(s), Includes Credits

Join OSBA, BASA, ODE, and OASBO for a webinar where we will walk participants through the List of Assurances form and the 14 questions and statements on the form to which districts must respond. ODE personnel will be on hand to answer questions from participants. This webinar will discuss the process for competitive bidding for federal procurement; this information will be from an audit perspective. Legal issues surrounding this topic are covered in other seminars by OASBO's legal partners.

Contains 14 Component(s), Includes Credits

Recorded On: 02/22/2023

**In-person and Virtual Options** This seminar is designed to ensure financial staff performing payroll and benefits duties are up to date on best practices, cyber security issues, STRS/SERS updates and legal topics in the areas of FLSA, FMLA, HSA, COBRA, and 403b/457s.
| Access Date | Quiz Result | Score | Actions |
| --- | --- | --- | --- |
Quick Search
search by category, type, or key word
Getting started
Welcome to OASBO's site for all learning opportunities - in person and online!
Log in!
Log in using the same username/email address and password combination as our main website. If you do not currently have a user account on our main website, click here. Then return to this site and use those login credentials.
Update your profile!
Update your profile so you will start receiving course recommendations based off your interests!