On Demand/Self-Paced Courses & Recorded Webinars
Upcoming Webinars/Live Virtual Events
Seeking Your Treasurer's License? Bootcamp Registration Now Open!
Recommended for You
Recommendations are based off of your interests. To update your interests, visit your profile.
OASBO/OSBA SchoolComp Workshop - 2020-2021

Contains 5 Component(s), Includes Credits

Recorded On: 03/05/2021

Meet your 2-hour requirement for safety training, hear the latest on OASBO & OSBA's SchoolComp program, WC and UC updates & more at the Regional SchoolComp Safety Workshops. The workshops are free and open to all school districts, regardless of which Worker's Compensation Group or Program you participate in, brought to you by the OASBO & OSBA SchoolComp program, administered by CompManagement. Workshop times: 8:30 a.m. - 12:30 p.m.

Shaping the Cash Balance Conversation

Contains 4 Component(s), Includes Credits

Recorded On: 05/11/2021

There seems to be a lot of buzz about cash balances lately – the union wants a raise, your taxpayers and the state think you have too much, and your Board wants to spend it on new turf. But as the district CFO, what can you do to help shape the conversation around cash balances, why you need it, what a reasonable balance is, and what strategically you can be doing with that money?
Leadership Courses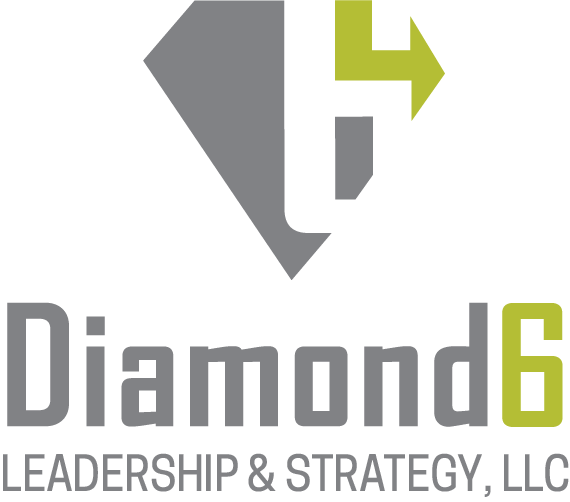 Diamond6's mission is to develop confident and effective leaders whose teams have the greatest impact upon their community and the world. OASBO is proud to partner with Diamond6 to provide valuable and insightful online leadership courses for our members.
| Access Date | Quiz Result | Score | Actions |
| --- | --- | --- | --- |
Quick Search
search by category, type, or key word
Online Learning Sponsors
Thank you to our Strategic and Platinum Sponsors for your support of our online offerings!
Strategic Partners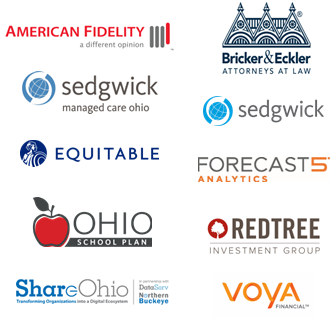 Platinum Sponsors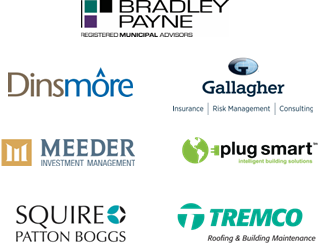 Getting started
Welcome to OASBO's new site for online learning and webinars!
Log in!
Log in using the same username/email address and password combination as our main website. If you do not currently have a user account on our main website, click here. Then return to this site and use those login credentials.
Update your profile!
Update your profile so you will start receiving course recommendations based off your interests!