On Demand/Self-Paced Courses & Recorded Webinars
Upcoming Webinars/Live Virtual Events
Professional Development with OASBO
OASBO offers live in-person seminars, live virtual webinars, hybid events, and self-paced, on-demand offerings for all career stages and skill levels of Ohio's school business officials. Whether you are seeking your business manager or treasurer license, or whether you are a seasoned school business official wanting to stay current on topics impacting the profession, OASBO has you covered. For our events, we offer contact hours towards CEUs for licensure, CPE credit towards CPA licenses, and college credit through our partnership with Ashland University.
OASBO also has an approved Local Professional Development Committee (LPDC) for those licensed individuals working in other professions,or those unemployed or retired treasurers who need to complete yearly LPDC requirements to maintain licensure. The OASBO LPDC can ONLY serve individuals with a current, valid Ohio treasurer or business manager license.
Click here for more information on our offerings.
New School Funding Formula - 5 Part Webinar Series!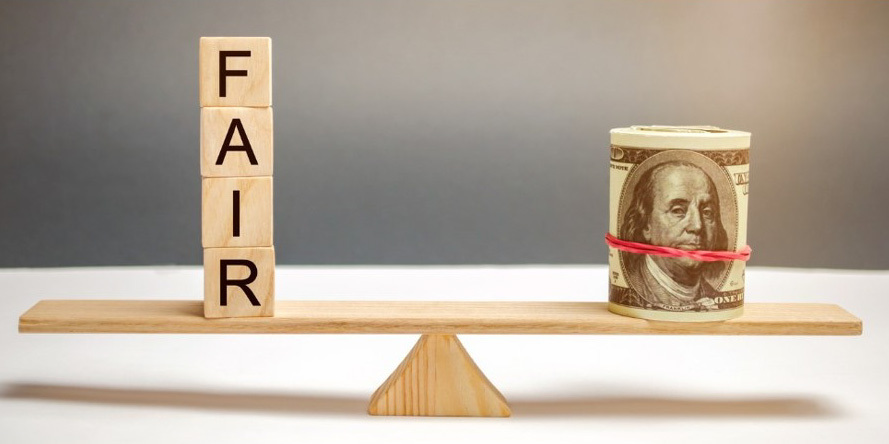 Plan to attend each webinar in this important series - covering details of the new School Funding Formula!
7/21/21 - Understanding Local Share
7/28/21 - Understanding Base Cost Calculations
8/05/21 - Understanding Categorical Funding
8/11/21 - Understanding the Expenditure Side of the Funding Formula
8/19/21 - Putting It Together & Understanding Transitional Aid and Funding Guarantees
Are You a New Treasurer OR Seeking Your Treasurer's License?
Recommended for You
Recommendations are based off of your interests. To update your interests, visit your profile.
Contains 4 Component(s), Includes Credits

Recorded On: 04/26/2021

Gibberish and gobbledygook too often are the norm in school financial communications. The use of straightforward terms and concise explanations demonstrates true mastery of the topic. The result is enhanced credibility for the school business official as a member of the leadership team. It also helps supportive community members convey financial information with confidence and authority.

Contains 3 Component(s), Includes Credits

This session will explain the requirements specified in House Bill 123. The legislation went into effect in March of 2021. It requires the establishment and training of behavioral assessment teams for schools that serve grades 6 through 12. The law also mandates schools to have anonymous tip lines that meet new requirements. The tip lines need to be operational before the start of the 2021-2022 school year. Additionally, the presentation will discuss the regulation that schools must deliver state approved Suicide awareness and prevention training to all staff and students. This new legislation will impact your school district in terms of training, organization, time management and compiling reports. The presentation will hopefully provide you with a head start in becoming compliant.

Contains 4 Component(s), Includes Credits

Recorded On: 04/29/2021

How To Stop Losing Money In Food Service will explain the revenue sources and the cost variables that make up a typical school food service operation. Strategies will be presented for the participants to gain an understanding of what drives revenues and expenses in a typical food service operation. The participant should be able to assess the efficiency of their school food service operation.
| Access Date | Quiz Result | Score | Actions |
| --- | --- | --- | --- |
Quick Search
search by category, type, or key word
Online Learning Sponsors
Getting started
Welcome to OASBO's new site for online learning and webinars!
Log in!
Log in using the same username/email address and password combination as our main website. If you do not currently have a user account on our main website, click here. Then return to this site and use those login credentials.
Update your profile!
Update your profile so you will start receiving course recommendations based off your interests!