On Demand/Self-Paced Courses & Recorded Webinars
Upcoming Webinars/Live Virtual Events
Seeking Your Treasurer's License? Bootcamp Registration Now Open!
Recommended for You
Recommendations are based off of your interests. To update your interests, visit your profile.
New School Safety and Security Requirements in House Bill 123 - the Affects and Effects

Contains 3 Component(s), Includes Credits

This session will explain the requirements specified in House Bill 123. The legislation went into effect in March of 2021. It requires the establishment and training of behavioral assessment teams for schools that serve grades 6 through 12. The law also mandates schools to have anonymous tip lines that meet new requirements. The tip lines need to be operational before the start of the 2021-2022 school year. Additionally, the presentation will discuss the regulation that schools must deliver state approved Suicide awareness and prevention training to all staff and students. This new legislation will impact your school district in terms of training, organization, time management and compiling reports. The presentation will hopefully provide you with a head start in becoming compliant.

Statewide Property Values and Trends (CPIM Approved)

Contains 4 Component(s), Includes Credits

Recorded On: 04/29/2021

How have property valuations trended statewide over the past two decades, including the last recession, and what insight can we gain from the latest Ohio Department of Taxation data for 2020? Has COVID had much impact, and what else is happening around the state to impact valuations and tax rates? The F5 team will also dive-in to particulars involving pipelines and CAUV agriculture valuation.
Leadership Courses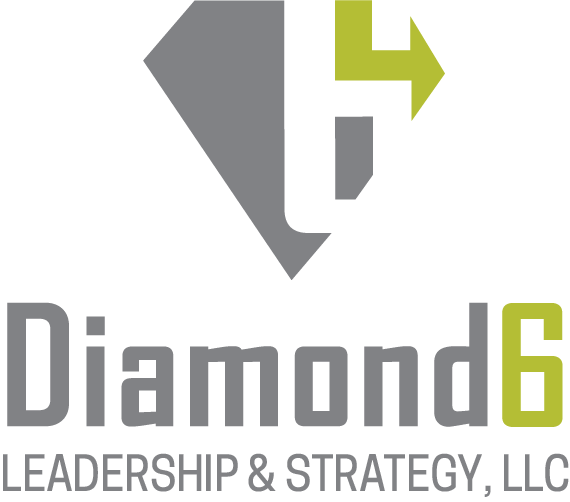 Diamond6's mission is to develop confident and effective leaders whose teams have the greatest impact upon their community and the world. OASBO is proud to partner with Diamond6 to provide valuable and insightful online leadership courses for our members.
| Access Date | Quiz Result | Score | Actions |
| --- | --- | --- | --- |
Quick Search
search by category, type, or key word
Online Learning Sponsors
Thank you to our Strategic and Platinum Sponsors for your support of our online offerings!
Strategic Partners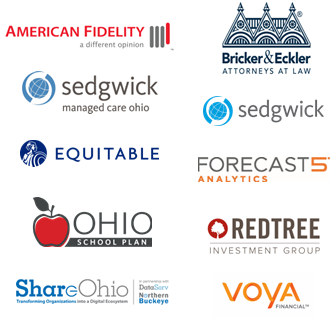 Platinum Sponsors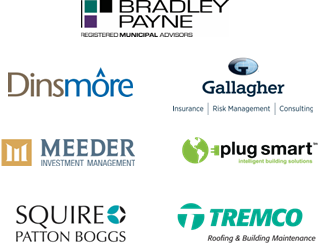 Getting started
Welcome to OASBO's new site for online learning and webinars!
Log in!
Log in using the same username/email address and password combination as our main website. If you do not currently have a user account on our main website, click here. Then return to this site and use those login credentials.
Update your profile!
Update your profile so you will start receiving course recommendations based off your interests!