Annual Conference Virtual Presentation Sponsors

A big OASBO thank you to the Annual Conference Virtual Track Session Sponsors! These recordings would not be possible without their support! Please visit the sponsors page to access the recordings. More recordings will be posted as they become available.
Leadership Courses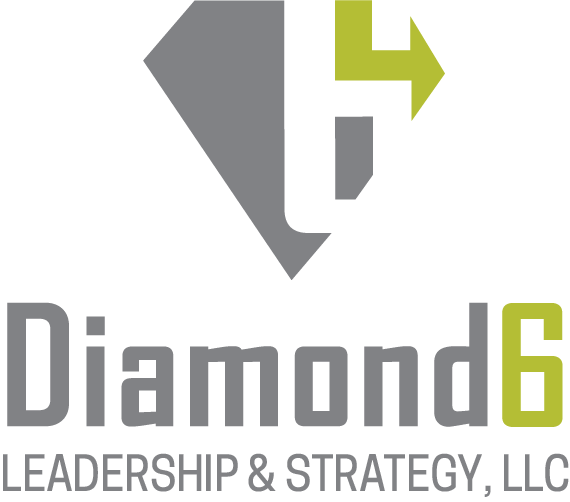 Diamond6's mission is to develop confident and effective leaders whose teams have the greatest impact upon their community and the world. OASBO is proud to partner with Diamond6 to provide valuable and insightful online leadership courses for our members. Click here to view the available courses and details.
Recommended for You
Recommendations are based off of your interests. To update your interests, visit your profile.
Quick Search
search by category, type or keyword
Getting started
Welcome to OASBO's new site for online learning and webinars!
Log in!
Log in using the same username/email address and password combination as our main website. If you do not currently have a user account on our main website, click here. Then return to this site and use those login credentials.
Update your profile!
Update your profile so you will start receiving course recommendations based off your interests!