Bootcamp 2021: Essentials of Business Operations
Includes a Live Event on 07/12/2021 at 8:00 AM (EDT)
Date: 7/12-13/2021
Location: OASBO Conference Center, 98 Commerce Park Drive, Westerville, OH 43082; and Online
Cost: In Person Option - Member $240 / Non-Member $480 --- Virtual Option - Non-Member Member: $220 / $440

This course, a part of OASBO's Licensure Pathway program, is designed for those seeking their business manager or treasurer's license, or those school business professionals seeking a refresher on the topics covered. Topics include risk management, school safety and security, IT security, facilities utilization, inventory and fixed assets, bidding, contracts, 412 certificates, school facilities and construction, transportation, and food and nutrition.


AGENDA

Day 1
8:00 a.m.
Registration, Class instructions, Introductions


8:05 a.m.
Chapter 1: Risk Management - Defining Risk & Financing Risk (Property & Liability) (CPIM Pending)
Melody Stiff, Hylant Administrative Services
Travis Thompson, Hylant Administrative Services

9:05 a.m.
Break

9:15 a.m.
Chapter 1: Risk Management - Financing Risk (Automobile & Other) (CPIM Pending)
Melody Stiff, Hylant Administrative Services
Travis Thompson, Hylant Administrative Services

10:15 a.m.
Break

10:25 a.m.
Chapter 1: Workers Compensation
Jennifer Oiler, Sedgwick MCO

11:25 a.m
Lunch

12:25 p.m.
Chapter 2: School Safety & Security, NIMS and School Emergency Management Plans
Dan Romano, Treasurer/CFO, West Clermont Local Schools

1:25 p.m.
Break

1:35 p.m.
Chapter 2: School Safety & Security Guidelines, Inspections, Active Shooter
Travis Thompson, Hylant Administrative Services

2:35 p.m.
Break

2:45 p.m.
Chapter 2: IT Security (CPIM Pending)
Colleen Gallagher, ShareOhio
Tom Mitchell, Bonefish Systems

3:45 p.m.
Adjournment


Day 2

8:00 a.m.
Chapter 3: Facilities Utilization, Inventory and Capital Assets (CPIM Pending)
Jim Rowan, OASBO, Executive Director
Todd Puster, CFO/Treasurer Orange City Schools

9:00 a.m.
Break

9:10 a.m.
Chapter 4: Bidding, Contracts, 412 Certificates (CPIM Pending)
Chris McCloskey, Bricker & Eckler LLP

10:10 a.m.
Break

10:20 a.m.
Chapter 4: School Facilities & Construction (CPIM Pending)
Chris McCloskey, Bricker & Eckler LLP
Jeff Eble, Worthington City Schools

11:35 a.m.
Lunch

12:30 p.m.
Chapter 5: Transportation - Transportation Modules
Carolyn Thornton, Retired Transportation Director
Mike Miller, Sycamore Community Schools, and PDT Instructor, NAPT
Beth Weber, CFO/Treasurer, Sycamore Community Schools

1:30 p.m.
Break

1:40 p.m.
Chapter 5: Transportation - Transportation Modules (Continued), Bus Purchasing
Carolyn Thornton, Retired Transportation Director
Mike Miller, Sycamore Community Schools, and PDT Instructor, NAPT
Beth Weber, CFO/Treasurer, Sycamore Community Schools

2:40 p.m.
Break

3:05 p.m.
Chapter 5: Food & Nutrition
Edwina "Winnie" Brewer, Director, New Leaf Organization/Buckeye Community Schools

4:05 p.m.
Evaluations and Adjourn
Melody Stiff
Senior Underwriter, Hylant Administrative Services
Drawing on more than 20 years in the insurance industry, Melody is responsible for developing long-term relationships with school districts and public entities by providing superior customer service and dedication. She understands the unique exposures and risks associated with school districts and public entities which makes her a valuable resource to clients. Melody is a licensed property & casualty agent in the state of Ohio.
$i++ ?>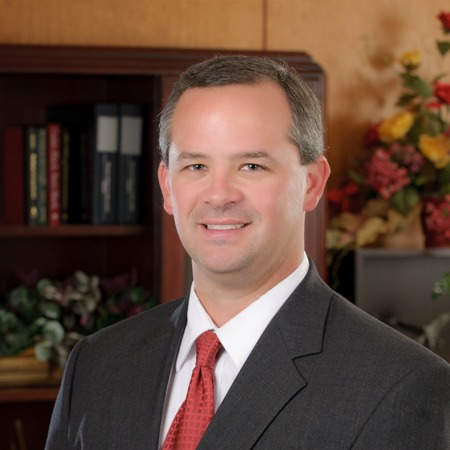 Travis Thompson, CPSI
Director of Risk Management, Ohio School Plan
Travis has an extensive loss control background and designed the loss control protocols for the field risk managers. He and his department provide extensive risk management services to our public entity and educational institution clients. Travis has worked with hundreds of municipal and school clients. His professional specialties include: Emergency Action Planning / Accident Investigation / Safety Management System
Travis earned his bachelor's degree in biology from Heidelberg College in Tiffin, Ohio. In addition, he is a Certified Playground Safety Inspector (CPSI) and a Certified School Risk Manager (CSRM).
$i++ ?>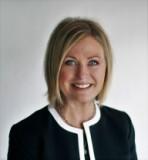 Jennifer Oiler
Account Executive, CompManagement Health Systems
Jennifer Oiler has worked with Ohio employers to manage workers' compensation programs for 23 years, working to build best practices that preserve relationships and control costs associated with workers' compensation claims. Jennifer spent 2 years with CompManagement's third party administration team as a Hearing Representative, representing employer interests on contested issues. Today, she is deeply involved in CompManagement's service delivery for OASBO members.

Jennifer, a daughter of a Navy Service Member, spent her first 5 years in three different stateside ports before settling in her parent's hometown in Sandusky. She is a Perkins High School alum and attended the University of Toledo. She has one daughter in the Dublin City School District and one at West Virginia University.
$i++ ?>

Dan Romano
Treasurer/CFO, West Clermont Local Schools
$i++ ?>
Colleen Gallagher
Business Development Executive, DataServ
Colleen Gallagher is a graduate of both the University of Notre Dame and Lake Erie College, as well as Business Development Executive with DataServ Integrations, LLC. In her work at DataServ, Colleen serves K12, commercial and nonprofit organizations and partners and has more than 30 years of experience including in telecom, network, and datacenter industries. She's partnered with global service providers to assess needs and deliver complete technology and managed solutions for education, enterprises, government, and service providers.
$i++ ?>
Tom Mitchell
CEO, Bonefish Systems
Tom Mitchell is founder and President of Bonefish Systems. Mr. Mitchell has spent 26 years in the financial services sector holding numerous technology and business roles in large banks and insurance companies.
In 2007, Tom started Bonefish Systems. After working for large corporations for close to two decades, Tom wanted to bring fraud prevention and detection technologies to smaller organizations that could not otherwise afford them. Bonefish Systems now serves hundreds of school districts and municipalities across Ohio and has recently expanded into Florida, Michigan, and Pennsylvania. Tom is a member of the Association of Certified Fraud Examiners. He earned his undergraduate degree at Kent State University in Computer Science and also holds a Masters of Business Administration graduate degree from Case Western Reserve University, Weatherhead School of Management.
$i++ ?>
Jim Rowan
Executive Director, OASBO
Jim Rowan is the Executive Director of the Ohio Association of School Business Officials. He has spent the past 4 years as OASBO's Executive Director providing support and services to school business officials throughout Ohio. A long-time OASBO member, Jim served as the association's President during the 2002-03 membership year, and as ASBO International President in 2007.

$i++ ?>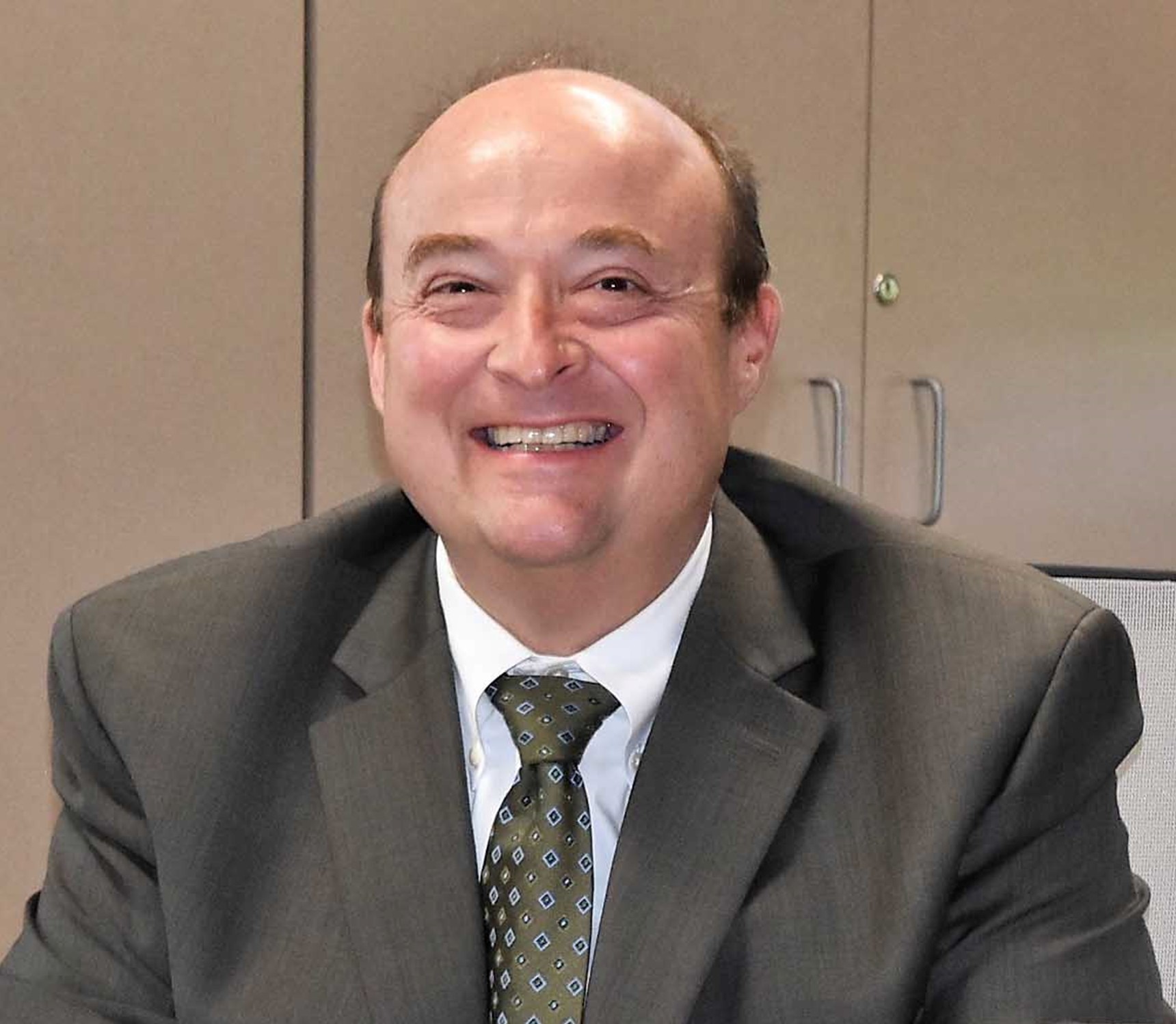 Todd Puster
Treasurer, Orange City School District
Todd Puster brings more than a quarter century of experience as Treasurer and Chief Financial Officer of Ohio school districts. Currently, leading the fiscal operations of the Orange City School District in suburban Cleveland, he has served the following school districts: East Liverpool, Streetsboro, Ashland and West Geauga. Todd is considered among the leading commentators on Ohio school finance and is the author of several professional articles.
$i++ ?>
Chris McCloskey
Partner, Bricker & Eckler, LLP
Chris McCloskey is chair of Bricker & Eckler's Public Sector industry group and is a partner in the Construction Law group. He focuses his practice on construction-related contracting and disputes, as well as general business and litigation. He is experienced in researching and drafting motions for construction lawsuits, preparing and reviewing construction contracts, construction claims, change orders, purchase orders, project analysis, mechanic's liens, bid strategy and project coordination. He represents school districts with all facets of their capital projects with the OFCC.

$i++ ?>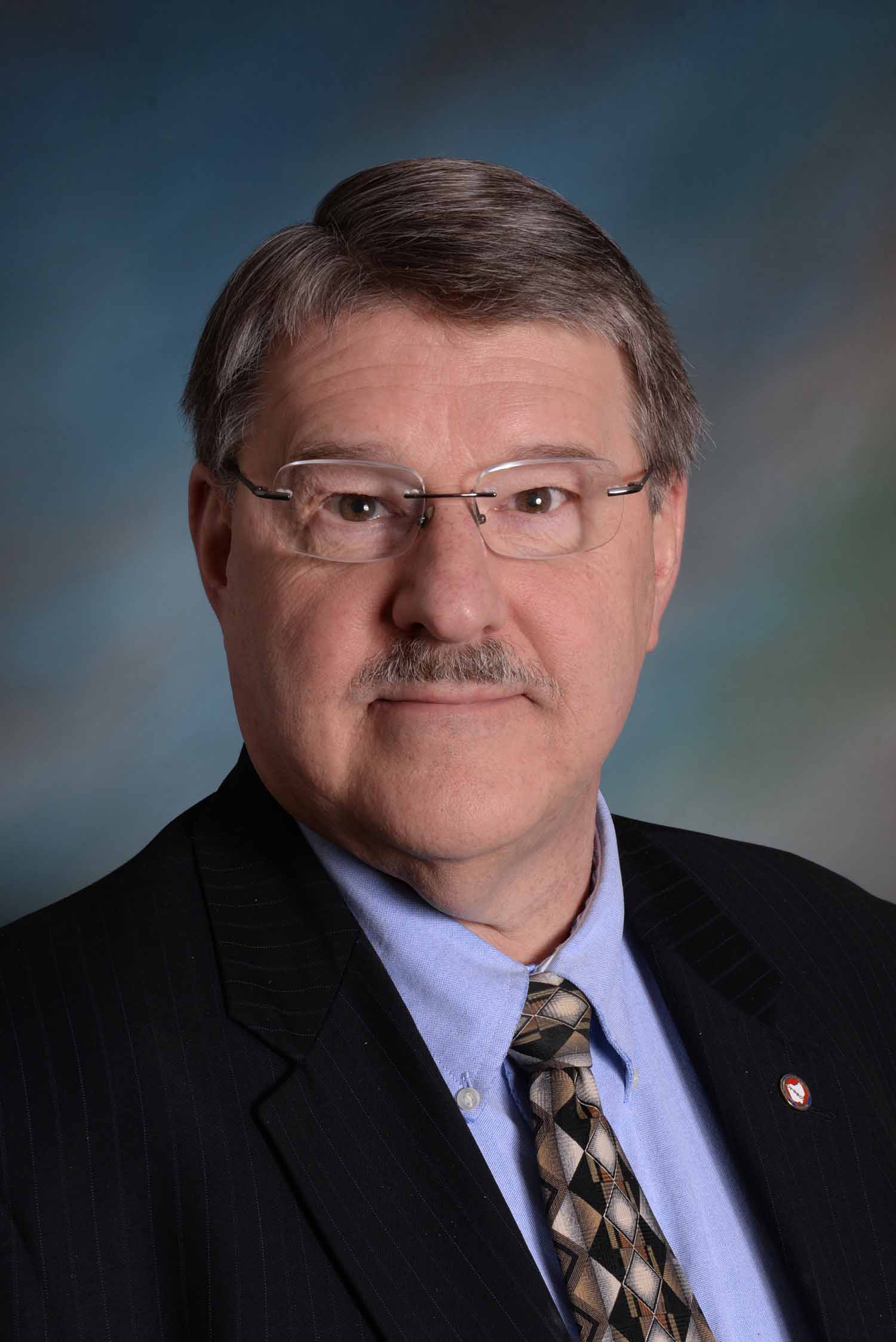 Jeff Eble
Director of Business, Worthington City Schools
Jeff Eble is currently Director of Business Services for Worthington Schools in Central Ohio. Jeff has spent 41 year in four school districts as the business manager/administrator. He has approximately 1.6 million square feet of new construction spread over 8 buildings plus 26 major building renovations in his career.
Jeff has served OASBO as a committee member, workshop director, Chapter Officers, and Board Member since the early 1980s.
$i++ ?>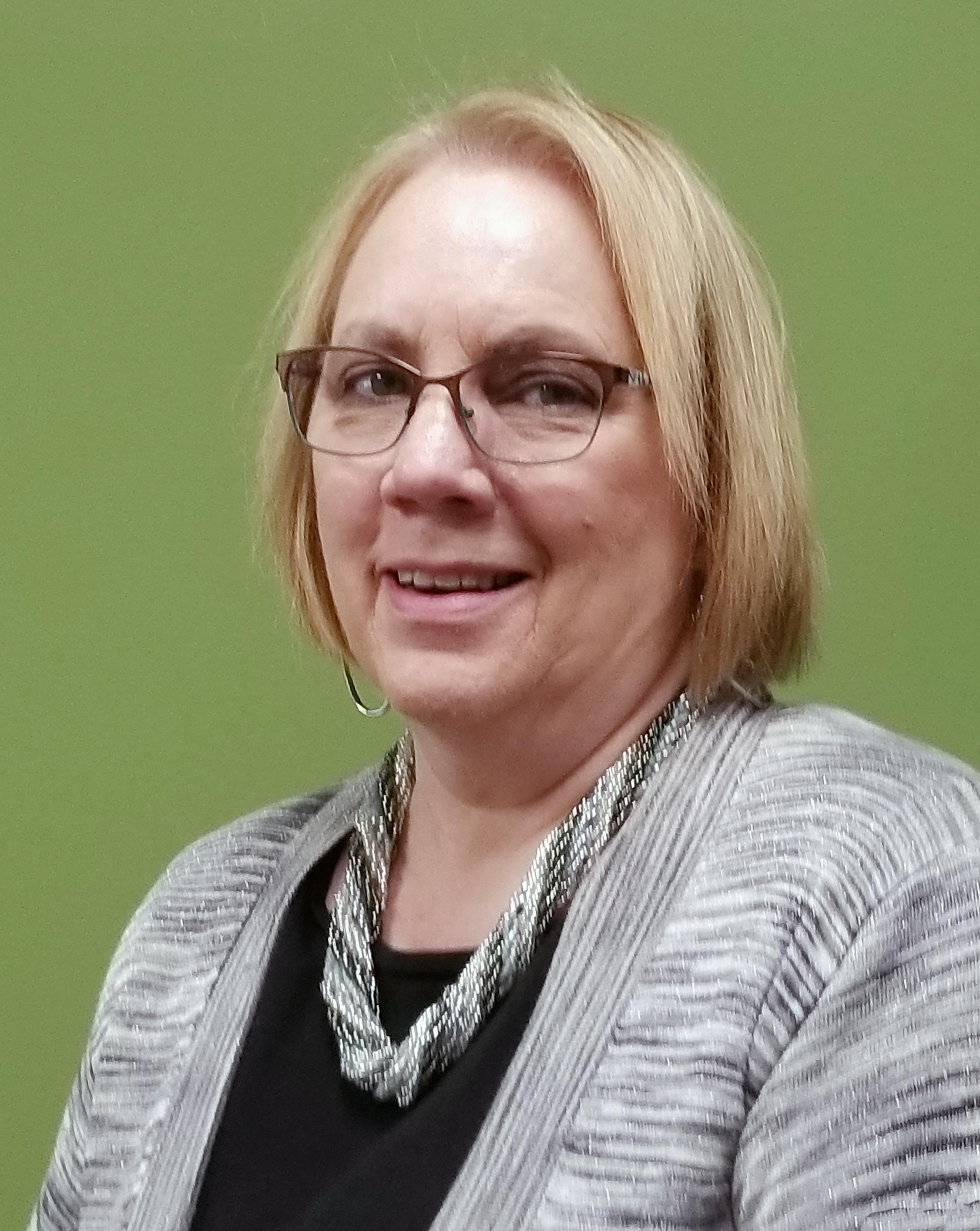 Carolyn Thornton
Transportation Supervisor, Mason City Schools
Carolyn "CJ" Thornton recently retired from Mason City Schools this year with 45 years experience in the pupil transportation field. Her previous position was with Princeton City Schools. She has served on the Regional and State Roadeo Committees, chairing the event at both levels. She has been an active member of the Ohio Association for Pupil Transportation since 2001 serving as Regional Representative several terms and as Director at Large. She has been a member of OASBO since 2002 and is a graduate of the Leadership Academy class VII.
CJ believes in sharing her extensive knowledge of the transportation industry with her peers and newcomers to the industry. She has mentored several new transportation directors during her tenure. A firm believer in "you don't know what you don't know," she tries to help people fill in the gaps and learn what they need to know to be successful in the transportation field.

$i++ ?>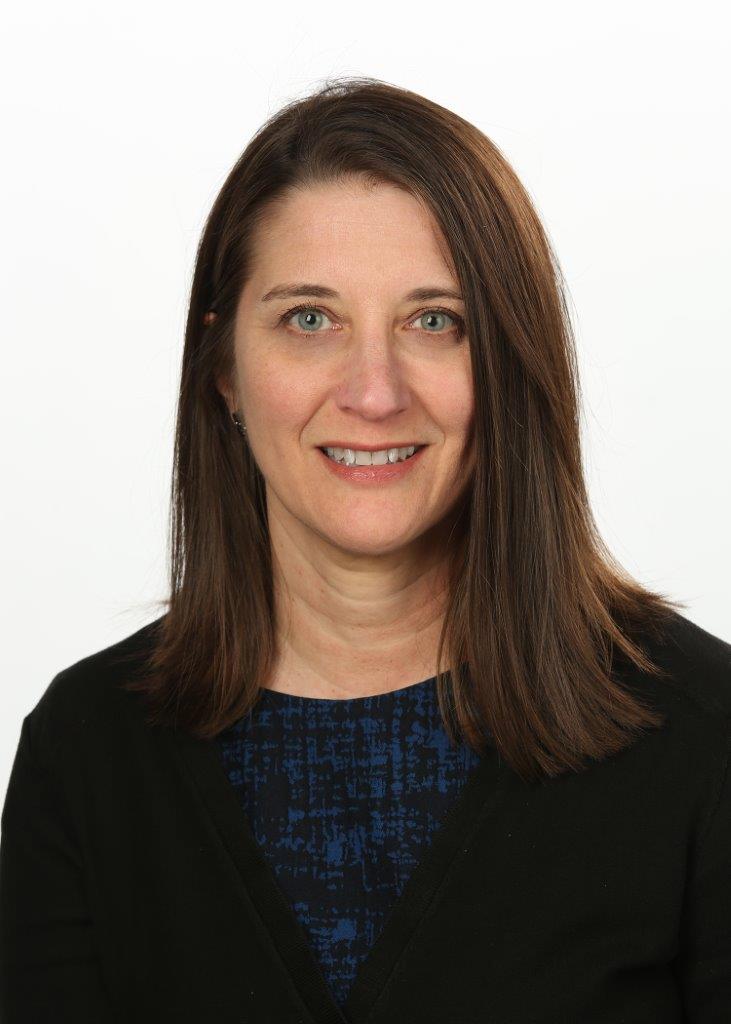 Beth Weber
CFO/Treasurer, Sycamore Community Schools
Beth Weber joined Sycamore Community Schools as Treasurer/CFO in January 1999 after eight years serving other Ohio school districts in the same capacity. Weber earned undergraduate degrees in finance and business economics, as well as a Masters in Business Administration, from Miami University in Oxford, Ohio. She is a long time member of OASBO, serving on its Education Finance/ODE Advisory and Editorial Advisory committees along with sharing her experience as a new Treasurer/CFO mentor.
$i++ ?>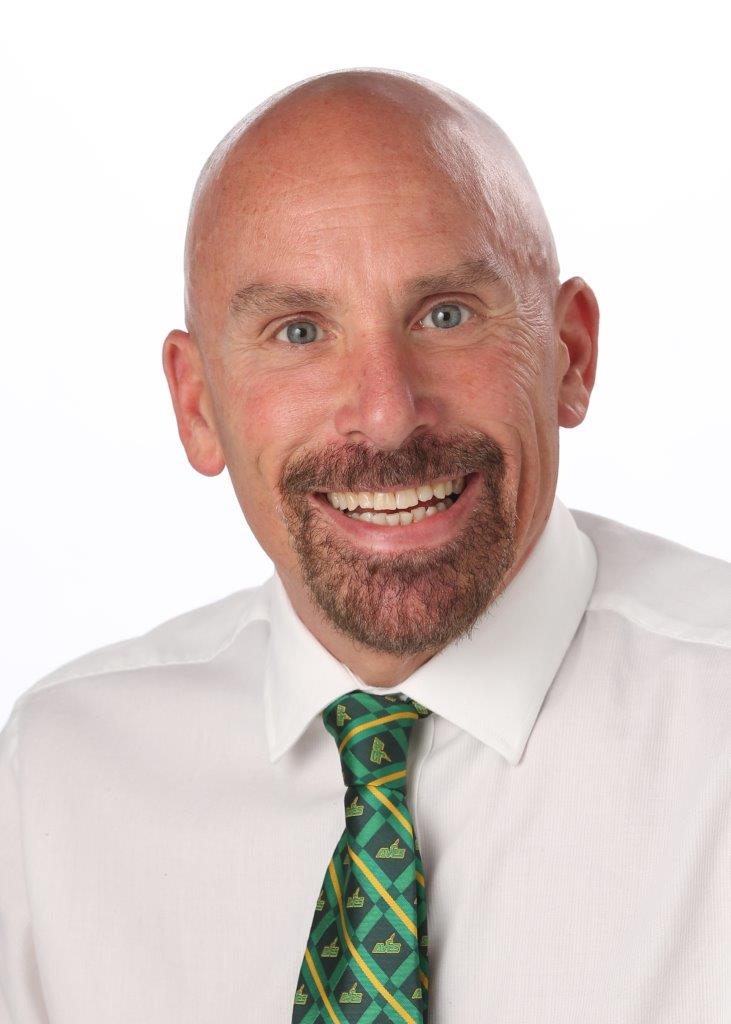 Mike Miller
Transportation Supervisor, Sycamore Community City Schools
Mike Miller has 31+ years of public school experience. His roles have included being a teacher, athletic director, principal and Director of Personnel/Student Services. He has been in Pupil Transportation Management for the past 17 years, been a Licensed School Bus Driver for the past 27 years, and a Licensed On-Board School Bus Instructor for the past 17 years.
Currently Mike is the Transportation Director for Sycamore Community Schools-Hamilton County for the past 7 years. He is a former At-Large Member of the OASBO Board of Directors, two-Time Past President of the Ohio Association for Pupil Transportation (OAPT), current SW Region Representative of OAPT. He is also a PDIS Instructor, National Association for Pupil Transportation; and serves on the Board of Morehead State University Alumni Board of Directors. Mike and his wife Lori have been married for 29 years and reside in Batavia, Ohio. They have two adult children.

$i++ ?>

Edwina "Winnie" Brewer
Director, New Leaf Organization/Buckeye Community Schools
$i++ ?>
Key:

Complete

Next

Failed

Available

Locked