Bootcamp 2021: Essentials of Human Resources
Includes a Live Event on 07/22/2021 at 8:00 AM (EDT)
Date: 7/22-23/2021
Location: OASBO Conference Center, 98 Commerce Park Drive, Westerville, OH 43082; and Online
Cost: In Person Option - Member $240 / Non-Member $480 --- Virtual Option - Non-Member Member: $220 / $440

A course in human resources for those seeking their treasurer's license through OASBO's, ODE Approved Pathway 3, or all types of business officials seeking to better understand the role of HR. The course will provide comprehensive content in the areas of hiring, compensation, employment laws, leave provisions, performance review, incentive pay, discipline, and separation from employment.


AGENDA

Day 1

8:00 a.m.
Class Instructions and Introductions

8:05 a.m.
Chapter 1: Recruiting Methods, Job Descriptions
Megan Greulich, Walter Haverfield LLP

8:35 a.m.
Chapter 1: Application Forms
Megan Greulich, Walter Haverfield LLP

9:05 a.m.
Break

9:15 a.m.
Chapter 1: Interviewing, Reference Checks

9:45 a.m.
Chapter 1: Offer of Employment

10:05 a.m.
Break

10:15 a.m.
Chapter 2: Civil Service, Types of Employment Contracts, Bargaining v. Non-Bargaining Unit, Overview of Negotiations
Kate Davis, Bricker & Eckler LLP

11:15 a.m.
Lunch

12:15 p.m.
Chapter 2: Teacher Compensation and Salary Schedules
Kate Davis, Bricker & Eckler LLP

1:00 p.m.
Chapter 2: Employment Contracts/Board Agendas-What Should Be On Them
Jason Stuckey, Bricker & Eckler LLP

2:00 p.m.
Break

2:10 p.m.
Chapter 2: Personnel Files, Records Retention
Jason Stuckey, Bricker & Eckler LLP

2:40 p.m.
Chapter 3: State and Federal Employment Laws
Brad Bennett, Bricker & Eckler LLP

3:25 p.m.
Break

3:35
Chapter 3: Managing Employee Leave
Brad Bennett, Bricker & Eckler LLP

4:20 p.m.
Adjourn


Day 2

8:00 a.m.
Chapter 3: Workers Compensation
Tony Sharrock, Sedgwick

8:25 a.m.
Chapter 3: Unemployment Compensation

8:45 a.m.
Chapter 3: 403(b) and 457 Plans
Terry Harrell, VOYA

9:15 a.m.
Break

9:25 a.m.
Chapter 4: Evaluation Training, Performance Evaluation Criteria, Effective Conveyance
Kate Davis, Bricker & Eckler LLP

10:10 a.m.
Chapter 4: Evaluation Requirements
Kate Davis, Bricker & Eckler LLP

10:45 a.m.
Break

10:55 a.m.
Chapter 4: Compensation Systems/Merit Pay
Jason Stuckey, Bricker & Eckler LLP

11:30 a.m.
Chapter 5: Documentation Disciplinary Action
Brad Bennett, Bricker & Eckler LLP

12:05 p.m.
Lunch

1:00 p.m.
Chapter 5: Progressive Discipline, Grievance Administration
Brad Bennett, Bricker & Eckler LLP

1:20 p.m.
Chapter 5: Past Practice, Union Representation
Brad Bennett, Bricker & Eckler LLP

1:50 p.m.
Break

2:00 p.m.
Chapter 6: Employee Separation, Resignation Letter, Retirement Letter
Aaron Rothey, Bricker & Eckler LLP

3:00 p.m.
Break

3:10 p.m.
Chapter 6: Exit Interviews
Aaron Rothey, Bricker & Eckler LLP

3:40 p.m.
Chapter 6: Employee Benefits
Aaron Rothey, Bricker & Eckler LLP

4:15 p.m.
Evaluations and Adjourn

Megan Greulich
Associate, Walter Haverfield
Megan is an associate with Walter | Haverfield in the Education and Labor & Employment groups. She focuses her practice on providing general counsel to school districts in board governance, personnel, and student matters, including discipline, records, board policies and procedures, collective bargaining agreements, arbitration, parliamentary procedure, residency and custody disputes, social media, Constitutional rights, and discrimination concerns. Megan also assists districts with collective bargaining needs, including contract review and negotiation.
$i++ ?>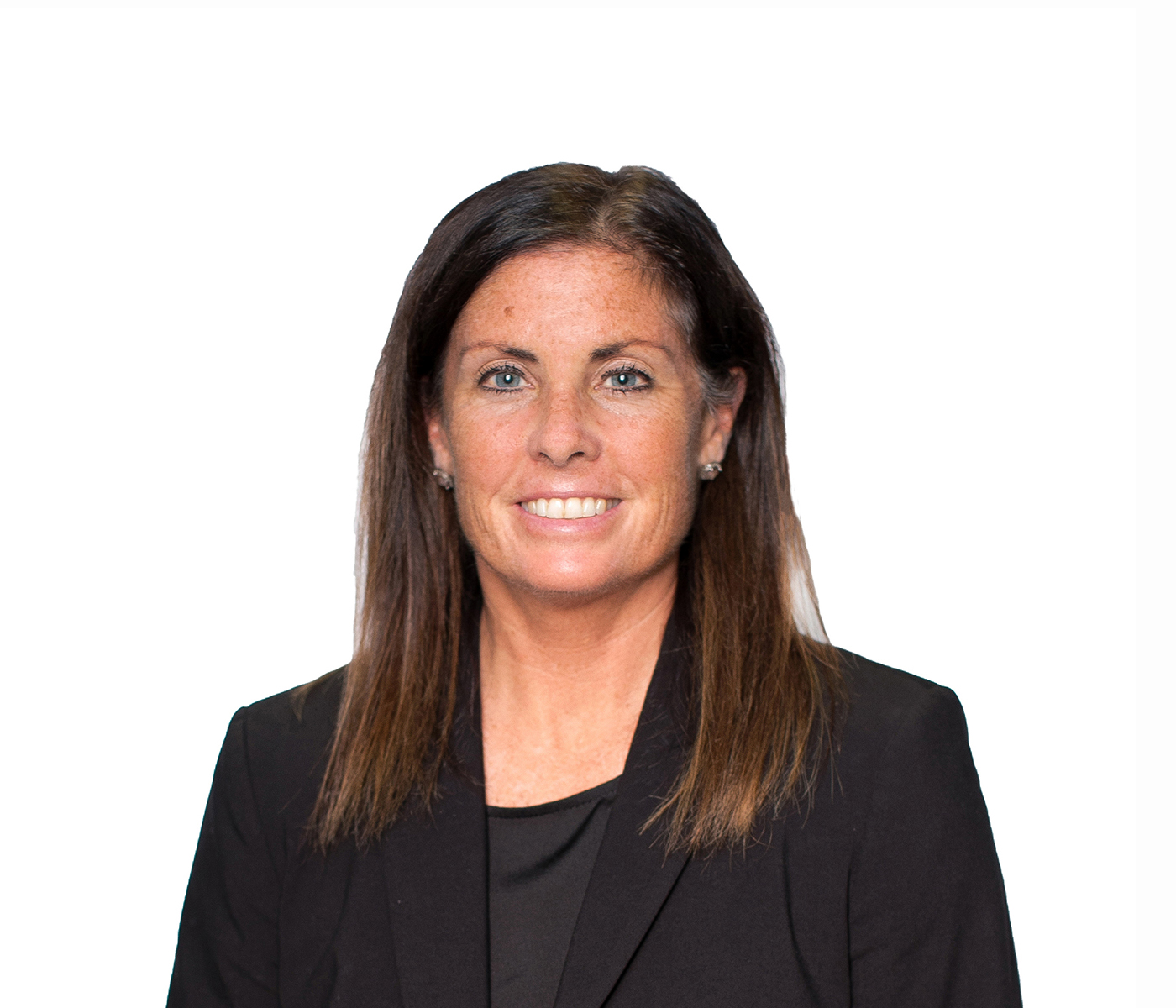 Lisa Burleson
Partner, Walter Haverfield
Lisa has over 15 years of in-depth experience in the areas of law that have immediate impact and benefit to education law clients. These areas of in-depth experience include: labor negotiations, labor relations, arbitration, grievance processing, mediation, employee discipline, reductions in force, employee termination and appeals, harassment/bullying/hazing complaints and investigations, student issues including student discipline and appeals, student enrollment and transportation and open enrollment, domestic and custody issues involving students, special education, due process, trial and civil litigation, subpoena enforcement, competitive bidding and selection processes, sale/purchase/lease of real property, public records, public audits, Sunshine Law, ethics, booster organizations, Title IX, constitutional issues, and administrative law
$i++ ?>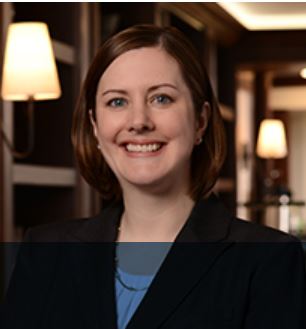 Kate Davis
Senior Attorney, Bricker & Eckler
Kate Davis is a member of Bricker & Eckler's Education group and practices in the firm's Dayton office. She counsels public sector clients on a variety of issues with a particular emphasis on labor and employment matters, including collective bargaining, grievance arbitration and representing employers before the State Employment Relations Board. She also partners with school districts and higher education institutions on a variety of issues, including administration of policies, public records issues, student affairs, constitutional issues, real property tax valuation and exemption laws and compliance with federal laws. Kate regularly advises clients regarding employment and labor-related matters involving Title VII, FMLA, ADEA, ADA, FLSA and R.C. Section 4112 issues, and frequently assists clients with policy revision and training.
$i++ ?>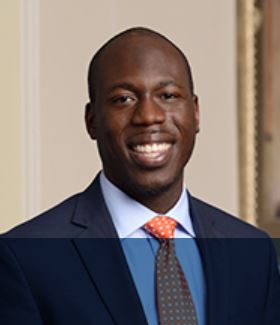 Jason Stuckey
Associate, Bricker & Eckler
Jason Stuckey advises a multitude of public sector clients with a focus on school districts and higher education institutions. He advises clients on compliance with a wide array of issues including but not limited to federal and state labor and employment issues, employee disciplinary concerns, contract issues, licensure issues, FERPA issues, ethics issues, the Ohio Open Meetings Act, student-related disciplinary matters, residency and custody disputes, public records requests, FERPA, and the drafting and implementation of policies. Jason also has extensive experience representing clients in collective bargaining negotiations, labor arbitrations, and employee grievances. He has also represented clients before the Ohio Civil Rights Commission, state and federal courts; including the Court of Appeals. Jason has also advised higher education clients on Title IX and NCAA compliance issues.
$i++ ?>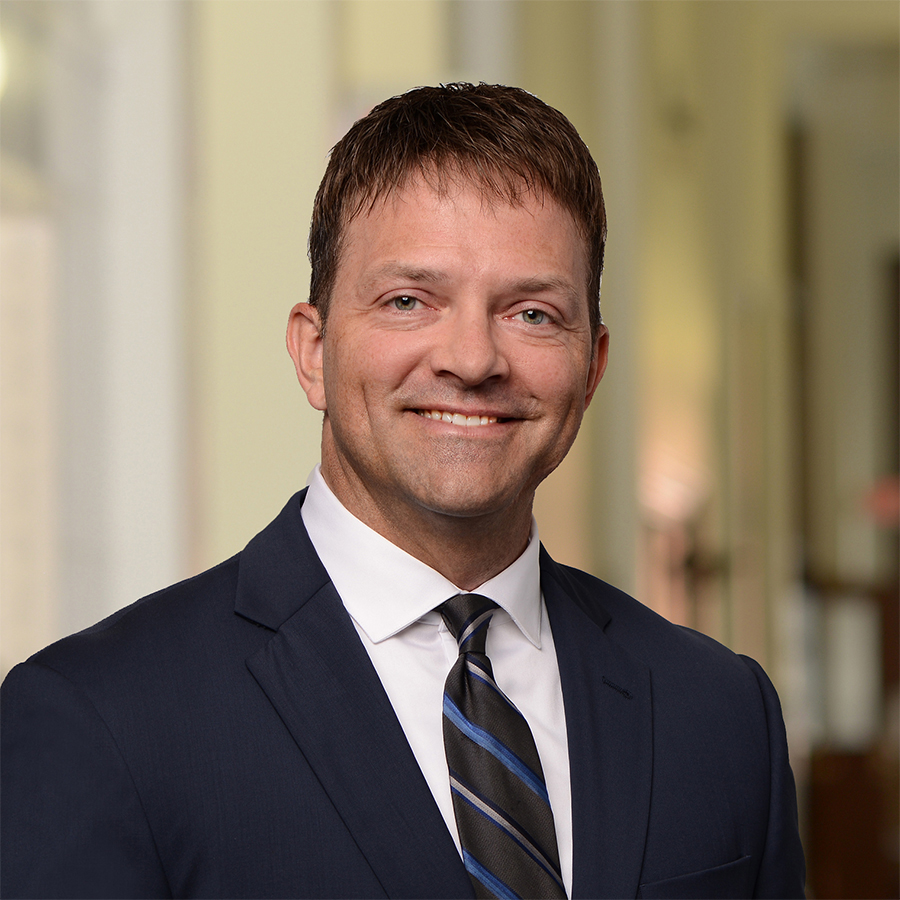 Brad Bennett
Of Counsel, Bricker & Eckler
Brad Bennett is an employment and labor attorney who works with public sector employers, including school districts, townships, municipalities, county agencies and boards of developmental disabilities. Experienced in state and federal employment and labor compliance, he counsels and represents public clients in all aspects of labor law, including negotiation and administration of collective bargaining agreements, grievances, mediations and arbitrations. Additionally, he comprehensively represents employers in employment litigation in both federal and state courts and defends employers before various administrative agencies, including the EEOC,OCRC, SERB and the SPBR. Brad also drafts, revises and reviews employee handbooks, policies and job descriptions, as well as conducts internal investigations and in-house training.
$i++ ?>
Tony Sharrock
Director - Manager, Client Services, Sedgwick
Tony joined CompManagement in 2009 and has over 25 years of Insurance experience, primarily with Workers' Compensation. Tony consults with both public and private state funded employers and works closely with several prominent employer associations, including OASBO and OSBA. He has experience in underwriting, alternative rating programs, data analytics, and program management. Tony is a frequent speaker at a variety of association events, and is currently a member of the Ohio Safety Congress Committee for Public Schools.
$i++ ?>

Roger Baker
Team Lead/Unemployment Compensation, Sedgwick
Since1994 Roger has been perfecting best practices in unemployment costcontrol. His extensive training and experience have positioned him toeffectively manage all aspects of unemployment, in all U.S. states and variousterritories. He is a frequent facilitator for unemployment, often leadinginstructional engagements on unemployment cost control strategies foremployers. Currently he is a member of the World Speakers Association,the American Professional Speakers Association, the Ohio Speakers Association,and the International Association of Workforce Professionals.
$i++ ?>
Terry Harrell
Regional Vice President, Voya Financial Advisors
Terry Harrell has over 30 years of experience in the financial services industry, specializing in 403(b) and 457 plans. As Voya's Ohio Valley Regional Vice President for Tax-Exempt Markets, he is responsible for new business and on-going service for public schools throughout central and southern Ohio. Terry is a graduate of Bowling Green State University and resides in Dublin, Ohio.
$i++ ?>
Aaron Rothey
Associate, Bricker & Eckler
A former high school English teacher, Aaron Rothey is an education attorney with firsthand experience in Ohio's public school system.
Prior to finishing law school at The Ohio State University, he earned a Master's of Education degree from Ohio State's College of Education and Human Ecology, as well as a Bachelor's degree in English with honors from Ohio State. In law school, Aaron was a Moritz Merit Scholar, the executive note editor for the Ohio State Law Journal, and an active participant in the Moot Court Program.
$i++ ?>
Key:

Complete

Next

Failed

Available

Locked