Date: Oct. 1, 2023
Location: OASBO Conference Center | 98 Commerce Park Dr | Westerville OH 43082
Cost: $0 (Member) | $200 (Non-Member)
This seminar covers the most important topics facing school officials right now in the area of business operations.
Agenda
8:00 am
Welcome, Introductions
8:30 am
School Transportation Updates - HB33
Learn about the new transportation provisions from HB33 and how that will affect schools and operations, upcoming important transportation submission dates, along with other changes impacting districts.
Jason Heilman and Heather Free, DEW
9:20 am
Break
9:35 am
Recruitment and Retaining Employees
Panel: Chris Passarge, Lakota Local SD (Liberty Township)
Chad Welker, Ohio Schools Council
Brandon Knecht, Northmont Conty Schools
Scott Gilbert, Springboro Community City Schools
Ted Roseberry, Orange City Schools
10:25 am
Break
10:40 am
Legal Requirements for Procurement (Competitive Bidding, Cooperative Purchasing and
Food & Nutrition Bidding/Purchasing Requirements
Linda Eichenburger, Hamilton County ESC
11:30 am
Lunch
12:30 pm
Best Practices in Protecting the Building Envelope
David Hart, Tremco
SBO, School District
1:30 pm
Break
1:45 pm
Developing a Plan for Energy Conservation
Mark Frye, Palmer Conservation Consulting
Geoff Hunter, Palmer Conservation Consulting
Andre Goosby, Palmer Conservation Consulting
SBO, Toledo School District

2:45 pm
Break
3:00 pm
Disaster Recovery Planning
Joe Han, Belfor Property Restoration
3:50 pm
Adjournment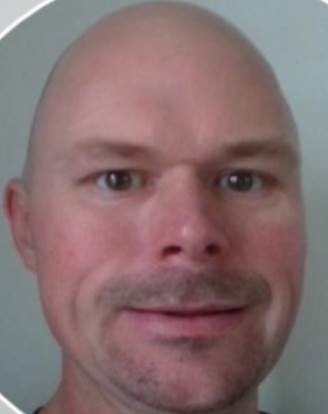 Jason D. Heilman
Program Administrator, Office of Field Services & Transportation, Department of Education and Workforce (DEW)
Jason D. Heilman, Program Administrator in the Center for Advancing Professional Supports, Office of Field Services and Transportation. 13 overall years of student transportation experience, 4.5 years with the Department of Education and Workforce (DEW).
$i++ ?>
Heather Free
Pupil Transportation Program Administrator, DEW
Heather Free, Pupil Transportation Program Administrator, Ohio Department of Education and Workforce Development, has been with the agency a little more than two years. She has strong knowledge of all the Ohio pupil transportation rules and regulations, and is the lead in the compliance monitoring processes, working to educate and find resolutions to transportation issues. Heather is dedicated to working closely supervisors and directors to continuously educate and support their roles and their transportation staff.
Heather has been in the pupil transportation industry for over ten years. She started working for a private school bus contractor as a dispatcher turned transportation supervisor, later taking a position in a public school district as transportation director. She understands today's challenges in school transportation. She has served on the OAPT board, and currently serves on the Ohio state Road-e-o Committee.
$i++ ?>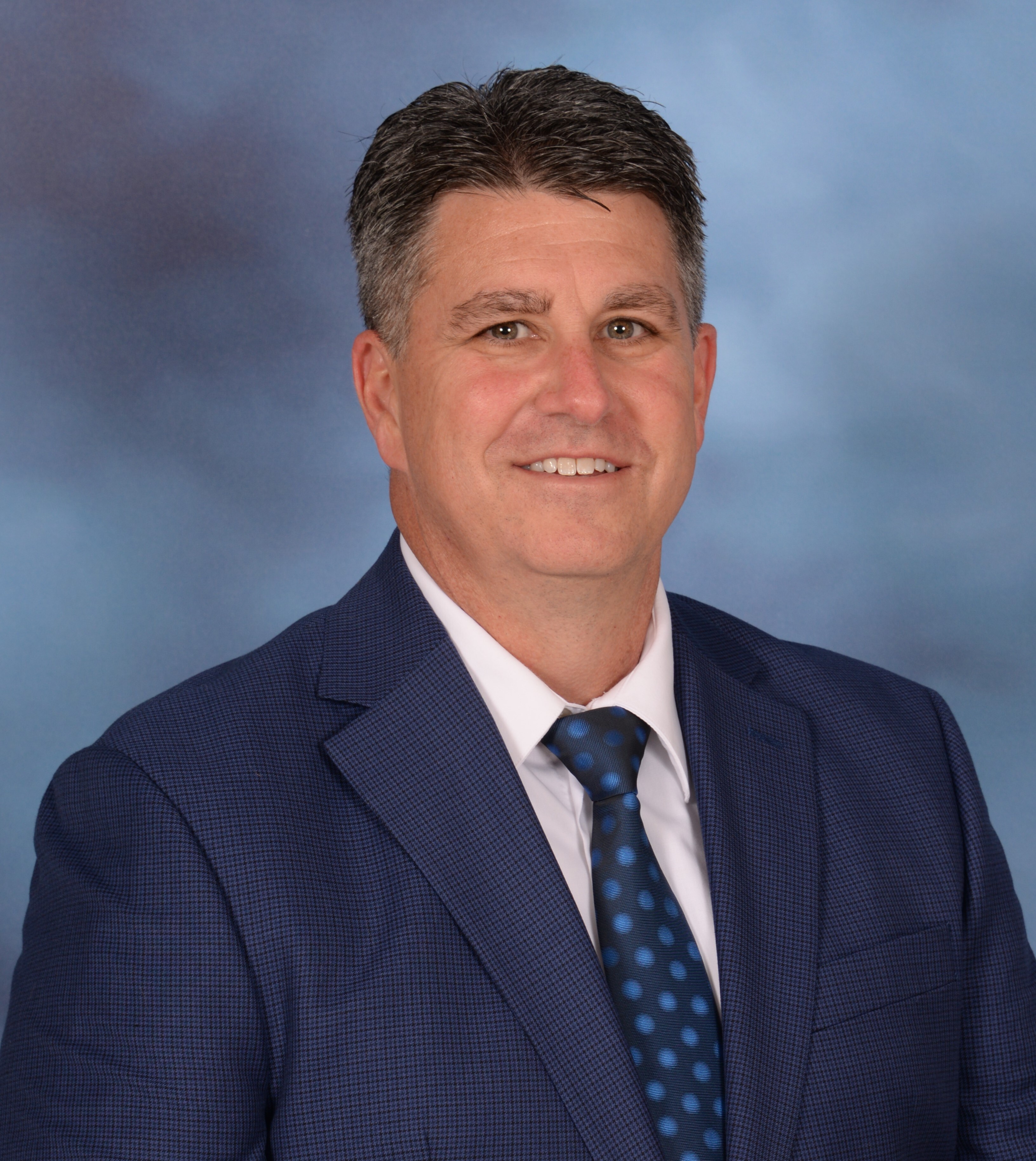 Chris Passarge
Chief Operations Officer, Lakota Local Schools (Liberty Township)
Christopher Passarge is the Executive Director of Business Operations for the Lakota Local School District which is the eighth largest public school district in the State of Ohio. He is the senior operations executive for the district with responsibilities for facilities and construction management, food service, transportation, technology, procurement, and athletic operations.
$i++ ?>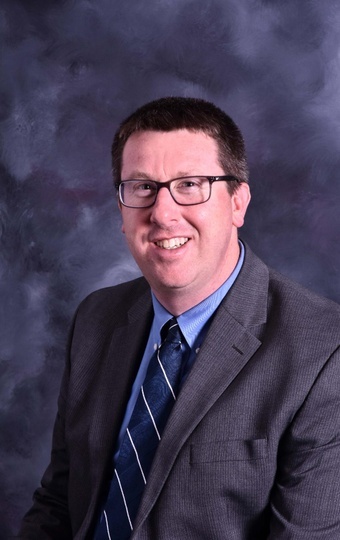 Chad Welker
Director of Business Services, Ohio Schools Council
Chad Welker has almost two decades of experience working with schools for business services. In addition to his work as business manager, he has held several leadership positions with Ohio Association of School Business Officials, including his most recent appointment to their board of directors.
$i++ ?>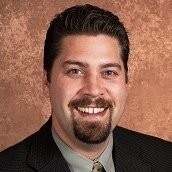 Brandon Knecht
Director of Business Services, Northmont City Schools
Brandon is an experienced Director of Business Services with a demonstrated history of working in the primary/secondary education industry. He is skilled in Budgeting, Strategic Planning, Business Process Improvement, Educational Technology, and Public Speaking.
Brandon has been with Northmont City Schools as their Director of Business Services since August 2012.
$i++ ?>

Scott Gilbert
Chief Operations Officer, Springboro Community City Schools
Scott Gilbert serves as the Chief Operations Officer at Springboro Community City Schools. He oversees the day-to-day operations of the District in the areas of purchasing, contracts and agreements, construction services, transportation, maintenance, food service and district building operations.
$i++ ?>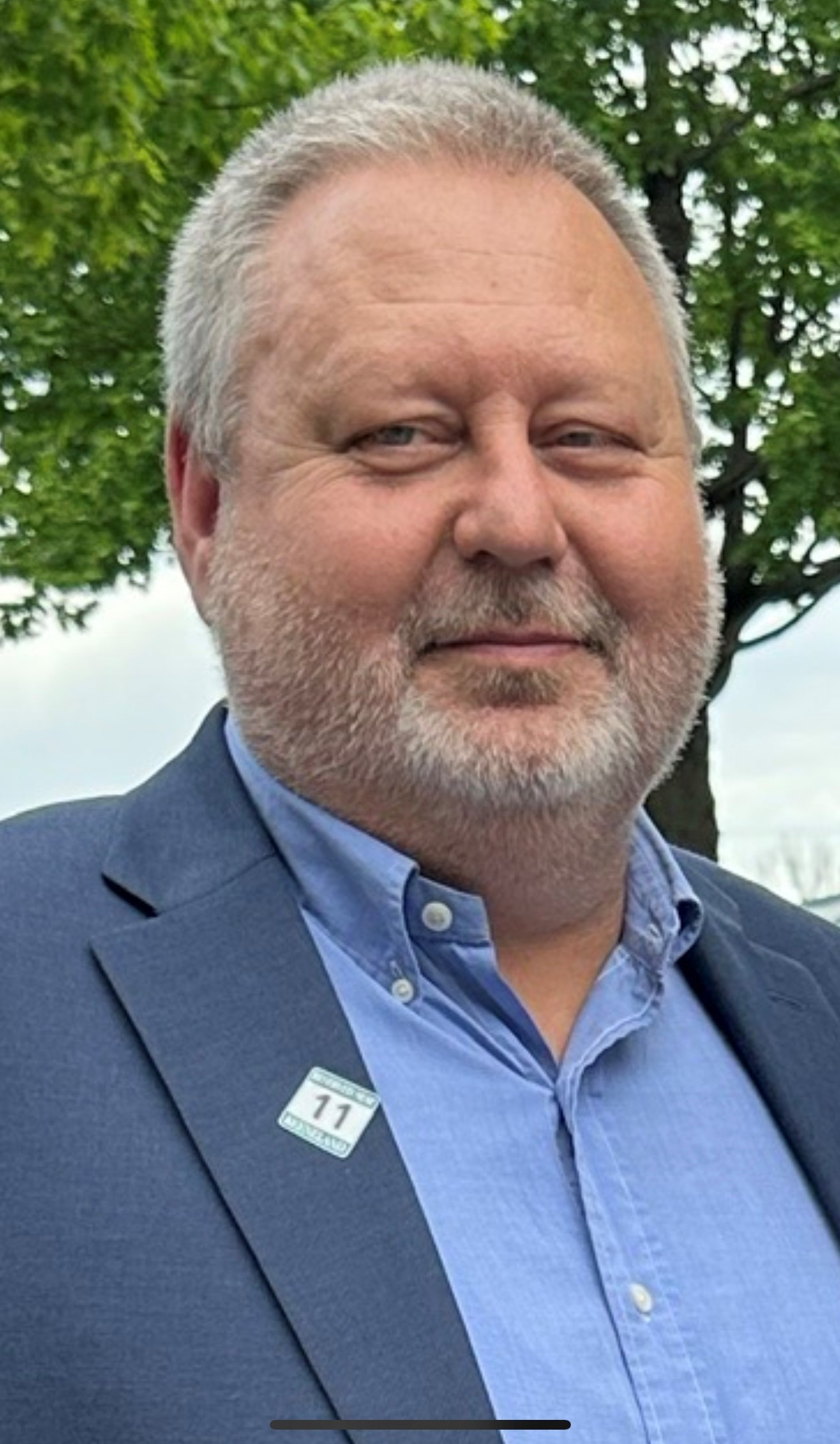 Ted Roseberry
Director of Business Operations, Orange City Schools
Ted Roseberry is a graduate of the University of Kentucky. He is currently the Director of Operations and Business Affairs at Orange City Schools where he has served since 2017. Previously, he was the Business Manager at Chardon Local Schools and Painesville City Schools. He has been in education since 1998 and an administrator since 2004. He is a proud father of two children.
$i++ ?>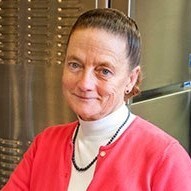 Linda Eichenberger
Director of Unified Purchasing, Unified Purchasing Cooperative, Hamilton County ESC
Linda spent 35 years as a Child Nutrition Director working at Deer Park Schools and Oak Hills Local School District in Cincinnati. She earned a bachelor's degree from The College of Mount St Joseph in Dietetics and a master's degree from Miami University in Food Management.
She is a past president of SNA of Ohio and Secretary/Treasurer of National SNA. She has served on numerous boards and committees at both the state and national levels of SNA. Linda is still active on SNA of Ohio's board.
She served on the OASBO executive board as the At-Large Director Food & Nutrition Representative from 2012-2018. She was honored to be Outstanding Food and Nutrition Director of the year in 2014. An award given by OASBO.
She has presented at many conferences both at the state and national levels of SNA. Presently she is the Director of Unified purchasing Cooperative.

$i++ ?>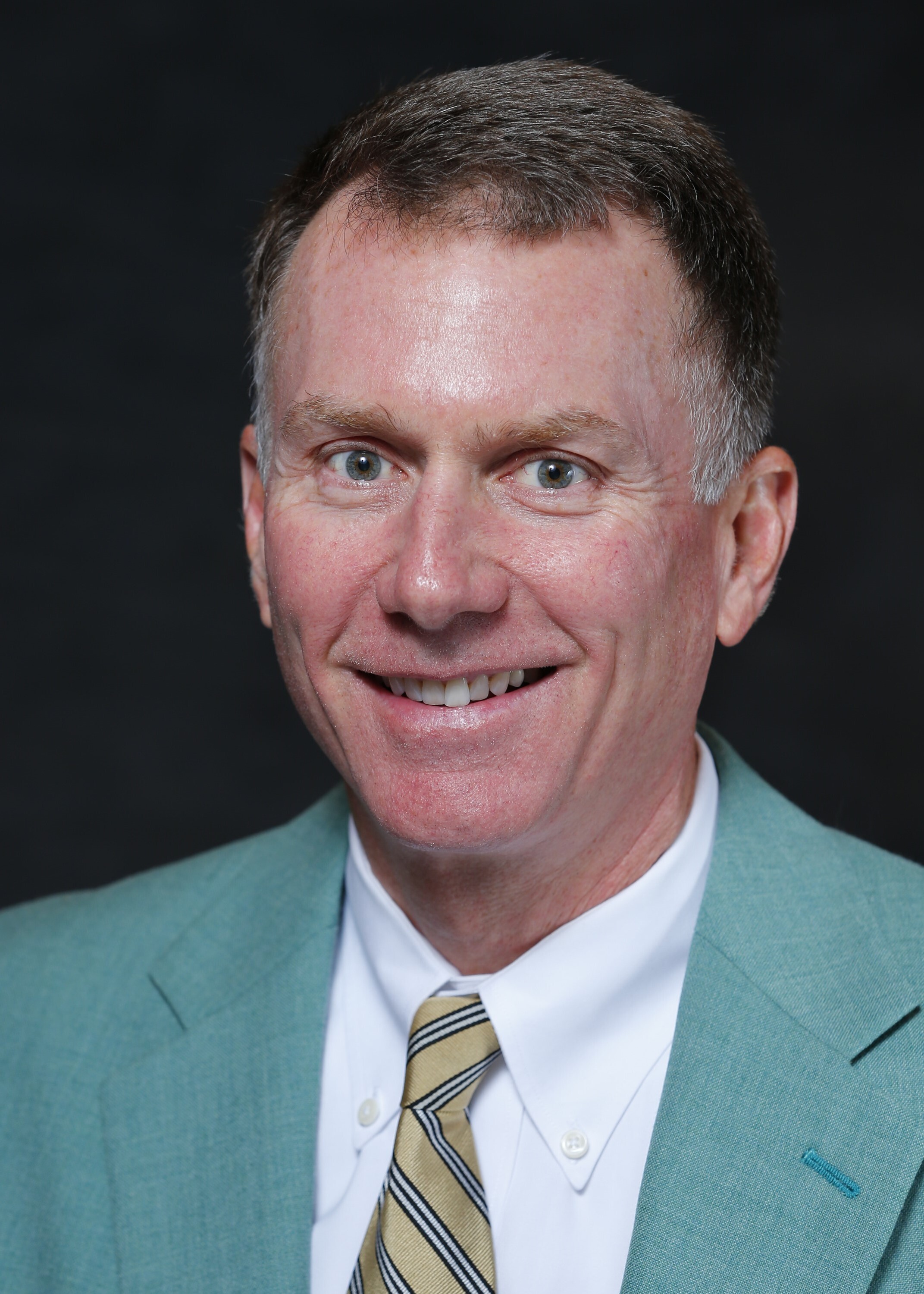 David Hart
Certified Technical Roof Consultant, LEED AP, CDT, Tremco Roofing & Buildng Maintenance
$i++ ?>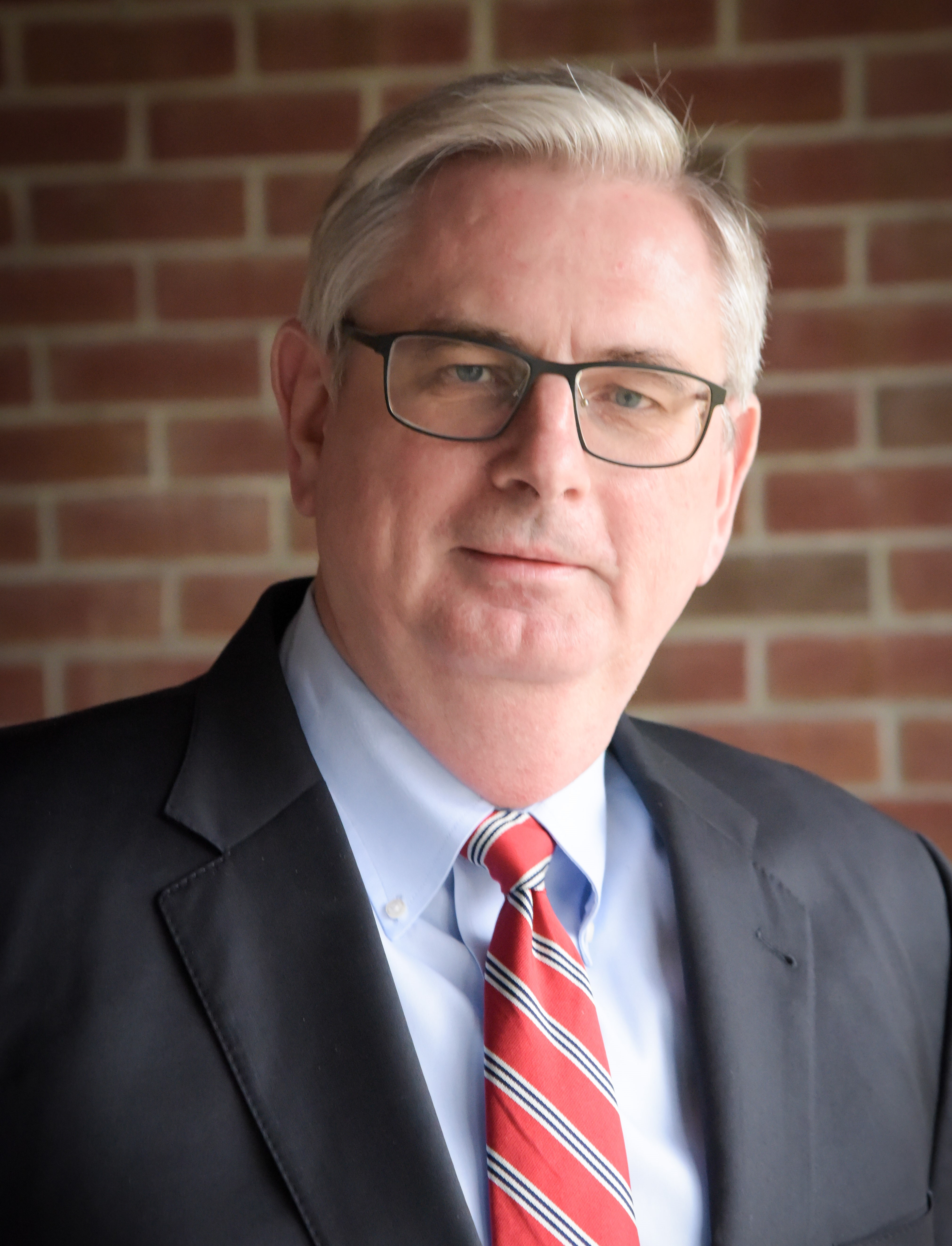 Mark Frye
President, Palmer Energy Company
Mark Frye is the President of Palmer Energy. Since purchasing the company, Palmer Energy has become a leader in unbiased energy management and consulting and Mark has testified numerous times as an expert before the Public Utilities Commission of Ohio. Mark leads the Palmer Energy team as it consults on energy procurement and utilization matters for thousands of industrial, commercial, educational, governmental, aggregation, and institutional clients. These customers have enjoyed hundreds of millions of dollars in savings over the past twenty-five years. Palmer's customers include dozens of counties, municipalities, Power4Schools, Northwest Ohio Aggregation Coalition or NOAC and various Chambers of Commerce across Ohio.
$i++ ?>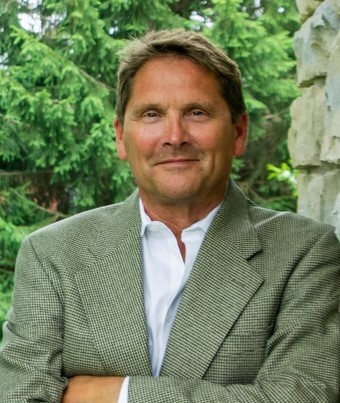 Geoff Hunter
Principal, Palmer Conservation Consulting
Geoff is President of Palmer Conservation Consulting with over 40 plus years of experience providing school districts with accurate, unbiased advice in navigating the complex market of energy, energy conservation and the endless options of products and services. Geoff has sat on the owner's side of the table helping districts identify, plan, implement and fund successful energy saving projects.
$i++ ?>
Key:

Complete

Next

Failed

Available

Locked