CE Region Accounts Payable and Purchasing 2022-2023
Date: 09.29.2022
Location: OASBO Conference Center | 98 Commerce Park Dr | Westerville, OH 43082
Cost: Member - $100 | Non-Member - $200
This seminar is designed to ensure financial staff performing duties associated with accounts payable and purchasing are up to date on reporting and compliance requirements as well as legal and compliance issues.
*All regional seminars are in-person with the Central region being offered as a hybrid with zoom links.
AGENDA
8:30 a.m.
Welcome and introductions
8:45 a.m.
Auditor of State Update (CPIM Approved)
Derik Swendal, AOS

9:30 a.m.
Break
9:45 a.m.
AP Best Practices & Internal Controls (CPIM Approved)
Dawn Jacobs, Treasurer/CFO, Van Buren Local SD
Amy Gioffredo, Treasurer/CFO, Amherst EVSD
10:45 a.m.
Break
11:00 a.m.
1099/W9/W2 Reporting & Compliance
Melissa Meeker, Manager, Clark Schaefer Hackett
Shari Hedrick, Senior Outsource Accounting Specialist, Clark Schaefer Hackett
11:45 p.m.
Lunch
12:30 p.m.
AP Roundtable
Dawn Jacobs, Treasurer/CFO, Van Buren Local SD
Amy Gioffredo, Treasurer/CFO, Amherst EVSD

1:15 p.m.
Break
1:30 p.m.
USAS Coding for AP Staff (CPIM Approved)
Cindy Ritter, K12 Business Consulting, OASBO Past President, and Retired Treasurer
2:30 p.m.
Break
2:45 p.m.
Purchasing Process (Credit, ACH, Blanket POs, Inventory) (CPIM Approved)
Dawn Jacobs, Treasurer/CFO, Van Buren Local SD
Amy Gioffredo, Treasurer/CFO, Amherst EVSD
3:45 p.m.
Conclusion and Q&A

Derik Swendal
Senior Audit Manager, Ohio Auditor of State
Derik graduated from The Ohio State University in 2007 with a bachelor's degree in Accounting. Since graduating, Derik has been auditing governments with Julian & Grube and the Auditor of State's office. After a few years of auditing, he earned his Certified Public Accounting license (CPA) as well the designation of Certified Fraud Examiner (CFE). Derik is currently a Senior Audit Manager with the Auditor of State's office and serve the Central Region in Wayne, Holmes, and Ashland counties.
$i++ ?>
Dawn Jacobs
Treasurer/CFO, Van Buren Local Schools
Jacobs had been Treasurer/CFO for Huron City Schools since August 2014 before joining Van Buren Local in November.
Jacobs began her career in educational finance as assistant treasurer for Anthony Wayne Local Schools in 1993 and has worked in finance for a variety of Ohio school districts since, including the Lucas County Educational Service Center, Bucyrus City School District and Otsego Local School District.
Jacobs earned a bachelor of science degree in business administration and a master's of business administration from Heidelberg University. She also holds an Ohio School treasurer's license from the Ohio Department of Education and a School Finance and Operations Certification through the Association of School Business Officials International.
$i++ ?>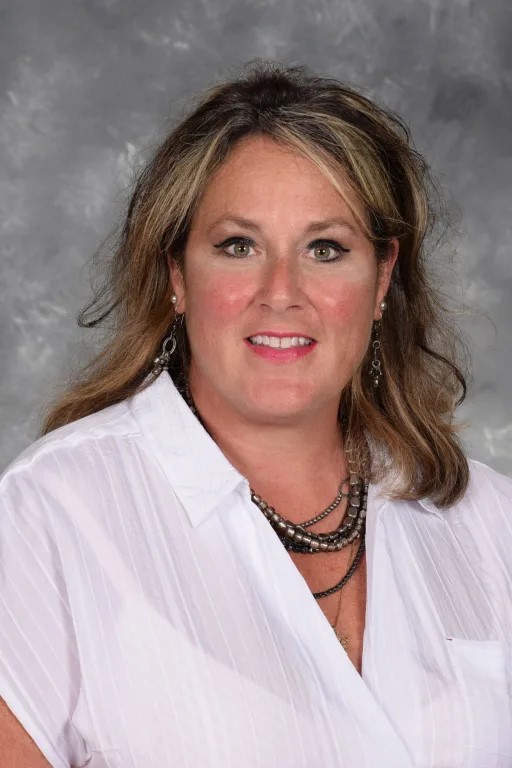 Amy Gioffredo
Treasurer/CFO, Amherst Exempted Village Schools
Amelia Gioffredo is the Treasurer/CFO in the Amherst Exempted Village School District. Amelia oversees the Treasurer's Office and is directly responsible for Amherst's financial operations.
Before coming to Amherst, Amelia was the Treasurer/CFO of Fremont City Schools for over three years. Previously, she served as Assistant Treasurer at Strongsville City Schools for five years.
Amelia received her undergraduate degrees from Bowling Green State University, earning a Business degree in Accounting and Arts & Sciences degree in Fashion Merchandising. She is currently attending Baldwin Wallace University, working towards an MBA in Business Analytics. Amelia has been involved in OASBO, and has served on a number of committees, served as Chapter officer and committee chair.
Amelia is the proud mother of Joey and Ben, who are very active teenagers who love the outdoors. When not working, she is often taking them to skate parks to ride scooters and trick bikes.
$i++ ?>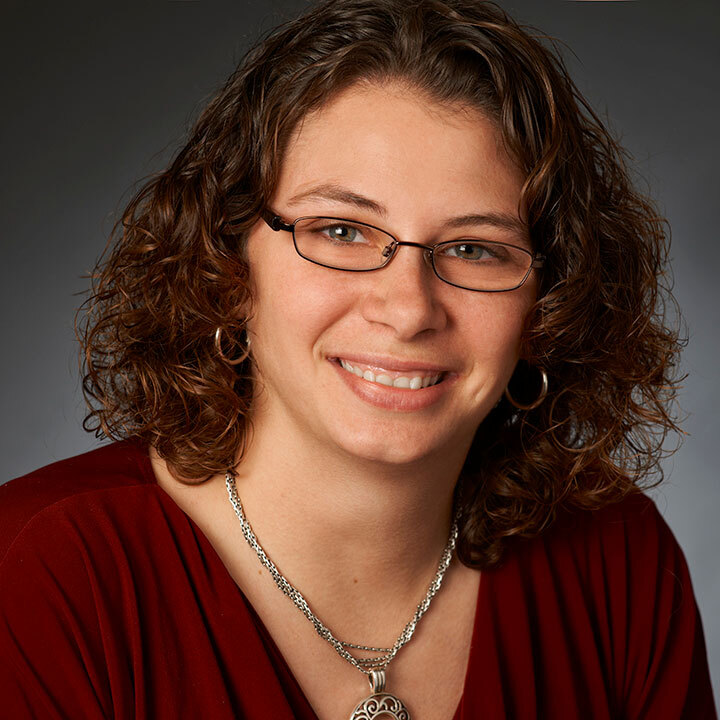 Melissa Meeker
Manager, Clark Shaefer Hackett
Melissa Meeker has extensive experience with financial accounting software packages. She works with her clients to help them utilize the more complex functions of the software and implement financial controls and process improvements. Melissa specializes in accounting software implementation, training and troubleshooting. Along with her technical expertise, Melissa assists clients with various tax issues ranging from federal, state and local tax, including income and payroll taxes.
As a Healthcare Accounting Consultant, she has an in-depth understanding of healthcare accounting practices, including contractual allowances, benchmarking and key metrics. She oversees the day-to-day financials of a variety of organizations, assists with month-end close reconciliations and helps to streamline their overall accounting system. She works with many practice management software packages including Streamline, Nextgen, Open Dental and more. She also works with several organizations on evaluating and implanting internal financial controls within organizations. Melissa handles the income guarantees reporting compliance for several clients.
$i++ ?>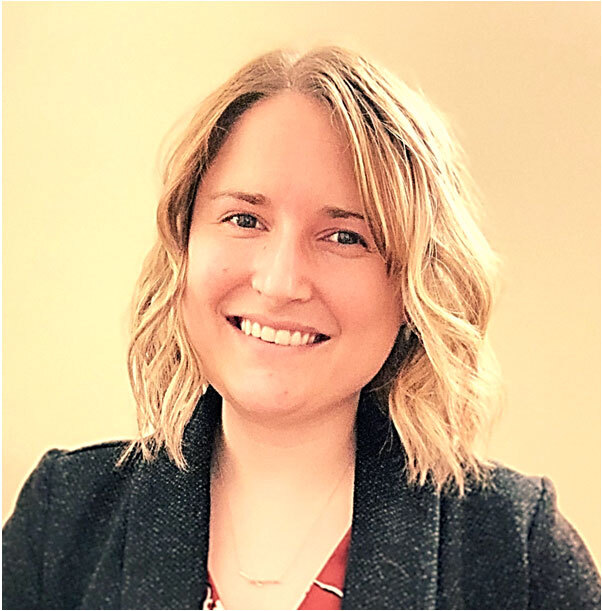 Shari Hedrick
Senior Outsource Accounting Specialist, Clark Shaefer Hackett
As a Senior Outsource Accounting Specialist, Shari Hedrick manages monthly engagements to help clients with books review, reconciliations, and year-end tax preparation. She also works with clients in-depth to help maintain their books weekly, including providing A/R and A/P assistance. Additionally, Shari also handles Sales Tax, Payroll Tax, CAT Tax, and BWC Compliance for selected clients.
Shari works across industries, providing services to many for-profit companies and not-for-profits. She also has clients in the healthcare and general business industries.

Shari loves helping clients learn accounting and their accounting software, finding that clients appreciate accountants who are willing to explain the methods behind accounting practices. Shari also excels at using QuickBooks software and loves teaching it to others.

Clients enjoy getting to know Shari as a person and that she goes above and beyond for all of them. Clients value Shari's willingness to help get the answer on something even if it is outside of her purview.
$i++ ?>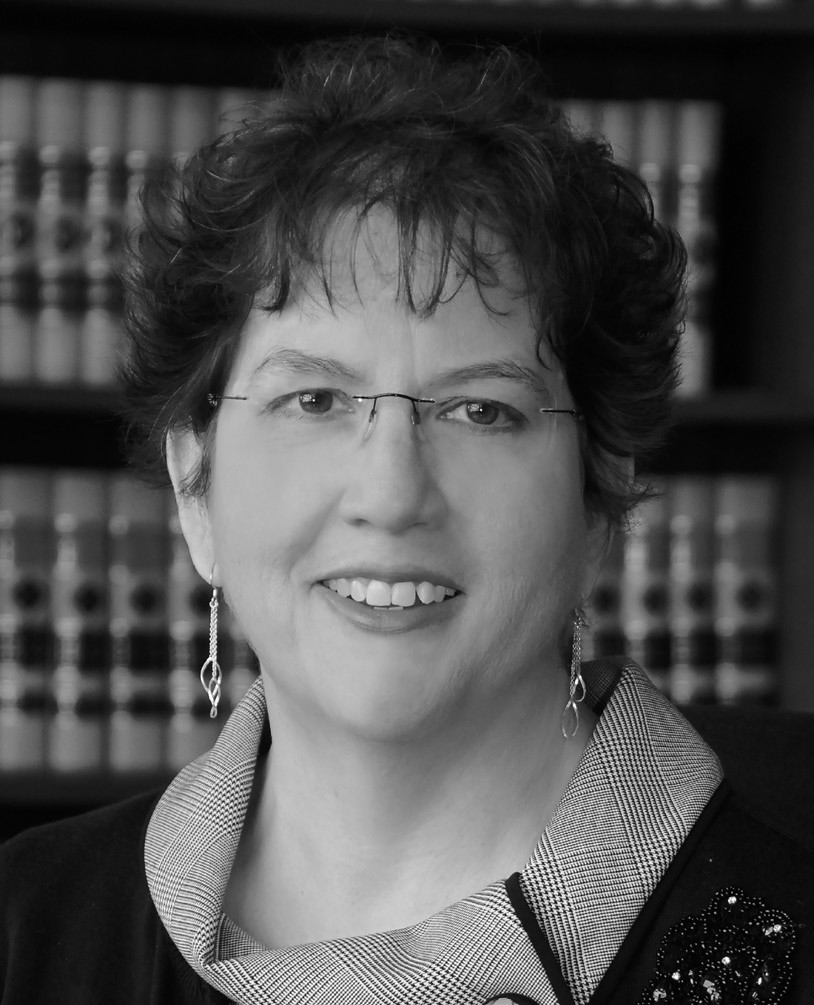 Cindy Ritter
OASBO Past President and Retired Treasurer, K12 Business Consulting
Cynthia Ritter is a School Business Consultant with K-12 Business Consulting, Inc. and Grant Consultant to Envision Ed Plus. Cynthia has served as a consultant to Ohio Department of Education with the Academic Distress Commissions and Education Reform. She has over 32 years of successful leadership and management experience as treasurer/CFO for several school districts.
She has been a member of the Education Standards Board Ohio Department of Education, OASBO Board President, served on the Auditor of State Regional Advisory Committee, Board member and treasurer of the Pickaway County Employees Benefit Program, speaker and presenter at numerous OSBA, BASA, OASBO and ASBO seminars.
She has received many awards and recognitions including the Rich Unger Professionalism Award, Distinguished Service Award and was a Herb Brum Scholarship recipient.
$i++ ?>
Key:

Complete

Next

Failed

Available

Locked