Cyber Risk and Insurance Webinar 3: How to Win Your Cyber Insurance Renewal
Recorded On: 02/17/2022
Date: 02/17/2022 at 1 p.m.
Location: Online
Cost: Free

Join OASBO, BASA, and OSBA in this cyber risk and insurance webinar series. This session will outline steps districts can take to put themselves in the best possible position for cyber insurance pricing. An assessment of the district's current environment, the benefits of pro-active planning and ongoing annual reviews, plus the security solutions (multi-factor authentication, firewalls, etc.) that will improve your security posture will all be discussed. In addition, an overview of the applications required by insurance companies will be included.

Other Webinars in this Series

Cyber Risk and Insurance Webinar 1: The Impact of Cyber Security Threats that Can Go Unnoticed
Recorded on 02/03/2022
This session will outline the types of cyber threats faced by schools, including malware, denial of service, phishing, etc., and the impact to the district that are not always discussed such as payroll disruption and remediation costs.
Click here to register.

Cyber Risk & Insurance Webinar 2: What's Really Included in Cyber Policy Coverage?
02/10/2022 at 1 p.m.
This session will discuss what is covered in standard cyber policies and provide insight on services that may only be available as additional riders. Specific areas covered will include policy contents, benchmark policy examples, and how to engage with insurance brokers.
Click here to register.

Cyber Risk & Insurance Webinar 4: Honest Talk About a Cyber Security Attack
02/24/2022 at 1 p.m.
Join for a roundtable discussion with school district leaders on their experiences of what happened after a Cyber Security attack.
Click here to register.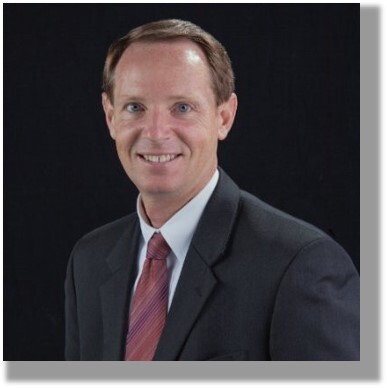 Tom Munson
Senior Account Executive, DataServ/ShareOhio
Tom Munson is a Sr. Account Executive with DataServ. He has held numerous sales, sales leadership, product management and channel program positions with various technology organizations. Tom has spent most of his 35 plus year career working in the public sector with focus on education.
Tom and his wife, Lisa, live in Dublin, Ohio. They have three adult children – two in Chicago and one in Orlando. Tom is a high school varsity basketball official. He enjoys traveling, golf, running and training.

$i++ ?>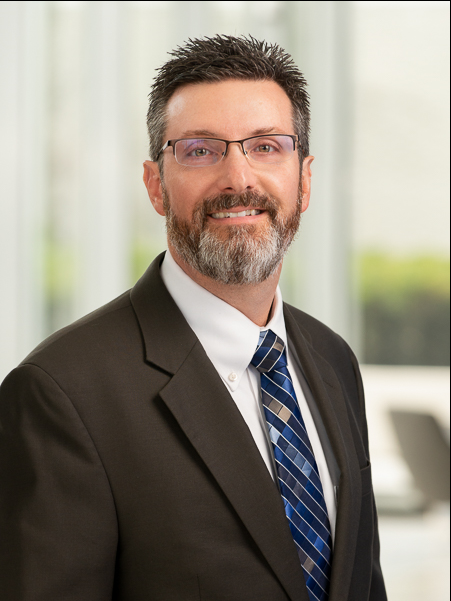 Mike Ugljesa
Program Administrator, Hylant Administrative Services
Michael Ugljesa is President of Hylant Administrative Services and the Program Administrator of the Ohio School Plan. Mike has extensive financial and insurance operational experience that he has amassed throughout his nearly 30 year career. Mike's experience spans a variety of insurance and risk-bearing entities. As the Program Administrator of the Ohio School Plan, Mike oversees all facets of the Ohio School Plan's operations which include underwriting, claims, risk management, and sales.
The Ohio School Plan provide comprehensive coverage and risk management solutions to public educational institutions and boards of developmental disabilities across the State of Ohio. In addition to offering traditional coverage, we have responded to evolving member insurance needs by developing specialized coverages including violence, fiduciary, and finding for recovery.
$i++ ?>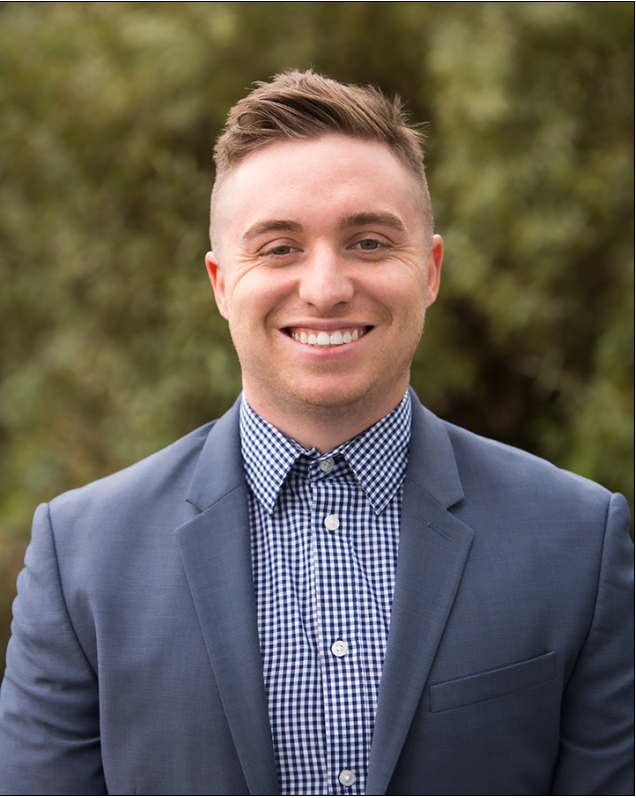 Alex Clark
Risk Advisor, Cyber, Hylant Administrative Services
With extensive experience in the insurance industry, Alex is a Cyber Risk Advisor and serves as a resource for all things Cyber, Technology, and Media. Alex engages both clients and colleagues to assist in the placement of coverage, enhancing the understanding of cyber and emerging risk, and pre and post breach readiness through incident response planning.
As a Cyber Risk Advisor, Alex takes a hands on approach not only placing coverage with the correct carrier, but making sure our clients know how to utilize the policy, how to prevent incidents, minimize payouts, and execute incident response plans come claim time.
$i++ ?>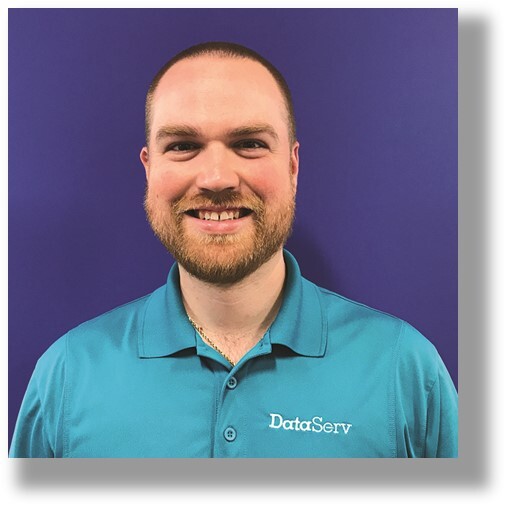 Kaleb Vermillion
IST Sr. Pre-Sales Engineer, DataServ
Kaleb has been with DataServ for 14 years and he has held several different engineering positions within the organization. He has worked on help desk, new installations, and worked within school districts directly as IT support. His current position is a Sales Engineer where he designs solutions for customers.
$i++ ?>
Key:

Complete

Next

Failed

Available

Locked