EMIS and School Funding 2021-2022
Includes a Live Event on 02/04/2022 at 8:45 AM (EST)
Date: 02/04/2021
Location: Online
Fee: $100 (Member) / $200 (Non-Member) The seminar will be live virtually and recorded. Those registered will be notified as soon as recordings are available. If you cannot attend live, you may register now and view the recordings at another time.
This seminar is designed to bring Treasurers and EMIS Coordinators together to discuss the importance of data collection and EMIS reporting and its impact on funding. This seminar is being co-presented by OASBO and the Ohio Association of EMIS Professionals

Aaron Rausch and David Ehle of ODE expressed concern over having this event in December what with the delay in the formula. In order for attendees to have current, effective information, this event has been rescheduled to February 4, 2022. It remains as a totally virtual event. Thank you for your understanding.

Agenda

8:45 a.m.
Registration and Introductions
8:50 a.m.
Budget Impacts FY22 - ODE Finance (CPIM Pending)
Aaron Rausch, ODE

10:00 a.m.
Break

10:10 a.m.
ODE EMIS
David Ehle, ODE

11:10 a.m.
Break
11:20 a.m.
Treasurer and EMIS Relationships
The importance of Treasurer and EMIS relationships especially in the midst of the new funding formula HB110 - counting kids matters much more now than in the last bi-ennium budget.
Cindy Ritter, K-12 Business Consultants, Retired Treasurer, OASBO Board Past President
12:15 p.m.
Lunch
1:00 p.m.
Understanding FTE Reports (subject to change) (CPIM Pending)
Tammy Hrosch, META Solutions

1:50 p.m.
Break
2:00 p.m.
Overview of EMIS Advisory Council
Marianne Mottley, ODE

2:45 p.m.
Conclusion and Q&A

Aaron Rausch
Director, Office of Budget and School Funding, Ohio Department of Education
Aaron Rausch is the Director of Budget and School Funding at the Ohio Department of Education (ODE), where he manages an agency budget of more than $13 billion and administers the state's school funding program. In 2019, Aaron received the Dick Maxwell School Finance Award from the Buckeye Association of School Administrators. Prior to joining ODE in 2014, Aaron worked for the Ohio Office of Budget and Management as a budget analyst in the education section. Aaron started his career in state government as a performance auditor, focusing on school district performance audits at the Ohio Auditor of State's Office.
$i++ ?>

David Ehle
Director - Office of Data Quality/EMIS, ODE
$i++ ?>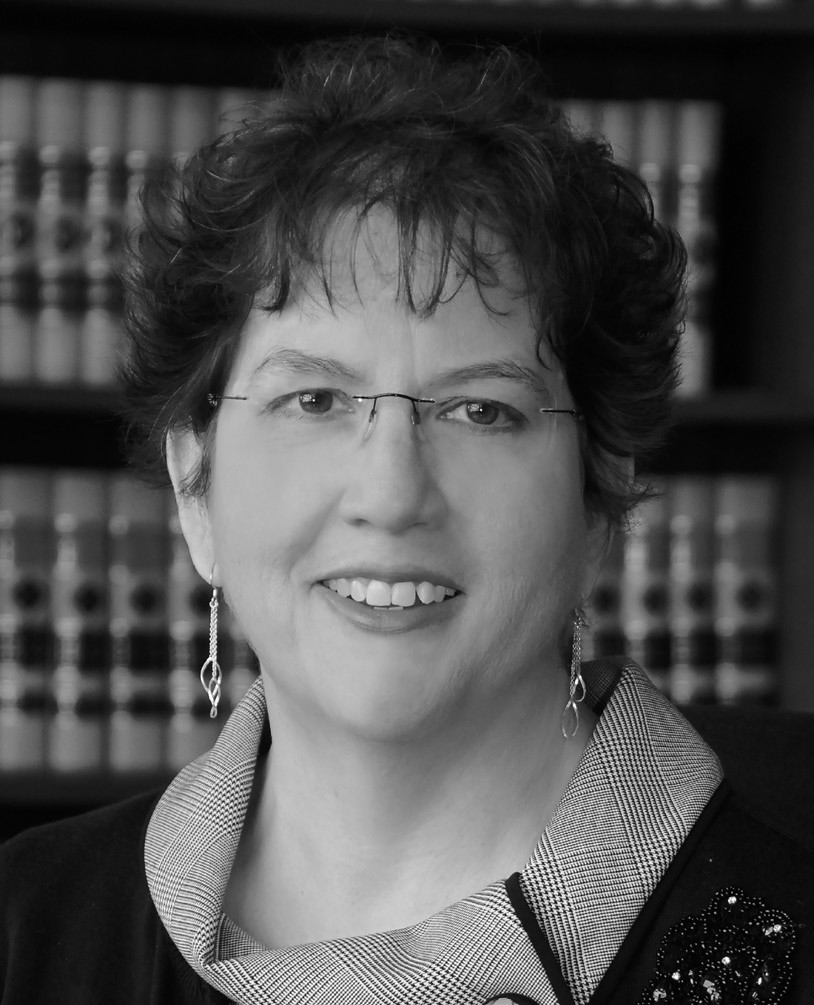 Cindy Ritter
OASBO Past President and Retired Treasurer, K12 Business Consulting
Cynthia Ritter is a School Business Consultant with K-12 Business Consulting, Inc. and Grant Consultant to Envision Ed Plus. Cynthia has served as a consultant to Ohio Department of Education with the Academic Distress Commissions and Education Reform. She has over 32 years of successful leadership and management experience as treasurer/CFO for several school districts.
She has been a member of the Education Standards Board Ohio Department of Education, OASBO Board President, served on the Auditor of State Regional Advisory Committee, Board member and treasurer of the Pickaway County Employees Benefit Program, speaker and presenter at numerous OSBA, BASA, OASBO and ASBO seminars.
She has received many awards and recognitions including the Rich Unger Professionalism Award, Distinguished Service Award and was a Herb Brum Scholarship recipient.
$i++ ?>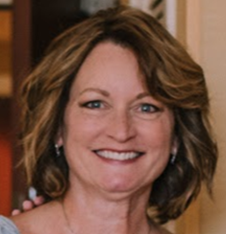 Tammy Hrosch
EMIS Manager, Meta Solutions
Tammy Hrosch is the EMIS Manager for META Solutions and leads a team of twenty three EMIS specialists across five META locations. She has been reporting EMIS data for 19 years and is actively involved with the Ohio Association of EMIS Professionals serving on a variety of committees and former treasurer of the organization. She is a member of the ODE EMIS Advisory Council and is the developer and trainer of materials for the ODE EMIS Alliance grant. Tammy holds a bachelor's degree in business administration and holds an Ohio school treasurers license.
$i++ ?>

Marianne Mottley
Director - Report Card Project, Office of Information Technology, ODE
$i++ ?>
Key:

Complete

Next

Failed

Available

Locked