EMIS and School Funding 2022-2023
Recorded On: 12/01/2022
Date: 12.01.2022
Location: This is a fully virtual event
Cost: Member - $0 | Non-Member - $200

This seminar is designed to bring Treasurers and EMIS Coordinators together to discuss the importance of data collection and EMIS reporting and its impact on funding.


AGENDA

8:45 a.m.
Registration and Introductions
8:50 a.m.
Budget Impacts FY22 - ODE Finance (CPIM Approved)
Presenter: Aaron Rausch, ODE
10:00 a.m. - Break

10:10 a.m.
ODE EMIS
Presenter: David Ehle, ODE
11:10 a.m. - Break
11:20 a.m.
Treasurer and EMIS Relationships
The importance of Treasurer and EMIS relationships especially in the midst of the new funding formula HB110 - counting kids matters much more now than in the last bi-ennium budget.
Presenter: Cindy Ritter, K-12 Business Consultants, Retired Treasurer, OASBO Board Past President
12:15 p.m. - Lunch
1:00 p.m.
Understanding FTE Reports (CPIM Approved)
Presenter: Tammy Hrosch, META Solutions

2:15 p.m. Break
2:25 p.m.
Overview of EMIS Advisory Council
Presenter: Marianne Mottley, ODE
3:10 p.m.
Conclusion and Q&A

Aaron Rausch
Chief of Budget and School Funding, Ohio Department of Education
Aaron Rausch is the Chief of Budget and School Funding at the Ohio Department of Education (ODE), where he manages an agency budget of more than $17 billion and administers the state's school funding program. In 2019, Aaron received the Dick Maxwell School Finance Award from the Buckeye Association of School Administrators. Prior to joining ODE in 2014, Aaron worked for the Ohio Office of Budget and Management as a budget analyst in the education section. Aaron started his career in state government as a performance auditor, focusing on school district performance audits at the Ohio Auditor of State's Office. Active in his community, Aaron serves as an advisory board member on the Columbus and Central Ohio Children's Chorus Foundation, sings with the Choral Union at Capital University, and rides in Pelotonia every year.

$i++ ?>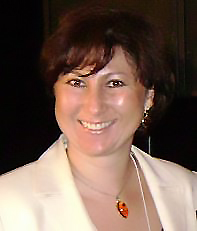 Elena Sanders
Financial Manager, Office of Budget and School Funding, Ohio Department of Education
Elena Sanders is a Financial Manager at the Ohio Department of Education Office of Budget and School Funding. Prior to coming to that office she was an Assistant Director in the Office of Federal programs. She has an Ohio Treasurer's license and Master's Degree in Educational Administration and Supervision.
$i++ ?>

David Ehle
Director - Office of Data Quality/EMIS, ODE
David Ehle is Director of EMIS at the Ohio Department of Education.

$i++ ?>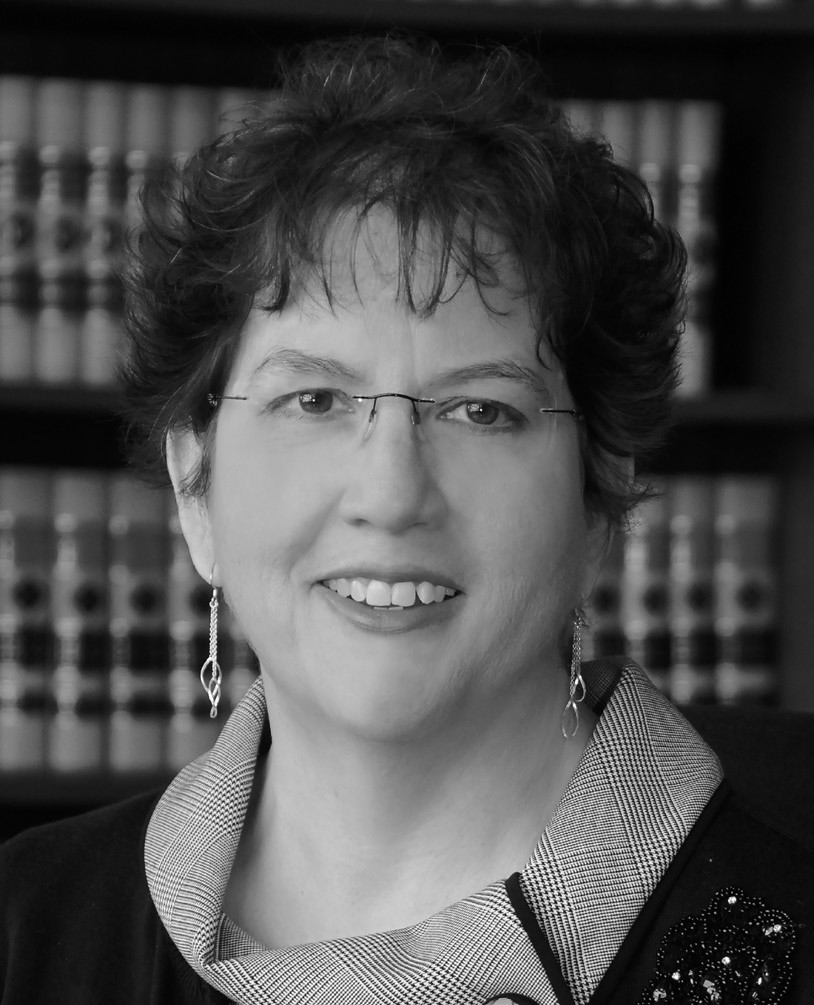 Cindy Ritter
K12 Business Consulting, Inc.; OASBO Past President and Retired Treasurer
Cynthia Ritter is a School Business Consultant with K-12 Business Consulting, Inc. and Grant Consultant to Envision Ed Plus. Cynthia has served as a consultant to Ohio Department of Education with the Academic Distress Commissions and Education Reform. She has over 32 years of successful leadership and management experience as treasurer/CFO for several school districts.
She has been a member of the Education Standards Board Ohio Department of Education, OASBO Board President, served on the Auditor of State Regional Advisory Committee, Board member and treasurer of the Pickaway County Employees Benefit Program, speaker and presenter at numerous OSBA, BASA, OASBO and ASBO seminars.
She has received many awards and recognitions including the Rich Unger Professionalism Award, Distinguished Service Award and was a Herb Brum Scholarship recipient.
$i++ ?>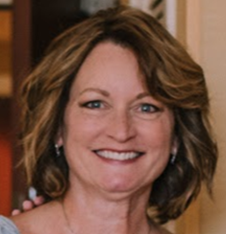 Tammy Hrosch
EMIS Manager, Meta Solutions
Tammy Hrosch is the EMIS Manager for META Solutions and leads a team of twenty three EMIS specialists across five META locations. She has been reporting EMIS data for 19 years and is actively involved with the Ohio Association of EMIS Professionals serving on a variety of committees and former treasurer of the organization. She is a member of the ODE EMIS Advisory Council and is the developer and trainer of materials for the ODE EMIS Alliance grant. Tammy holds a bachelor's degree in business administration and holds an Ohio school treasurers license.
$i++ ?>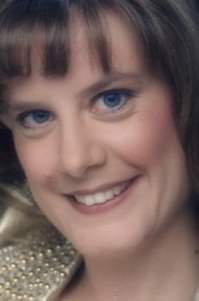 Marianne Mottley
Director - Report Card Project, Office of Information Technology, ODE
Marianne Mottley began her career more than 33 years ago as a legislative aide in the Ohio Senate. During her more than 18-year tenure in the legislature, she served as legislative aide to three state senators, all of whom were policy leaders in the education arena.
15 years ago, Marianne transitioned to the Office of Accountability at the Ohio Department of Education, serving first as a policy aide, then as assistant director and then as director. During that time, she worked on numerous changes to the report card including working to implement the version used today. Almost five years ago she assumed a newly created position called "Director of the Report Card Project." In that role she not only directs the accountability policies and production of the report cards themselves, but also directs a lot of the work that comes after the report cards are released such as helping the program offices with data used for school improvement or helping stakeholders use data to drive instructional programming decisions.

$i++ ?>
Key:

Complete

Next

Failed

Available

Locked