Essentials of Human Resources 2021-2022
Recorded On: 11/04/2021
Date: 11/3-4/2021
Location: Online
Fee: $220 (Member) / $440 (Non-Member) The seminar will be live and recorded. Those registered will be notified as soon as recordings are available. If you cannot attend live, you may register now and view the recordings at another time.
To receive a hard copy of the manuals, please register by October 20. If you register after that date you will receive digital copies.
A course in human resources for all types of school business officials, including business managers/business operations professionals, food service supervisors/directors, transportation supervisors/directors, and treasurers/CFOs. The course will provide comprehensive content in the areas of hiring, compensation, employment laws, leave provisions, performance review, incentive pay, discipline, and separation from employment.
If you are also interested in college credit for this course, click here to register with Ashland and then notify Katie Johnson at katie@oasbo-ohio.org that you are pursuing Ashland credit. You must register with OASBO and Ashland to receive credit from both.
AGENDA

Day 1

8:00 a.m.
Hiring Basics: Recruiting Methods, Job Descriptions, and Application Forms
Sara Katz, Walter Haverfield LLP


9:00 a.m.
Break


9:15 a.m.
Hiring Basics: Interviewing, Reference Checks, Offer of Employment
Sara Katz, Walter Haverfield LLP


10:15 a.m.
Break


10:30 a.m.
Compensation and Employment Laws: Civil Service, Types of Employment Contracts, Bargaining v. Non-Bargaining Unit, Overview of Negotiations
Kate Davis, Bricker & Eckler LLP


11:30 a.m.
Lunch


12:15 p.m.
Compensation and Employment Laws: Teacher Compensation and Salary Schedules
Kate Davis, Bricker & Eckler LLP


1:00 p.m.
Break


1:15 p.m.
Compensation and Employment Laws: Employment Contracts/Board Agendas-What Should Be On Them, Personnel Files, and Records Retention
Jason Stuckey, Bricker & Eckler LLP


2:45 p.m.
Break


3:00 p.m.
Employment Laws and Leave Provision
Brad Bennett, Bricker & Eckler LLP


4:30 p.m.
Adjourn
Day 2
8:00 a.m.
Evaluation Training, Performance Evaluation Criteria, Effective Conveyance, and Evaluation Requirements
Kate Davis, Bricker & Eckler LLP


9:15 a.m.
Break


9:25 a.m.
Compensation Systems/Merit Pay
Jason Stuckey, Bricker & Eckler LLP


9:55 a.m.
Break


10:05 a.m.
Documentation Disciplinary Action, Progressive Discipline, Grievance Administration, Past Practice, Union Representation
Brad Bennett, Bricker & Eckler LLP


11:20 a.m.
Lunch


12:00 p.m.
Separation from Employment
Aaron Rothey, Bricker & Eckler LLP

1:30 p.m.
Break


1:40 p.m.
Workers Compensation & Unemployment
Kacy Beauman, Sedgwick
Roger Baker, Sedgwick


2:25 p.m.
Break


2:35
403(b), 457 Plans, HSA's, Section 125, and Voluntary Benefits
Terry Harrell, VOYA Financial
Lisa Stevens, American Fidelity


3:30
Break


3:40 p.m.
Employee Benefits
Cyndie Schepis, Gallagher Benefit Services


4:30 p.m.
Evaluations & Adjourn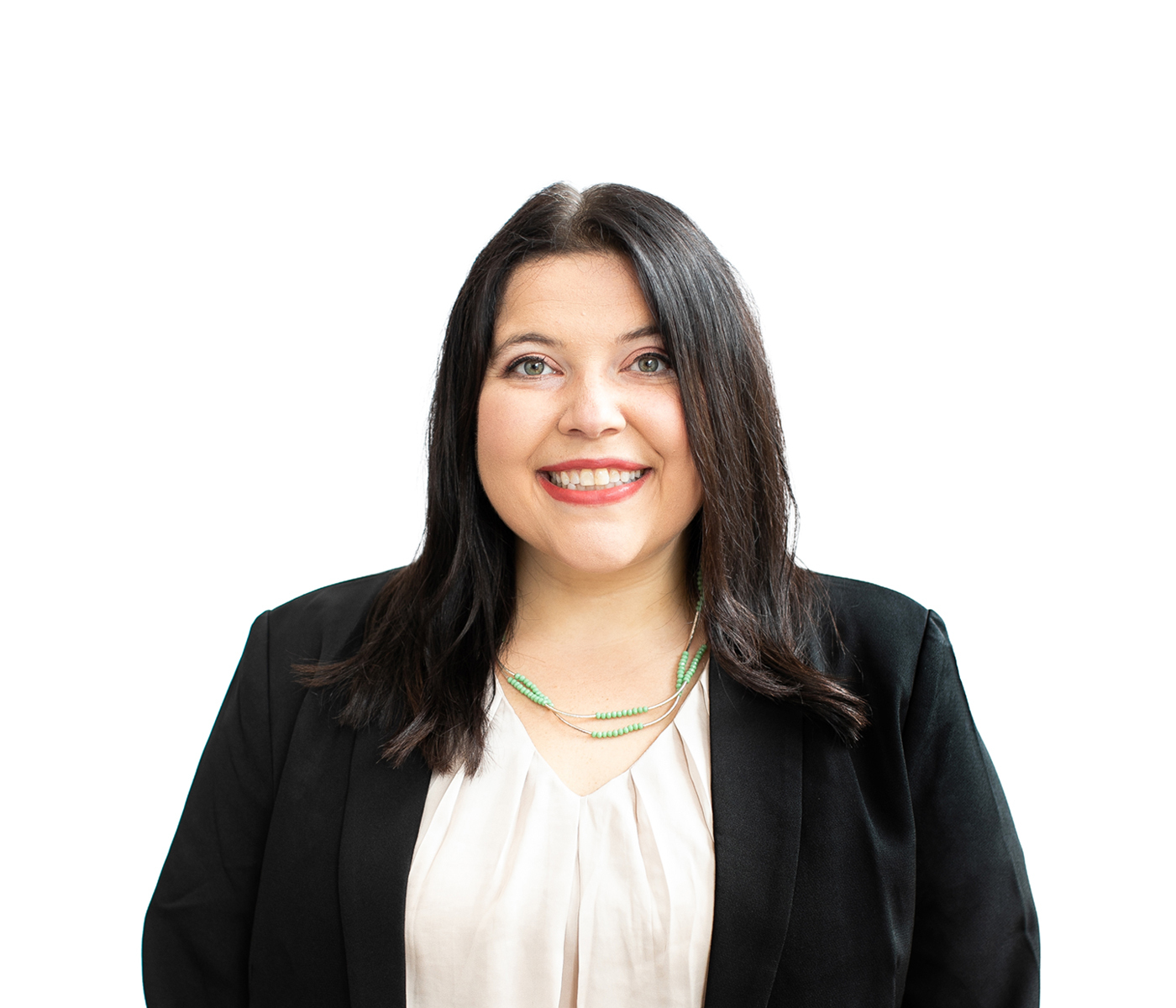 Sara Katz
Sara brings more than a decade of legal experience to the Walter | Haverfield Education Law Group. Previously, Sara served as assistant legal counsel at the Ohio Department of Education (ODE) where she advised ODE staff on education law matters, worked closely with the Ohio Attorney General's office on litigation, ensured compliance with state and federal law, drafted education-related rules to implement in the Ohio Revised Code and facilitated administrative hearings with ODE. Prior to her time at ODE, Sara founded her own multi-state general practice law office where she represented hundreds of clients on a broad range of litigation and transactional cases.
$i++ ?>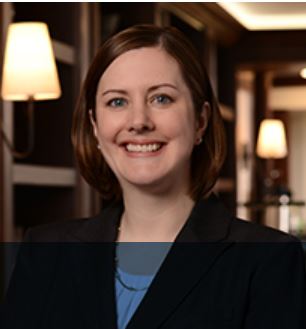 Kate Davis
Senior Attorney, Bricker & Eckler
Kate Davis is a member of Bricker & Eckler's Education group and practices in the firm's Dayton office. She counsels public sector clients on a variety of issues with a particular emphasis on labor and employment matters, including collective bargaining, grievance arbitration and representing employers before the State Employment Relations Board. She also partners with school districts and higher education institutions on a variety of issues, including administration of policies, public records issues, student affairs, constitutional issues, real property tax valuation and exemption laws and compliance with federal laws. Kate regularly advises clients regarding employment and labor-related matters involving Title VII, FMLA, ADEA, ADA, FLSA and R.C. Section 4112 issues, and frequently assists clients with policy revision and training.
$i++ ?>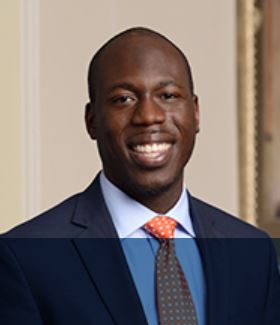 Jason Stuckey
Associate, Bricker & Eckler
Jason Stuckey advises a multitude of public sector clients with a focus on school districts and higher education institutions. He advises clients on compliance with a wide array of issues including but not limited to federal and state labor and employment issues, employee disciplinary concerns, contract issues, licensure issues, FERPA issues, ethics issues, the Ohio Open Meetings Act, student-related disciplinary matters, residency and custody disputes, public records requests, FERPA, and the drafting and implementation of policies. Jason also has extensive experience representing clients in collective bargaining negotiations, labor arbitrations, and employee grievances. He has also represented clients before the Ohio Civil Rights Commission, state and federal courts; including the Court of Appeals. Jason has also advised higher education clients on Title IX and NCAA compliance issues.
$i++ ?>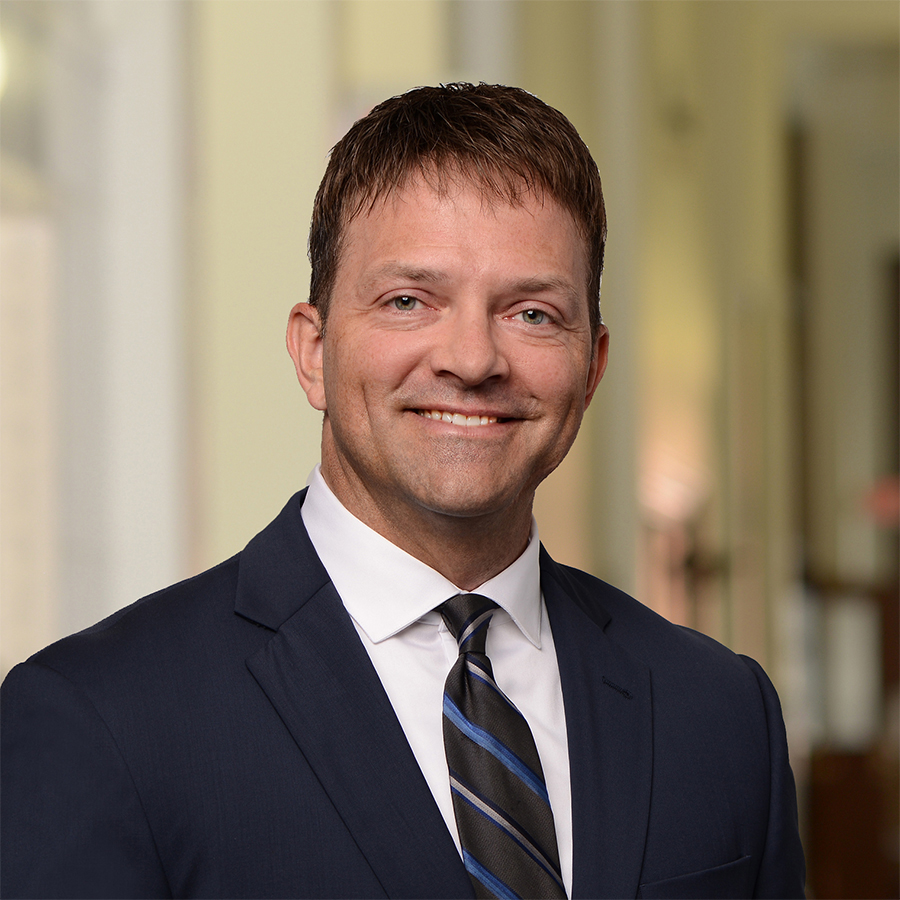 Brad Bennett
Of Counsel, Bricker & Eckler
Brad Bennett is an employment and labor attorney who works with public sector employers, including school districts, townships, municipalities, county agencies and boards of developmental disabilities. Experienced in state and federal employment and labor compliance, he counsels and represents public clients in all aspects of labor law, including negotiation and administration of collective bargaining agreements, grievances, mediations and arbitrations. Additionally, he comprehensively represents employers in employment litigation in both federal and state courts and defends employers before various administrative agencies, including the EEOC,OCRC, SERB and the SPBR. Brad also drafts, revises and reviews employee handbooks, policies and job descriptions, as well as conducts internal investigations and in-house training.
$i++ ?>
Aaron Rothey
Associate, Bricker & Eckler
A former high school English teacher, Aaron Rothey is an education attorney with firsthand experience in Ohio's public school system.
Prior to finishing law school at The Ohio State University, he earned a Master's of Education degree from Ohio State's College of Education and Human Ecology, as well as a Bachelor's degree in English with honors from Ohio State. In law school, Aaron was a Moritz Merit Scholar, the executive note editor for the Ohio State Law Journal, and an active participant in the Moot Court Program.
$i++ ?>
Kacy Beauman
Senior Project Manager, Sedgwick
Kacy joined Sedgwick in 2014 and has been in the Third Party Administration industry since 2001. Kacy attended Columbus State Community College majoring in architecture. Kacy has held various roles over the past 21 years including managing claims, representing clients at workers compensation and unemployment hearings, managing workers compensation programs as an account executive, safety consulting and project management. In her current role, Kacy is responsible for managing the state fund training program, assisting with the management of the unemployment operations and managing the onboarding process of new partners.

$i++ ?>

Roger Baker
Team Lead/Unemployment Compensation, Sedgwick
Since1994 Roger has been perfecting best practices in unemployment costcontrol. His extensive training and experience have positioned him toeffectively manage all aspects of unemployment, in all U.S. states and variousterritories. He is a frequent facilitator for unemployment, often leadinginstructional engagements on unemployment cost control strategies foremployers. Currently he is a member of the World Speakers Association,the American Professional Speakers Association, the Ohio Speakers Association,and the International Association of Workforce Professionals.
$i++ ?>
Terry Harrell
Regional Vice President, Voya Financial Advisors
Terry Harrell has over 30 years of experience in the financial services industry, specializing in 403(b) and 457 plans. As Voya's Ohio Valley Regional Vice President for Tax-Exempt Markets, he is responsible for new business and on-going service for public schools throughout central and southern Ohio. Terry is a graduate of Bowling Green State University and resides in Dublin, Ohio.
$i++ ?>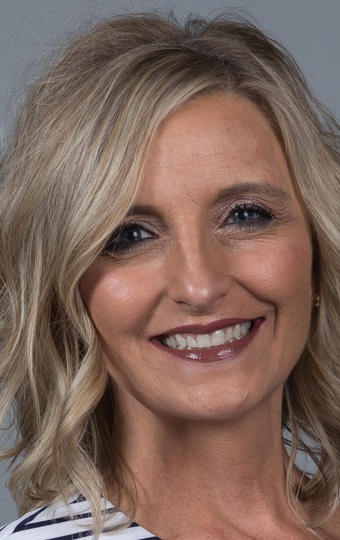 Lisa Stevens
Account Development Executive, American Fidelity
Lisa Stevens serves as an Account Development Executive at American Fidelity. She brings more than a decade of experience serving solely the education community.
In her role, Lisa works closely with school districts in Ohio and Michigan to help develop employee benefit plans that meet their needs. She often speaks to associations, business managers, and superintendents on topics such as Section 125 Plan Compliance, Patient Protection and Affordable Care Act, High Deductible Plans, HSAs and Public Student Loan Forgiveness.
Lisa is licensed in Life and Health and has her Series 6 and 63 licenses. She is known for her communication abilities and can simplify difficult topics and explain them in everyday language, making implementation and understanding compliance much easier.
$i++ ?>
Cyndie Schepis
Area Executive Vice President, Gallagher Risk Management & Consulting
Cyndie is an accomplished health care consultant with 30+ years of experience. Her background includes account management with insurance carriers like CIGNA Healthcare, where she was exposed to the carrier side of the healthcare business. She has worked as a consultant for the past 17 years.
Cyndie currently oversees the Ohio Public Sector Practice as team lead. She provides a long history of experience with consortia building and management, union relationships and education, public sector compliance issues and employee engagement.
$i++ ?>
Key:

Complete

Next

Failed

Available

Locked