Date: 10/05/2023
Location: OASBO Conference Center | 98 Commerce Park Drive | Westerville, OH 43082 OR Online via Zoom
Fee: $100 (Member) / $200 (Non-Member)
This seminar is intended to provide updates by the Ohio Department of Education and Auditor of State. In addition, we will provide a legal update and have presentations on ethics, investments, and other hot topics impacting members
Agenda
8:00 a.m.
Welcome and Introductions
8:05 a.m.
Auditor of State Update (CPIM Approved)
Marnie Fredrickson, Ohio Auditor of State
9:05 a.m.
Break
9:15 a.m.
ODE Update (CPIM Approved)
Aaron Rausch, Ohio Department of Education
10:15 a.m.
Break
10:30 a.m.
Legislative Hot Topics (FSFF, Cash Balance, Property Taxes) (CPIM Approved)
Katie Johnson, OASBO
11:30 a.m.
Lunch
12:15 p.m.
Economic and Market Update (CPIM Approved)
Ryan Nelson and Joe Violand, RedTree Investment Group
1:15 p.m.
Break
1:30 p.m.
The Ohio Ethics Law: Watching Our Step! (CPIM Approved)
Susan Willeke, Ohio Ethics Commission
2:30 p.m.
Break
2:45 p.m.
Legal Update
Erin Wessendorf-Wortman, Ennis Britton Co., LPA

3:45 p.m.
Conclusion and Q&A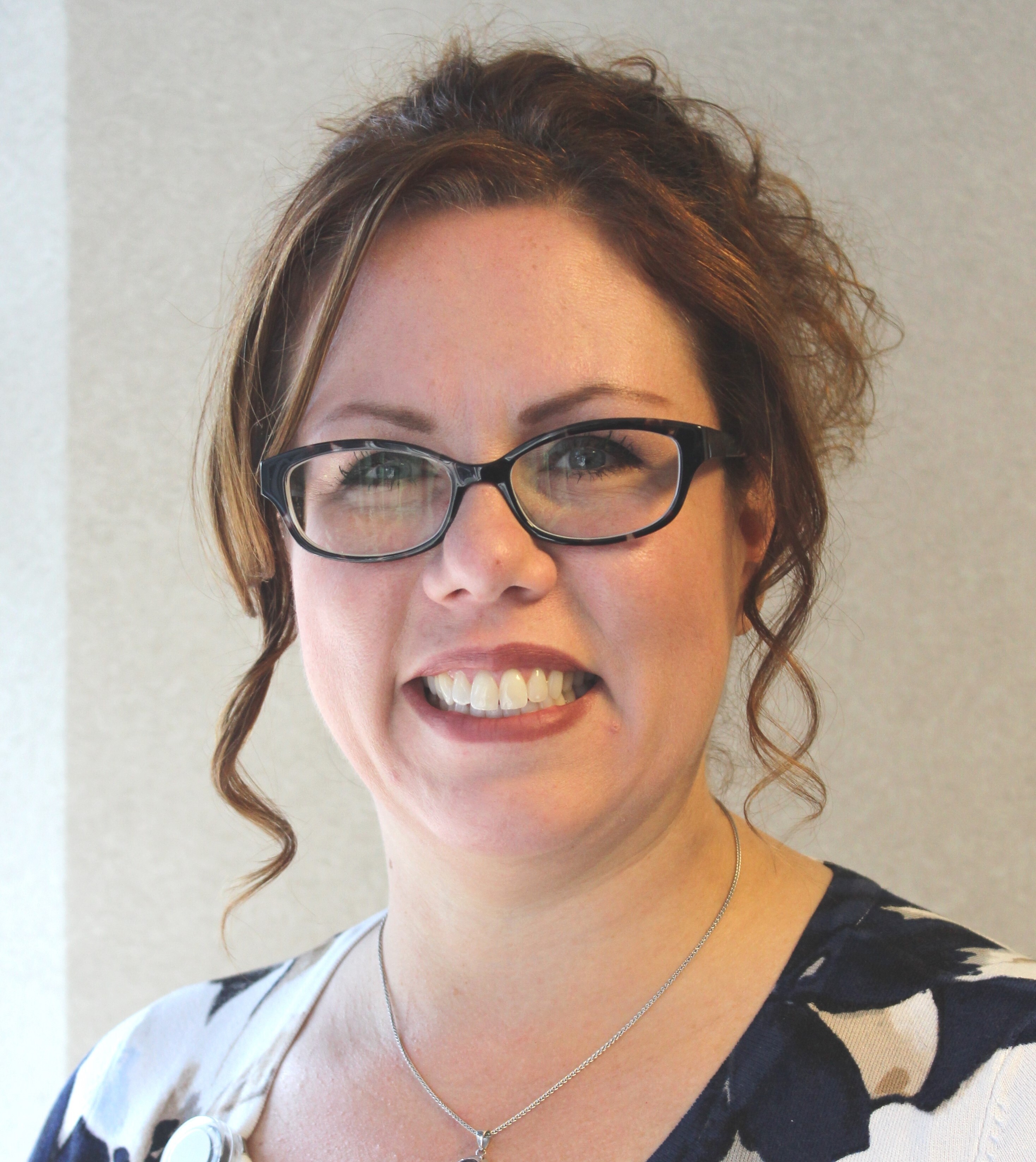 Marnie Fredrickson
Assistant Chief Deputy Auditor, Ohio Auditor of State Office
Marnie is the Assistant Chief Deputy Auditor for the Auditor of State's Office, where she has proudly served the Office for more than 26 years and brings more than 21 years of large project management leadership experience. In her role at the AOS, Marnie oversees the Center for Audit Excellence, Local Government Services, Medicaid Contract Audits, and the Data & Information Technology Audit groups and assists in researching, consulting, interpreting, and implementing professional standards across the office. Marnie's specialties include project management and implementation and interpretation of professional standards. Most recently, Marnie has directed special projects developing strategies for integrating data and analytics into various phases of the audit process and for audit implementation of Pandemic federal funding through the Coronavirus Aid, Relief, and Economic Security (CARES) Act, American Rescue Plan Act (ARPA), and other associated Congressional Acts. In a similar role, Marnie led the Auditor of State's implementation of the American Recovery and Reinvestment Act of 2009.
Marnie has Bachelors of Arts Degrees in Accounting and Business Administration, with a concentration in Management, from Mount Vernon Nazarene University. She serves on the AICPA's Single Audit Roundtable and the National State Auditors Association (NSAA) Single Audit Committee –two forums of key single audit stakeholders such as the AICPA, GAO, OMB, Federal Inspector Generals, and State Auditors, Comptrollers, and Treasurers. Marnie also serves on the NSAA Audit Standards and Reporting and IT Conference Committees.
$i++ ?>

Aaron Rausch
Chief of Budget and School Funding, Ohio Department of Education
Aaron Rausch is the Chief of Budget and School Funding at the Ohio Department of Education (ODE), where he manages an agency budget of more than $17 billion and administers the state's school funding program. In 2019, Aaron received the Dick Maxwell School Finance Award from the Buckeye Association of School Administrators. Prior to joining ODE in 2014, Aaron worked for the Ohio Office of Budget and Management as a budget analyst in the education section. Aaron started his career in state government as a performance auditor, focusing on school district performance audits at the Ohio Auditor of State's Office. Active in his community, Aaron serves as an advisory board member on the Columbus and Central Ohio Children's Chorus Foundation, sings with the Choral Union at Capital University, and rides in Pelotonia every year.

$i++ ?>
Katie Johnson, Esq.
Deputy Executive Director, OASBO
Katie Johnson is the Deputy Executive Director of Ohio Association of School Business Officials (OASBO). As Deputy Executive Director, Katie serves as the advocacy lead for the association and as in-house legal counsel, keeping staff and members abreast of legal and regulatory compliance issues in school business. In addition, she develops curriculum to support OASBO's strategic plan and the Ohio school business profession.
Prior to joining OASBO, Katie represented school districts as a public finance attorney, focusing her practice on serving as bond counsel and underwriter's counsel in debt and lease financings and as general counsel for Ohio political subdivisions. Specifically, Katie worked with school districts on bond issues, note issues, leases, tax levies, public records and other matters of concern to school business officials.
Katie also serves on boards and committees focused on public finance, including serving as a member on the Finance and Appropriations Committee for Columbus City School District, as Treasurer of the Confluence Community Authority, and as President of the Ohio Chapter of Women in Public Finance.
$i++ ?>
Ryan Nelson
Managing Principal & Portfolio Manager, RedTree Investment Group
Ryan is a Co-Founder and Portfolio Manager at RedTree Investment Group. He has over 25 years of investment experience in the fixed income markets. Specifically, over the past 19 years, Ryan has been assisting public entities and other agencies with their fixed income investment needs. At RedTree, he is responsible for overseeing the firm's investment process along with communication of the unique investment strategies for the firm's clients.
Ryan obtained his undergraduate degree in Accounting from the University of Kentucky and his MBA in Finance from Xavier University. He has received the Chartered Financial Analyst designation and is a current member of the CFA Institute. He currently serves on the Ohio GFOA Board and is on their Education Committee.

$i++ ?>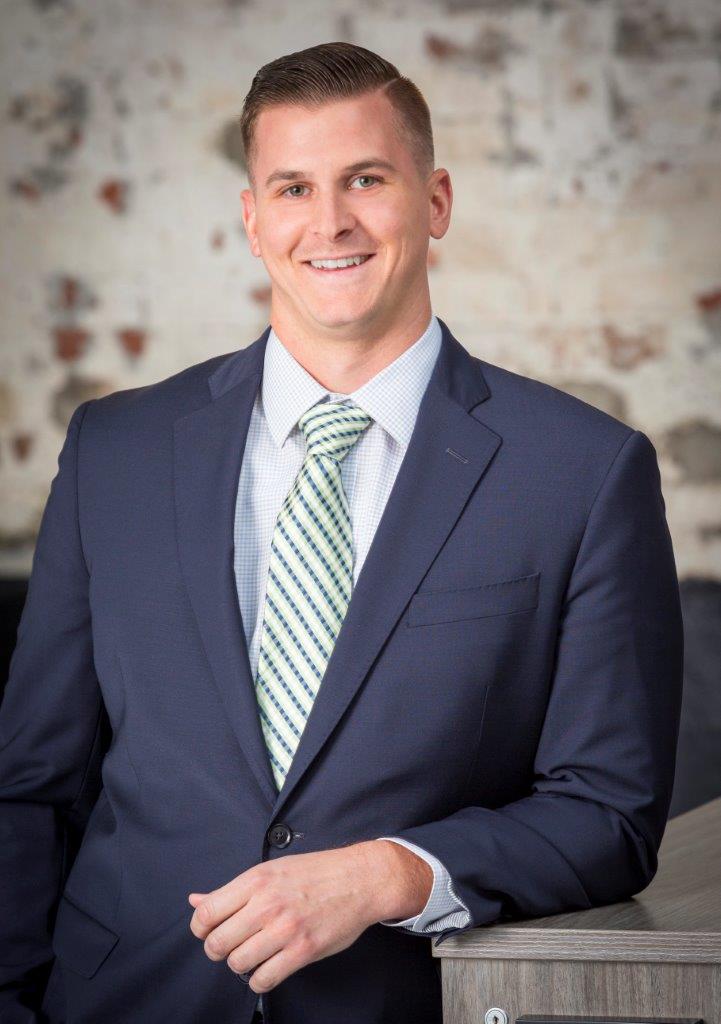 Joe Violand, CFA
Portfolio Manager, RedTree Investment Group
With many years of experience in the investment industry, Joe has had exposure to both equity and fixed income markets. Much of this time has been spent working with fixed income products and portfolios. He brings a focused and detailed approach to portfolio management.
Much of his day-to-day involves working closely with current clients and fostering new relationships. His experience in portfolio management combined with the knowledge of relevant sections of Ohio Revised Code gives him the ability to serve RedTree's clients to the fullest.
Originally from Tampa, FL where he spent most of his childhood, Joe now resides in Northern Kentucky with his wife, Rachel, their daughter, Rosie, and two dogs, Overton and Sable. He enjoys spending time with friends and family, hiking, golfing, and when time allows, traveling the world.
$i++ ?>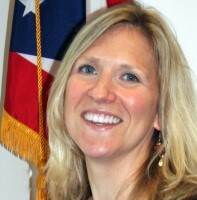 Susan Willeke
Education and Communications Manager, Ohio Ethics Commission
Susan Willeke is an accomplished government-relations professional with 30 years' experience in public affairs, communication, and public speaking. Susan joined the Ohio Ethics Commission in 2005 as the Education and Communications Manager where she oversees and conducts educational and communication outreach. In that position, Susan presents approximately 200 speeches annually, develops information strategies regarding agency programs and represents the Ethics Commission to Ohio citizens, the media and the Ohio legislature.
$i++ ?>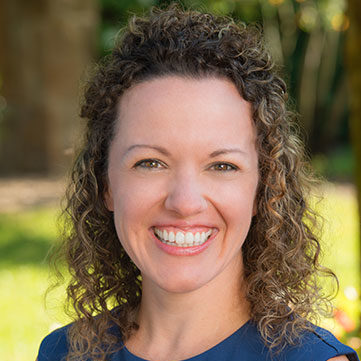 Erin Wessendorf-Wortman
Attorney, Ennis Britton Co., LPA
Ms. Wessendorf-Wortman is a shareholder with the firm. She advises clients on a variety of educational law matters including labor and employment issues, student discipline and rights, special education and 504 matters, relationships with school resource officers, serving transgender students, employee misconduct and investigations, booster matters, and general school law practice. She is a member of the firm's Special Education and Workers' Compensation Practice Teams. Ms. Wessendorf-Wortman has served as a lead negotiator in bargaining and defended boards of education in arbitration, court cases, special education mediation, and due process hearings. She has represented school boards before a variety of federal and state administrative agencies, including the Ohio Civil Rights Commission, the State Employment Relations Board, the Internal Revenue Service, the U.S. Equal Employment Opportunity Commission, and the U.S. Department of Education Office for Civil Rights.
Ms. Wessendorf-Wortman is a frequent presenter at professional conferences, and at administrator and staff in-service trainings on a variety of topics including annual legal updates, professional ethics and codes of conduct, implicit bias, relationships with school resource officers, managing booster groups, serving students with disabilities, employee leave matters, and handling employee misconduct.
$i++ ?>
Key:

Complete

Next

Failed

Available

Locked