NE Region Fall School Finance Workshop 2021-2022
Date: 09/14/2021

Location: Akron Public Schools PD Training Center, 10 N Main St, Akron, OH 44308
In-Person Only Regionally: $240 (Non-Member) / $120 (Member) In-person registration closes on Oct. 22. Those attending in person will be required to sign an Assumption of Risk and Waiver of Claims form and a COVID-19 Self-Screening Questionnaire and Declaration. Click here to review the forms.
Virtual Option: Central Region Only - $200 (Non-Member) / $100 (Member) *** If you would like to attend virtually, please register for the Central Region Fall School Finance Workshop Virtual Option.
This seminar is intended to provide updates by the Ohio Department of Education, Auditor of State, and an update from OASBO on Legislative Advocacy efforts. In addition, we will provide a legal update and have presentations on grants management, investments, and capital financing.
** Note that a virtual option is available, but only for the Central Region date. If you live in another region but would like to attend this workshop virtually, please register for the Central Region workshop virtual option. The virtual option will be recorded. Those registered will be notified as soon as recordings are available. If you cannot attend live, you may register and view the recordings.

Other Region Dates
NW Region - 8/31
SE Region - 9/21
SW Region - 9/28
CE Region - 10/5
AGENDA

8:00 a.m.
Welcome and introductions
8:05 a.m.
ODE Update - State Funding Update (CPIM Approved)
Aaron Rausch, ODE
9:20 a.m.
Auditor of State Update
Courtney Shalosky, AOS
10:00 a.m.
Break

10:15 a.m.
Legal Update
Beverly Meyer, Catherine Swartz & Chris McCloskey, Bricker & Eckler LLP

11:00 a.m.
Break
11:15 a.m.
Grants Management - ESSER (CPIM Approved)
Brian Jones, ODE
12:15 p.m.
Lunch
1:00 p.m.
Legislative Update
Katie Johnson, OASBO Deputy Executive Director

1:45 p.m.
Capital Financing (CPIM Approved)
Rick Manoloff, Squire Patton Boggs
Kent Cashell, RBC Capital Markets
Michael Prcela, Sudsina & Associates
2:45 p.m.
Break
3:00 p.m.
Investments (CPIM Approved)
Ryan Nelson and Joe Violand, Redtree Investment Group
4:00 p.m.
Conclusion and Q&A

Aaron Rausch
Director, Office of Budget and School Funding, Ohio Department of Education
Aaron Rausch is the Director of Budget and School Funding at the Ohio Department of Education (ODE), where he manages an agency budget of more than $13 billion and administers the state's school funding program. In 2019, Aaron received the Dick Maxwell School Finance Award from the Buckeye Association of School Administrators. Prior to joining ODE in 2014, Aaron worked for the Ohio Office of Budget and Management as a budget analyst in the education section. Aaron started his career in state government as a performance auditor, focusing on school district performance audits at the Ohio Auditor of State's Office.
$i++ ?>
Courtney Shalosky
Assistant Chief Auditor, Ohio Auditor of State
Courtney Shalosky, CPA, CFE is the Assistant Chief Auditor for the East region. She has been with the Ohio Auditor of State's Office for 8 years and previously was in the office's Center for Audit Excellence specializing in single audits. Prior to her time with the Auditor of State's Office, she worked in public accounting specializing in government auditing.

Courtney has a Bachelor of Science in Accounting from Miami University. Courtney also serves on the Single Audit Committee for the National State Auditors Association (NSAA), and has represented the Ohio Auditor's Office at several Single Audit Roundtable meetings and is also a member of the Association of Certified Fraud Examiners.
$i++ ?>
Beverly Meyer
Partner, Bricker & Eckler, LLP
Beverly A. Meyer is an employment and labor relations lawyer who counsels employers in both the public and private sectors. She is also an education attorney who represents K-12 school districts, colleges and universities. Beverly's practice encompasses all areas of labor and employment law, including collective bargaining, employee discipline, harassment investigations, wage and hour claims, and leave and benefits issues. Beverly regularly litigates in federal and state courts and appears before administrative agencies, civil service commissions and labor boards. She has also served as an impartial hearing officer in special education due process hearings and has issued decisions on procedural and substantive matters. She is a frequent lecturer on matters affecting her areas of practice and has developed and presented employment-related trainings and programs for clients and professional groups on local, state and national levels.
$i++ ?>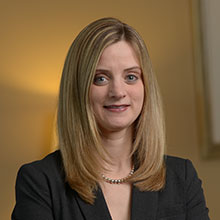 Catherine Swartz
Partner, Bricker & Eckler
Catherine Swartz focuses her practice on bond counsel, underwriter's counsel and trustee's counsel in general obligation and revenue bond financings. Her clients include Ohio cities, counties, school districts and villages. She provides counsel to political subdivisions on issues related to tax levies, continuing disclosure filings, real estate, special assessments, public records, investment policies, sales and use tax, and ethics. She works with school district clients on matters such as school finance, public records law and board policy issues.
$i++ ?>
Chris McCloskey
Partner, Bricker & Eckler, LLP
Chris McCloskey is chair of Bricker & Eckler's Public Sector industry group and is a partner in the Construction Law group. He focuses his practice on construction-related contracting and disputes, as well as general business and litigation. He is experienced in researching and drafting motions for construction lawsuits, preparing and reviewing construction contracts, construction claims, change orders, purchase orders, project analysis, mechanic's liens, bid strategy and project coordination. He represents school districts with all facets of their capital projects with the OFCC.

$i++ ?>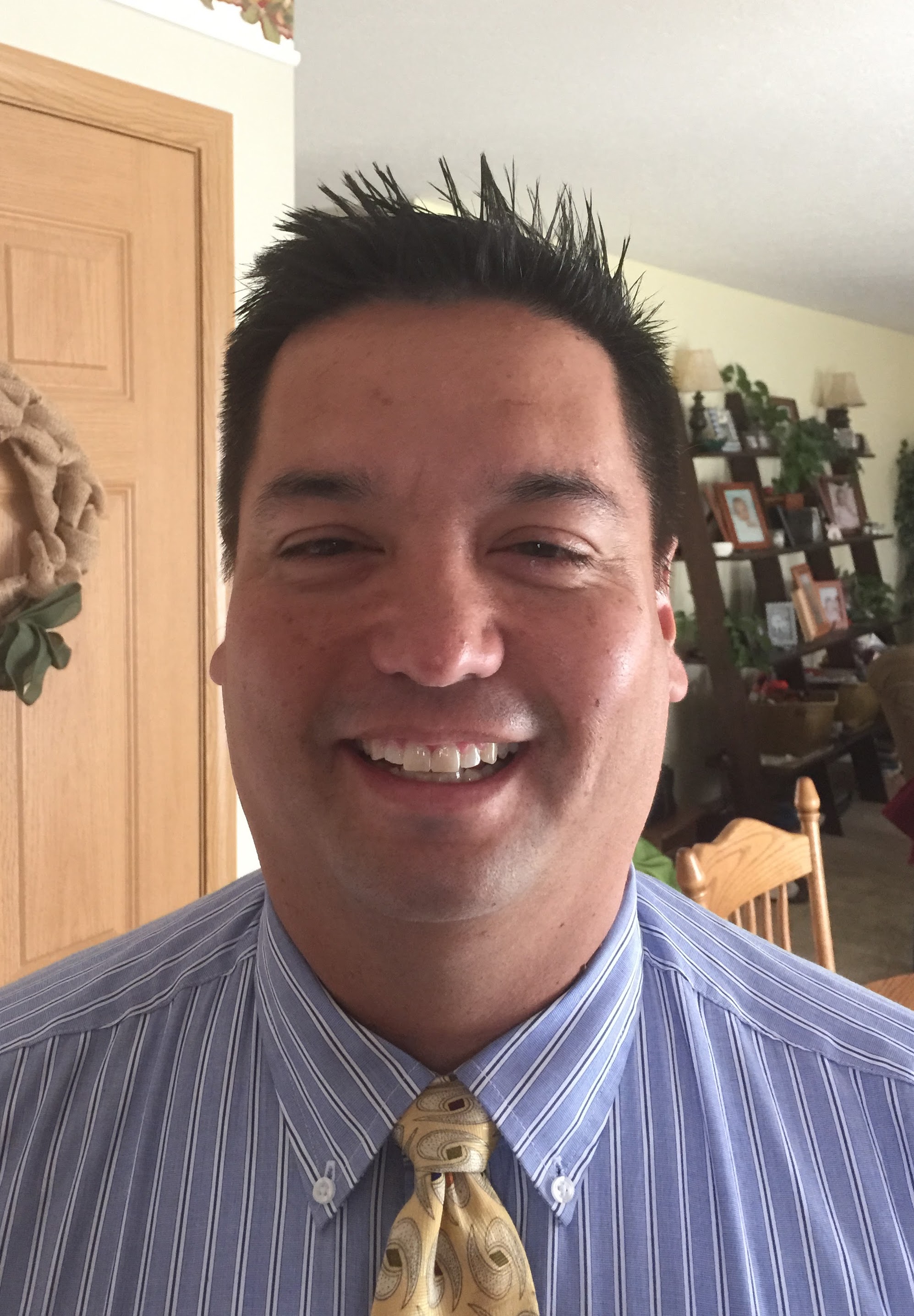 Brian Jones
Executive Director Office of School Finance, Ohio Department of Education
For the past 18 years of Brian's 25 years of service, he has spent with the Ohio Department of Education, as the Director of the Office of Grants Administration. The Office of Grants Administration is responsible for managing 80+ federal and state grants totaling $2 billion. This includes but not limited to reviewing cash requests and final expenditure reports, providing technical assistance, agency-wide risk assessment and subrecipient monitoring.
He is responsible for financial aspect of the department's the e-grant system, (Comprehensive Continuous Improvement Plan - CCIP). In addition, his office has developed an online monitoring system (Compliance and Tracking System) which interact with other systems with the department.

Brian is also part of the agency's leadership team to work with the state and federal audits and monitoring.

Prior to joining the department, Brian served as an Audit Supervisor with the Auditor of State and the Ohio Department of Development. During his time with the Auditor of State's Office, he was in charge of the Department Human Services at both the state and county levels. While with the Department of Development he was responsible for financial/programmatic compliance audits and technical assistance to Cities, Counties and Non-Profits.
$i++ ?>
Katie Johnson, Esq.
Deputy Executive Director, OASBO
Katie Johnson is the Deputy Executive Director of Ohio Association of School Business Officials (OASBO). As Deputy Executive Director, Katie serves as the advocacy lead for the association and as in-house legal counsel, keeping staff and members abreast of legal and regulatory compliance issues in school business. In addition, she develops curriculum to support OASBO's strategic plan and the Ohio school business profession.
Prior to joining OASBO, Katie represented school districts as a public finance attorney, focusing her practice on serving as bond counsel and underwriter's counsel in debt and lease financings and as general counsel for Ohio political subdivisions. Specifically, Katie worked with school districts on bond issues, note issues, leases, tax levies, public records and other matters of concern to school business officials.
Katie also serves on boards and committees focused on public finance, including serving as a member on the Finance and Appropriations Committee for Columbus City School District, as Treasurer of the Confluence Community Authority, and as President of the Ohio Chapter of Women in Public Finance.
$i++ ?>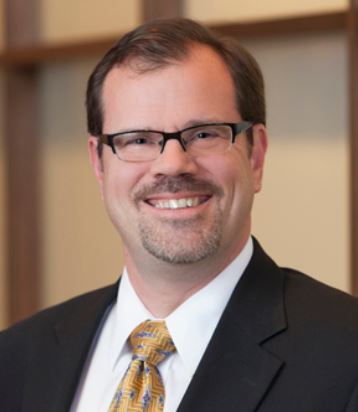 Rick Manoloff
Partner, Squire Patton Boggs
Rick Manoloff has served as legal counsel to Ohio school districts for more than 26 years on bond, note and lease financings, ballot issues, contracts, and other matters; chairs his law firm's Ohio K-12 Public Schools Finance Team; co-authors the Ohio School Law treatise published by Thomson Reuters each year; co-presents the "Legal Update" at OASBO's Annual Conferences; is called upon to draft levy and other legislation; served on a school board; and has written numerous articles for OASBO's SBO over the years. In the community, he served as President of the Cleveland Metropolitan Bar Association and Cleveland Bar Foundation.
$i++ ?>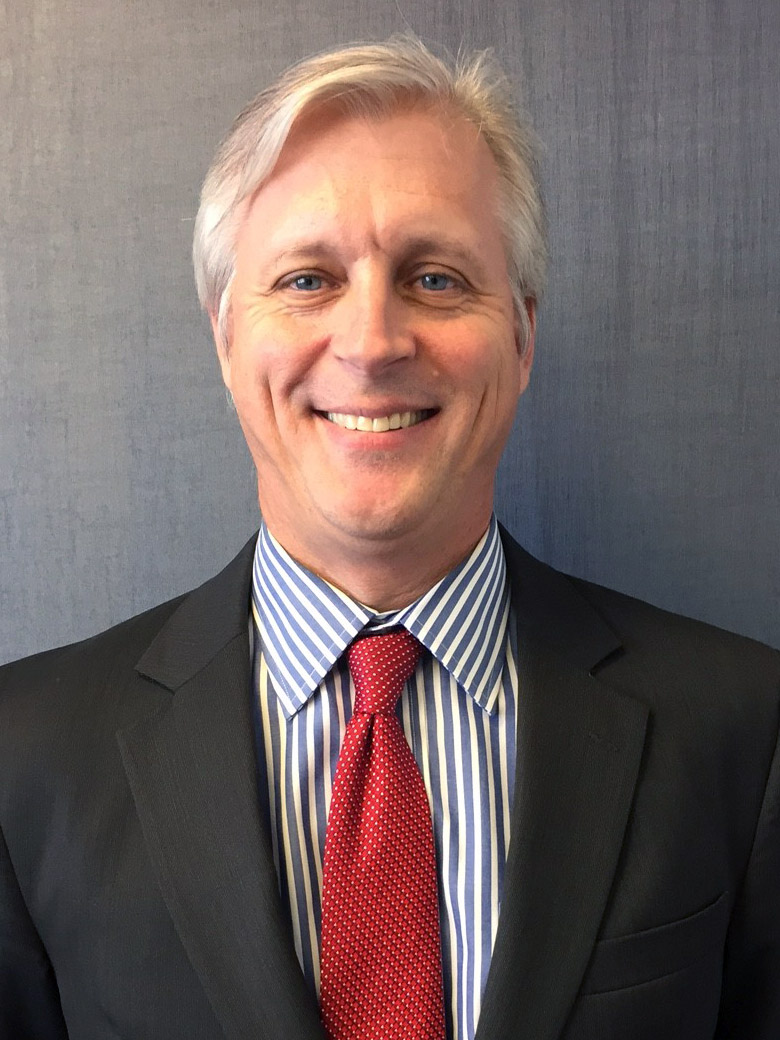 Kent Cashell
Managing Director, RBC Capital Markets
Kent joined RBC Capital Markets in 2002 after serving as the Chief Operating Officer for Cincinnati Public Schools. Prior to coming to Cincinnati, Kent served for nine years in finance, policy and administrative positions in Delaware state government. His last position there was Associate Secretary of Education for Finance, Policy and Administrative Services.

Kent specializes in education and local government transactions including tax increment financing (TIF). He also administers several large structured pooled financing programs in the State of Ohio.

Kent currently holds Series 7, Series 24, Series 50, Series 53, Series 54 and Series 63 licenses. Mr. Cashell holds Bachelor of Science and Master of Science degrees in Economics from the University of Delaware, specializing in mathematical economics and econometrics.
$i++ ?>
Ryan Nelson
Managing Principal & Portfolio Manager, RedTree Investment Group
Ryan is a Co-Founder and Portfolio Manager at RedTree Investment Group. He has over 25 years of investment experience in the fixed income markets. Specifically, over the past 19 years, Ryan has been assisting public entities and other agencies with their fixed income investment needs. At RedTree, he is responsible for overseeing the firm's investment process along with communication of the unique investment strategies for the firm's clients.
Ryan obtained his undergraduate degree in Accounting from the University of Kentucky and his MBA in Finance from Xavier University. He has received the Chartered Financial Analyst designation and is a current member of the CFA Institute. He currently serves on the Ohio GFOA Board and is on their Education Committee.

$i++ ?>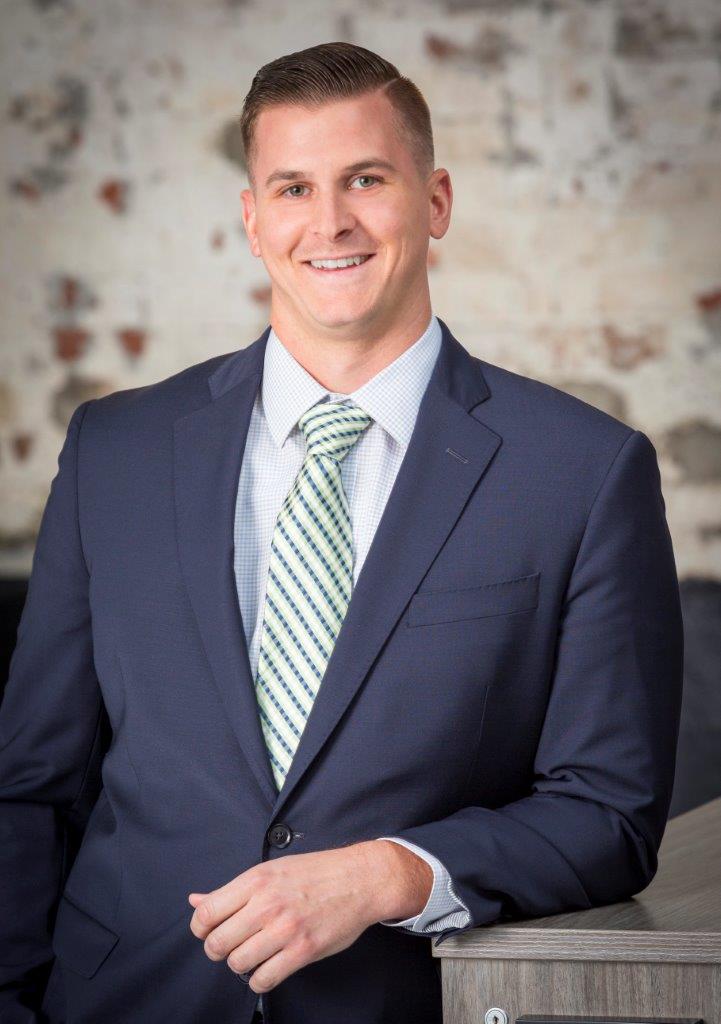 Joe Violand, CFA
Portfolio Manager, RedTree Investment Group
With five years of experience in the investment industry, Joe has had exposure to both equity and fixed income markets. Much of this time has been spent working with fixed income products and portfolios. He brings a focused and detailed approach to portfolio management. From developing investment strategies, risk management, and portfolio analysis, Joe is determined in his work to provide investment counsel to the highest degree.
$i++ ?>
Key:

Complete

Next

Failed

Available

Locked
09/14/2021 at 8:00 AM (EDT) | 8 hours
09/14/2021 at 8:00 AM (EDT) | 8 hours
6.50 Contact hour credits | No certificate available
6.50 Contact hour credits | No certificate available