OASBO/OSBA SchoolComp Workshop - 2020-2021
Recorded On: 03/05/2021
Presented on: 3/5/2021, 9 a.m. - 12 p.m.
Cost: Free
Meet your 2-hour requirement for safety training, hear the latest on OASBO & OSBA's SchoolComp program, WC and UC updates & more.
The workshop is free and open to all school districts, regardless of which Worker's Compensation Group or Program you participate in, brought to you by the OASBO & OSBA SchoolComp program, administered by CompManagement.
AGENDA
9:00 a.m.
Welcome and Introductions
Tony Sharrock, Director Client Services, CompManagement LLC, a Sedgwick Company

9:10 a.m.
Unemployment Cost Control during the Pandemic
Discuss the challenges of unemployment during a pandemic. Standard claim issues turn into Covid-19 issues and excessive fraud claims filed against your colleagues. An overview of "what to expect from the unexpected" will provide necessary information impacting the districts.
Roger Baker, Team Lead/Unemployment Compensation, CompManagement LLC, a Sedgwick Company
10:00 a.m.
Break

10:10 a.m.
Workers' Compensation Claims during the Pandemic
Discussion on how to build a claims management foundation to adequately address your workers' compensation claims, and how those skills are easily transferable to claims during the current pandemic. In addition, we will discuss "COVID" specific claims and the potential impact on the district.
John Tracy, Senior Claims Examiner, CompManagement LLC, a Sedgwick Company
11:00 a.m.
Break

11:10 a.m.
Solutions to Manage Difficult Workers' Compensation Claims and Medical Providers
Understanding the importance of an engaged MCO team, especially a Nurse Case Manager when lost time occurs, is the first step toward management of difficult claims. The uniqueness of each case and collaboration of involved parties provides an educational and transparent approach for optimal outcomes. The use of available MCO resources will be discussed.
Dr. David Kessler, Sr Vice President, Sedgwick MCO

12:00 p.m.
Questions, Adjournment

Tony Sharrock
Director - Manager, Client Services, Sedgwick
Tony joined CompManagement in 2009 and has over 25 years of Insurance experience, primarily with Workers' Compensation. Tony consults with both public and private state funded employers and works closely with several prominent employer associations, including OASBO and OSBA. He has experience in underwriting, alternative rating programs, data analytics, and program management. Tony is a frequent speaker at a variety of association events, and is currently a member of the Ohio Safety Congress Committee for Public Schools.
$i++ ?>

Roger Baker
Team Lead/Unemployment Compensation, Sedgwick
Since1994 Roger has been perfecting best practices in unemployment costcontrol. His extensive training and experience have positioned him toeffectively manage all aspects of unemployment, in all U.S. states and variousterritories. He is a frequent facilitator for unemployment, often leadinginstructional engagements on unemployment cost control strategies foremployers. Currently he is a member of the World Speakers Association,the American Professional Speakers Association, the Ohio Speakers Association,and the International Association of Workforce Professionals.
$i++ ?>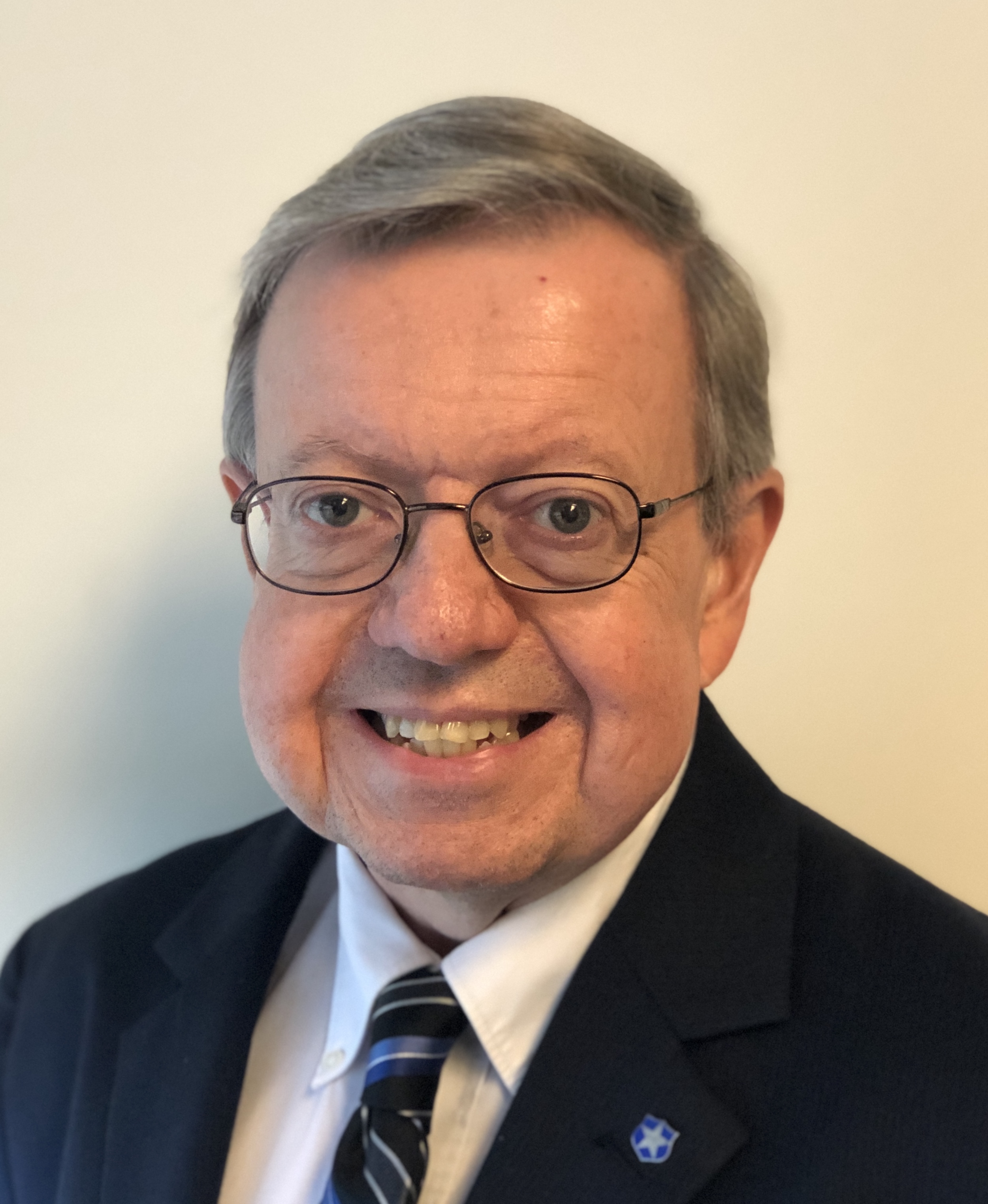 John Tracy
Senior Claim Examiner, Sedgwick
John joined CompManagement, now Sedgwick, in 2009 as Senior Claims Examiner. John has over 25 years of experience in Workers Compensation, the majority of which has been in the workers compensation examiner role of third party administrators. John began working directly with Ohio public school districts in 2002, which continues to this day.
$i++ ?>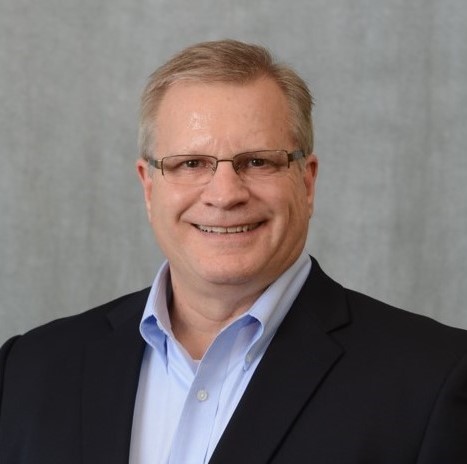 Dr. David Kessler
Medical Director and Senior Vice President, Sedgwick Managed Care Ohio
David D. Kessler DC, MHA, CHCQM began consulting for CompManagement Health Systems in 1997 and became an employee in 2004. He currently serves as medical director and senior vice-president for Sedgwick Managed Care Ohio. Dr. Kessler graduated from The Ohio State University with Bachelor of Science degree in biology, The National University of Health Sciences with a Doctor of Chiropractic degree, and Still University (School of Health Management) with Master of Health Administration degree. Additional education has included post-graduate training in sports medicine, orthopedics, quality assurance, and utilization review with subsequent certification in these fields. Dr. Kessler was in private practice from 1986 to 2004, served as a post-graduate faculty member in orthopedics with National University for ten years, was on the BWC DEP panel from 1994 to 2004, and consulted for various MCOs, self-insured organizations, commercial health carriers, and liability insurance companies prior to MCO employment.
$i++ ?>
Key:

Complete

Next

Failed

Available

Locked