OASBO/OSBA/BASA Winter School Finance Workshop 2022-2023
Recorded On: 12/02/2022
Date: 12.02.2022
Location: Hybrid – OASBO Conference Center, 98 Commerce Park Dr, Westerville, OH 43082;
Virtual - Online. Please note that in-person attendance is limited to the first 65 registrants.
Cost: Member - $120 member / non-member

An annual update of timely topics impacting Ohio K-12 schools from the Ohio Department of Education, the Ohio Auditor of State, Ohio Education Policy Institute, and the education associations.
AGENDA

8:30 a.m.
The Ohio Education Policy Institute
Dr. Howard Fleeter

9:30 a.m.
Break

9:45 a.m.
AOS Update
Robert Hinkle, Chief Deputy Auditor and Marnie Fredrickson, Assistant Chief Deputy Auditor, Ohio Auditor of State Office

10:45 a.m.
Break

11:00 a.m.
Cash Balances – Guidelines and Best Practices
Kent Zeman, Lakewood City Schools
Rhonda Feasel, Mohawk Local Schools
John Espy, Miamisburg City Schools
Katie Johnson, OASBO

12:00 p.m.
Lunch Break

1:00 p.m.
ODE Update and Q&A
Aaron Rausch, Ohio Department of Education

2:00 p.m.
Break

2:15 p.m.
Lobbyists Legislative Update
Katie Johnson, OASBO
Tom Perkins, BASA
Jennifer Hogue and Nicole Piscitani, OSBA

3:00 p.m.
Adjourn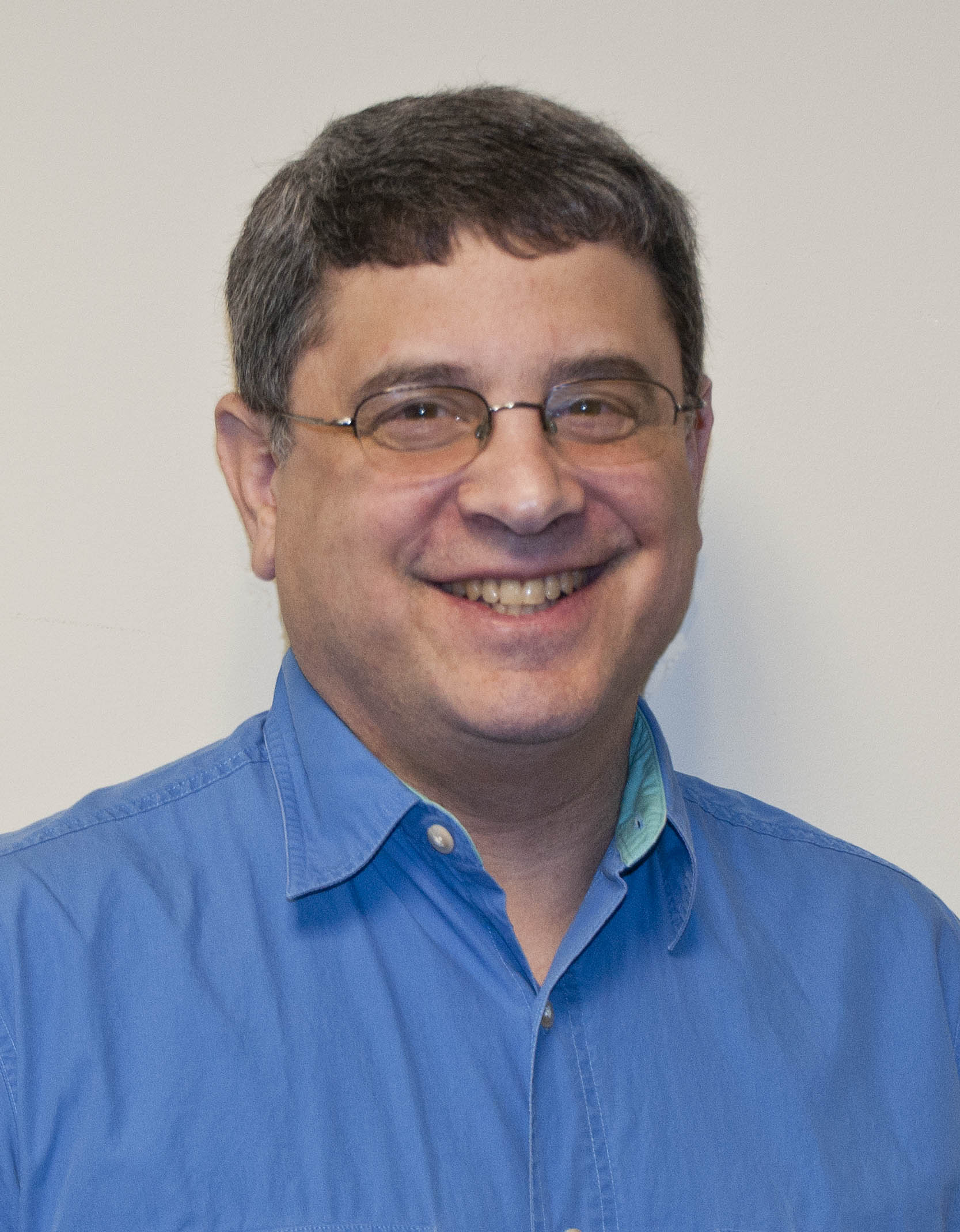 Dr. Howard Fleeter
Ohio Education Policy Institute
Dr. Howard B. Fleeter received his Ph.D in Economics from the University of California, Berkeley in 1990. He was a faculty member in the School of Public Policy and Management at Ohio State University from 1989-1999, where he taught courses in Public Sector Economics, Public Finance, and State and Local Government Finance. He was a four-time recipient of the School's "Faculty of the Year" award for excellence in teaching. Dr. Fleeter was also a faculty member in the School of Education at the University of Massachusetts Amherst from 1999-2001, where he taught courses in the Economics of Education and School Finance. In 2002 he joined with Richard Levin and Bill Driscoll to form the state and local government finance and tax policy consulting firm Levin, Driscoll & Fleeter. After the retirements of Mr. Levin and Mr. Driscoll, the firm is now known as Howard Fleeter & Associates.
Dr. Fleeter's research has focused on issues of education finance, education policy, and state and local tax policy and he is the author of numerous policy studies and academic journal articles on these topics. Since his 1992 report, "Equity, Adequacy and Reliability in Ohio Education Finance" for Governor Voinovich's Education Management Council he has been one of the state's leading experts on Education Finance. He has worked extensively with Ohio education policy-makers to improve the state's school funding system for more than 25 years. He currently serves as a research consultant on education finance and policy issues for the Ohio Education Policy Institute.
$i++ ?>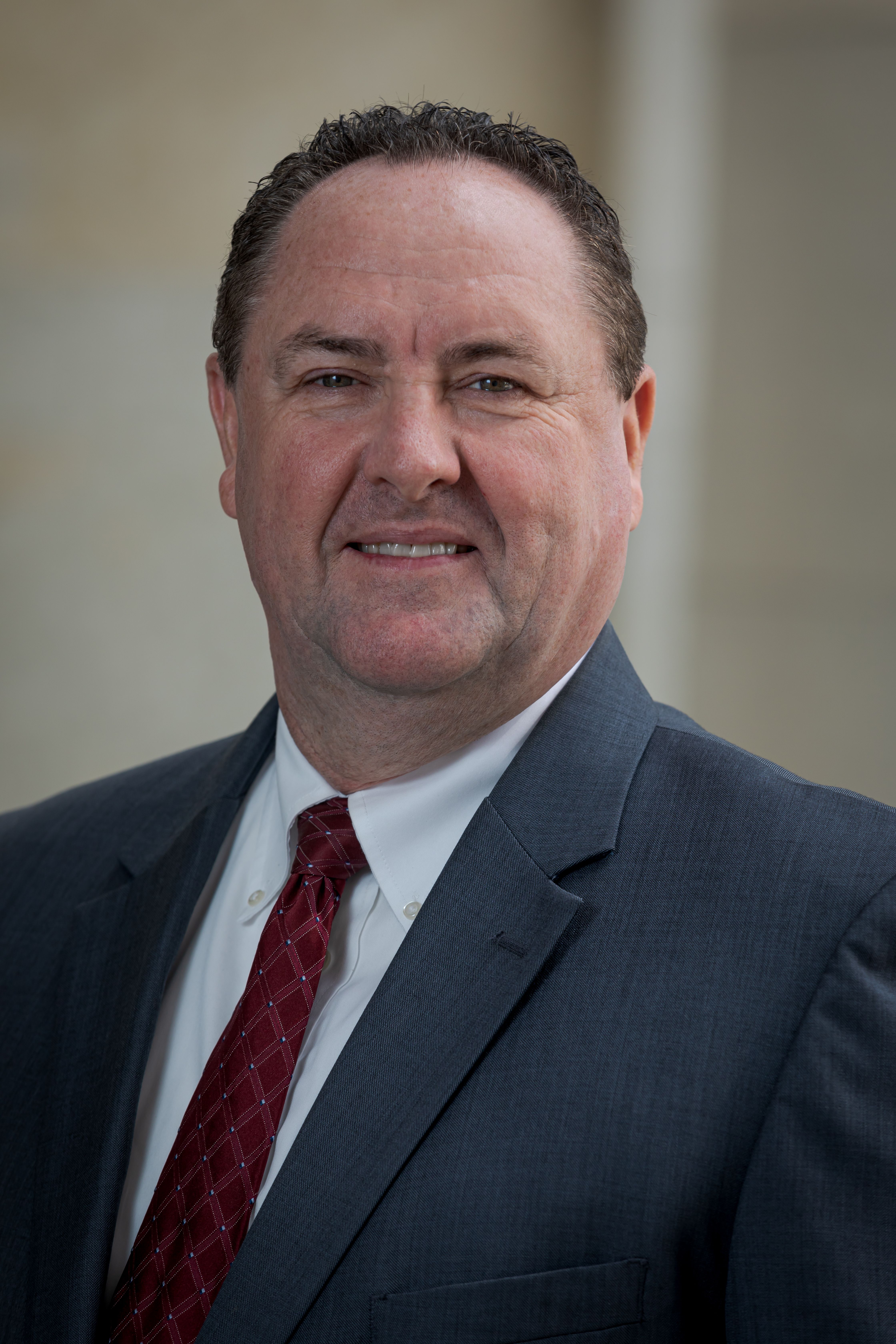 Bob Hinkle
Deputy Auditor, Ohio Auditor of State Office
Bob Hinkle is the Chief Deputy Auditor for Auditor of State Keith Faber. Bob was originally appointed on March 1, 2006. This appointment continues a career with the AOS that started in 1984. His knowledge and understanding of the office was developed during a career path beginning with staff auditor followed by a progression though every level of management. Each step prepared him for his eventual appointment to Chief Deputy Auditor which he has served through four administrations. Bob has been recognized for his commitment to the people of the state of Ohio by the Ohio GFOA in receiving the Hugh Dorrian Lifetime Achievement Award as well as the Central Ohio AGA, receiving the Excellence in Government Leadership Award. In his more than 36 years of service with the AOS, he has worked with every type of local government.
Bob is a Certified Public Accountant and Certified Government Financial Manager. He is a member of the AICPA, OSCPA, AGA and GFOA. A graduate of Mount Vernon Nazarene University, he is married to Kelly and they have three adult children, Lincey 30, Garrison 29, and Alexis 22.
$i++ ?>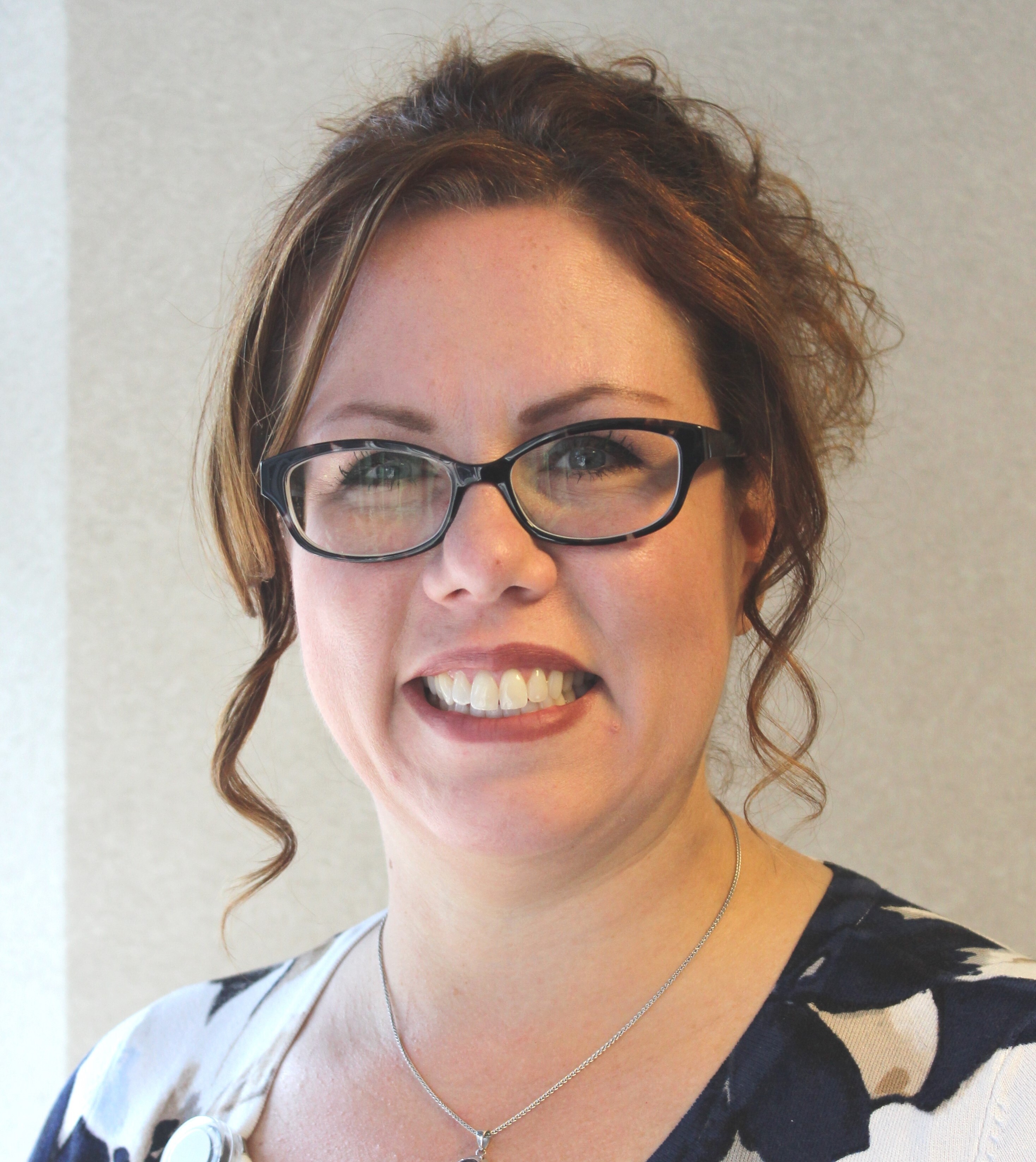 Marnie Fredrickson
Assistant Chief Deputy Auditor, Ohio Auditor of State Office
Marnie is the Assistant Chief Deputy Auditor for the Auditor of State's Office, where she has proudly served the Office for more than 26 years and brings more than 21 years of large project management leadership experience. In her role at the AOS, Marnie oversees the Center for Audit Excellence, Local Government Services, Medicaid Contract Audits, and the Data & Information Technology Audit groups and assists in researching, consulting, interpreting, and implementing professional standards across the office. Marnie's specialties include project management and implementation and interpretation of professional standards. Most recently, Marnie has directed special projects developing strategies for integrating data and analytics into various phases of the audit process and for audit implementation of Pandemic federal funding through the Coronavirus Aid, Relief, and Economic Security (CARES) Act, American Rescue Plan Act (ARPA), and other associated Congressional Acts. In a similar role, Marnie led the Auditor of State's implementation of the American Recovery and Reinvestment Act of 2009.
Marnie has Bachelors of Arts Degrees in Accounting and Business Administration, with a concentration in Management, from Mount Vernon Nazarene University. She serves on the AICPA's Single Audit Roundtable and the National State Auditors Association (NSAA) Single Audit Committee –two forums of key single audit stakeholders such as the AICPA, GAO, OMB, Federal Inspector Generals, and State Auditors, Comptrollers, and Treasurers. Marnie also serves on the NSAA Audit Standards and Reporting and IT Conference Committees.
$i++ ?>

Aaron Rausch
Chief of Budget and School Funding, Ohio Department of Education
Aaron Rausch is the Chief of Budget and School Funding at the Ohio Department of Education (ODE), where he manages an agency budget of more than $17 billion and administers the state's school funding program. In 2019, Aaron received the Dick Maxwell School Finance Award from the Buckeye Association of School Administrators. Prior to joining ODE in 2014, Aaron worked for the Ohio Office of Budget and Management as a budget analyst in the education section. Aaron started his career in state government as a performance auditor, focusing on school district performance audits at the Ohio Auditor of State's Office. Active in his community, Aaron serves as an advisory board member on the Columbus and Central Ohio Children's Chorus Foundation, sings with the Choral Union at Capital University, and rides in Pelotonia every year.

$i++ ?>

Kent Zeman
Treasurer/CFO, Lakewood City Schools
Kent R. Zeman, the present Treasurer for Lakewood City School District, has held that position since December 1, 2013. Prior to assuming that position, Mr.Zeman was Treasurer of the Board of Education of the Avon Local School District for nine years, Treasurer for the Board of Education for the Olmsted Falls CitySchool District for three years, and Treasurer for the Clearview Local SchoolDistrict for three and one-half years. Kent's professional memberships include the American Society of Certified Public Accountants, The Ohio Society of Certified Public Accountants, and the Ohio Association of School Business Officials.
$i++ ?>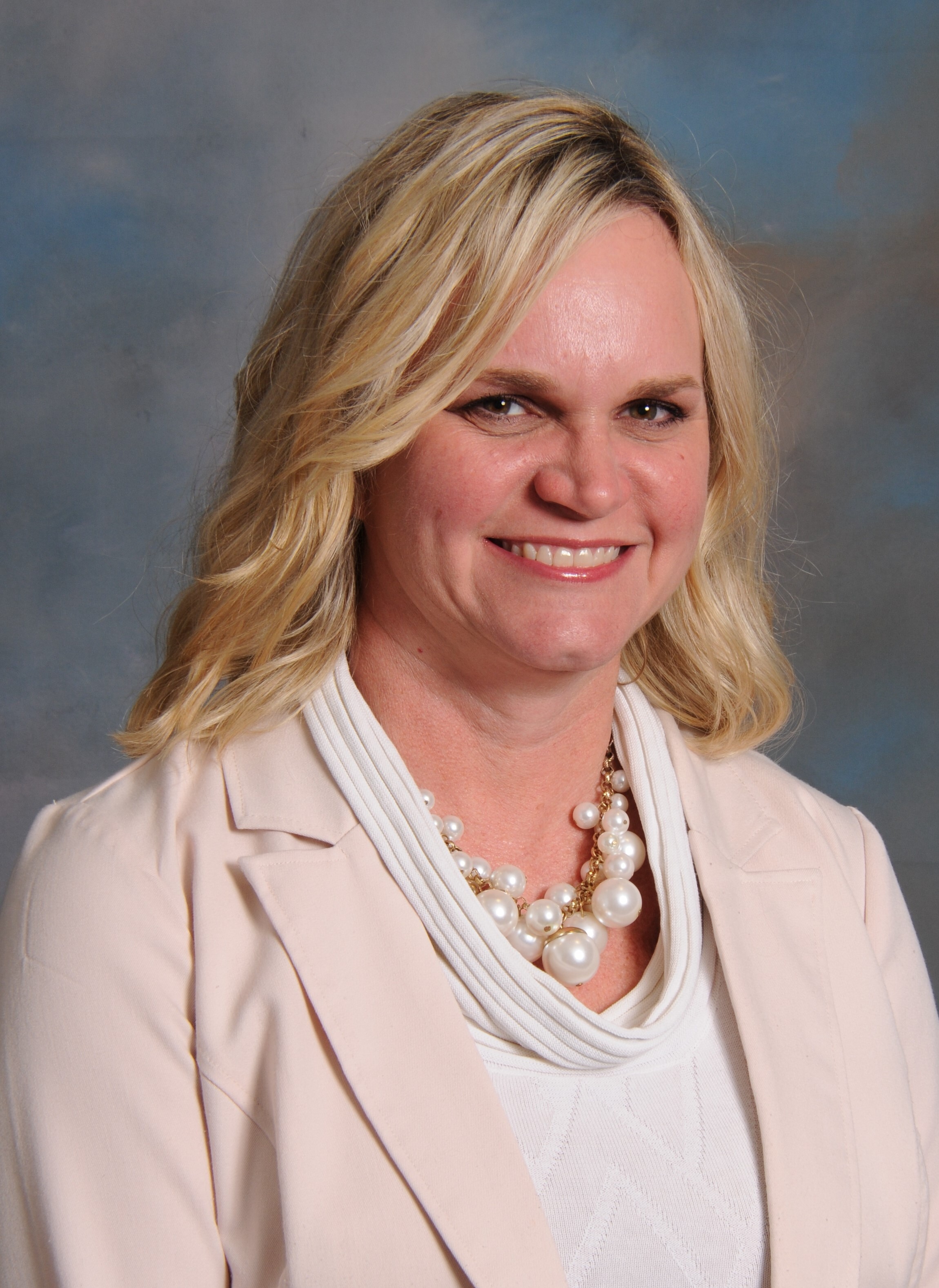 Rhonda Feasel
Treasurer/CFO, Mohawk Local SD
Rhonda Feasel holds a Bachelor of Science in Business Administration from Heidelberg University and Masters of Education – School Business Official from Ashland University. She has experience working with the Crawford County Auditor's Office, State Auditor's Office, two public schools (Elgin Local and Mohawk Local), one educational service center (North Central Ohio ESC), and Marion Technical College as a professor of Accounting and Business. Rhonda has been active in OASBO for over fifteen years. During that time she has served on the Auditor of State, Education Finance, and Diversity, Equity and Inclusion committees.
$i++ ?>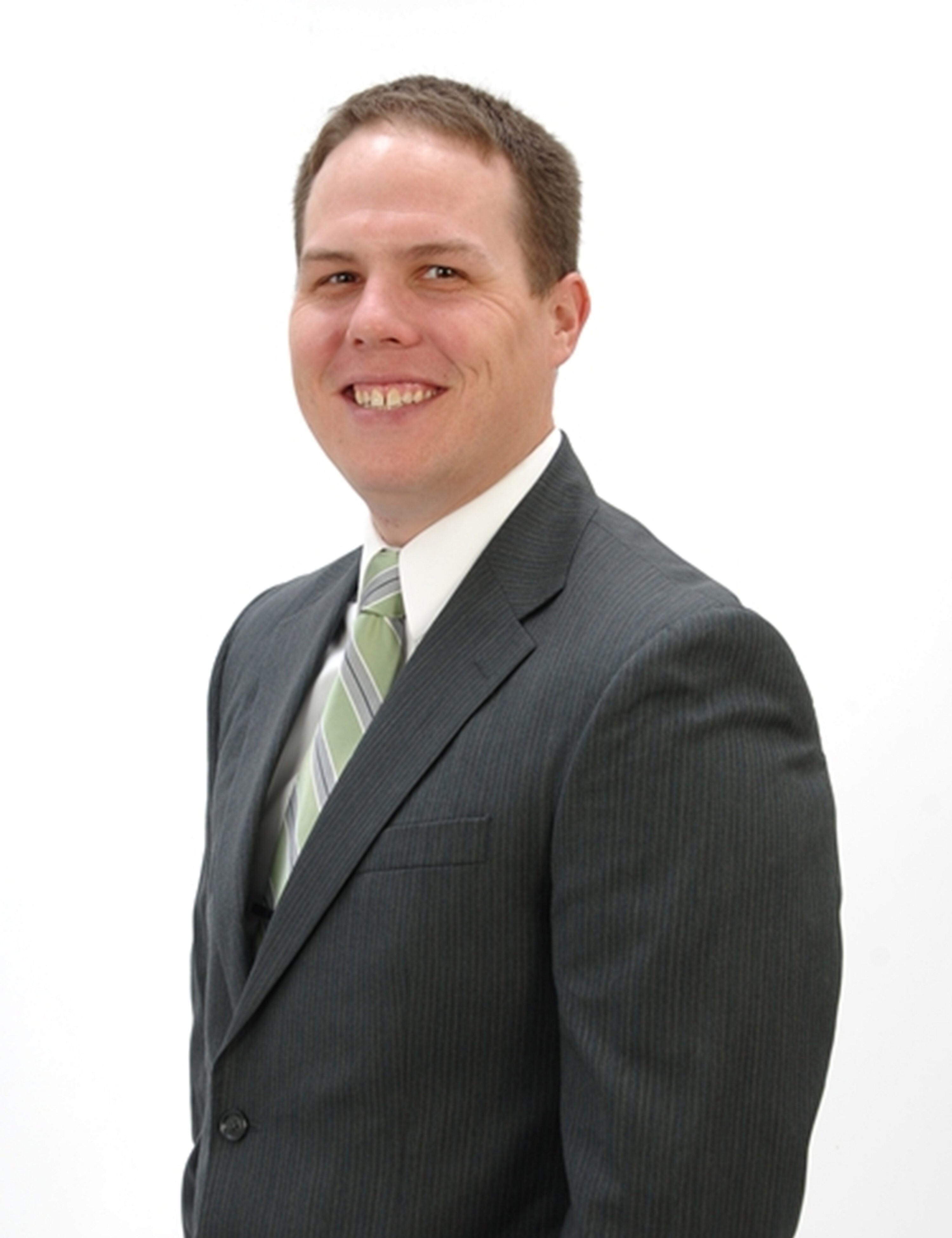 John Espy, MBA
Treasurer/CFO, Miamisburg City Schools
John Espy is currently the Treasurer and Chief Financial Officer for the Miamisburg City School District and has also served as Treasurer/CFO in the Clermont Northeastern Local School District. Prior to his appointment as a Treasurer/CFO, he served as a Financial Software Specialist and Coordinator of Fiscal Applications at the Hamilton Clermont Cooperative (HCC) located in Loveland, OH. In this role, Mr. Espy developed and led training sessions for over 42 school districts in southwest Ohio. He also served as the team lead for the implementation and training of the state software redesign accounting and payroll software as well as Powerschool's eFinancePlus applications at HCC. Mr. Espy worked closely to configure and utilize third party software such as EDGE printing solutions, Bonefish Systems fraud prevention software, Strategic Solutions' SCView, and OnBase by Hyland. Currently, Mr. Espy creates content for and leads a round table discussion for over 40 Treasurer's Office staff members representing 5 counties on best practices in Ohio's payroll and accounting software.
$i++ ?>
Katie Johnson, Esq.
Deputy Executive Director, OASBO
Katie Johnson is the Deputy Executive Director of Ohio Association of School Business Officials (OASBO). As Deputy Executive Director, Katie serves as the advocacy lead for the association and as in-house legal counsel, keeping staff and members abreast of legal and regulatory compliance issues in school business. In addition, she develops curriculum to support OASBO's strategic plan and the Ohio school business profession.
Prior to joining OASBO, Katie represented school districts as a public finance attorney, focusing her practice on serving as bond counsel and underwriter's counsel in debt and lease financings and as general counsel for Ohio political subdivisions. Specifically, Katie worked with school districts on bond issues, note issues, leases, tax levies, public records and other matters of concern to school business officials.
Katie also serves on boards and committees focused on public finance, including serving as a member on the Finance and Appropriations Committee for Columbus City School District, as Treasurer of the Confluence Community Authority, and as President of the Ohio Chapter of Women in Public Finance.
$i++ ?>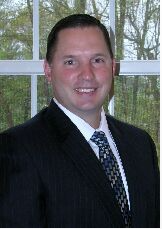 Tom Perkins
Deputy Executive Director, BASA
Tom Perkins became the Deputy Executive Director at BASA in 2021 after serving 15 years as a district superintendent. Tom began his career in Allen County before returning to teach at his alma mater in Noble County. He began his administrative career in the Warren Local School District as an elementary and middle school principal prior to taking over as the superintendent of the Rolling Hills School district in Guernsey County. Tom served in that role at the Mid-East Career and Technology Center and completed his superintendent career at the Northern Local School district where he served for 10 years.
During his career Tom served on numerous BASA committees, including the Executive Board, the OALSS board, and as a presenter at various workshops. Tom has been an advocate for the students of Ohio since beginning his career and has testified before the legislature on several occasions regarding school funding. He is passionate about growing the profession and encouraging others to pursue a career in education.
Tom is a graduate of Ohio Northern University and completed his doctorate coursework at Seton Hall University. Tom and his wife Rachel are the proud parents of 3 children and reside in Somerset, Ohio.

$i++ ?>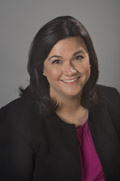 Jennifer Hogue
Director of Legislative Services, Ohio School Boards Association
Jennifer Hogue serves as director of legislative services for the Ohio School Boards Association (OSBA). Jennifer, who joined OSBA in 2014, has extensive legislative experience and is responsible for all aspects of the association's legislative efforts.
In addition to overseeing the OSBA legislative staff, Hogue lobbies on behalf of Ohio public education, prepares and presents testimony before the Ohio General Assembly, manages OSBA's Federal Relations Network and develops agenda and staff recommendations for the association's Legislative Platform Committee. She also monitors Ohio Department of Education activities and supervises Kids PAC, OSBA's political action committee. In addition, she works with the OSBA Delegate Assembly, writes articles for association publications and conducts informational and training workshops.

Prior to joining OSBA, Jennifer served as a legislative liaison at the Ohio Department of Education and worked as a legislative aide in both the Ohio House of Representatives and Ohio Senate and served as an intern in the United States Senate.

$i++ ?>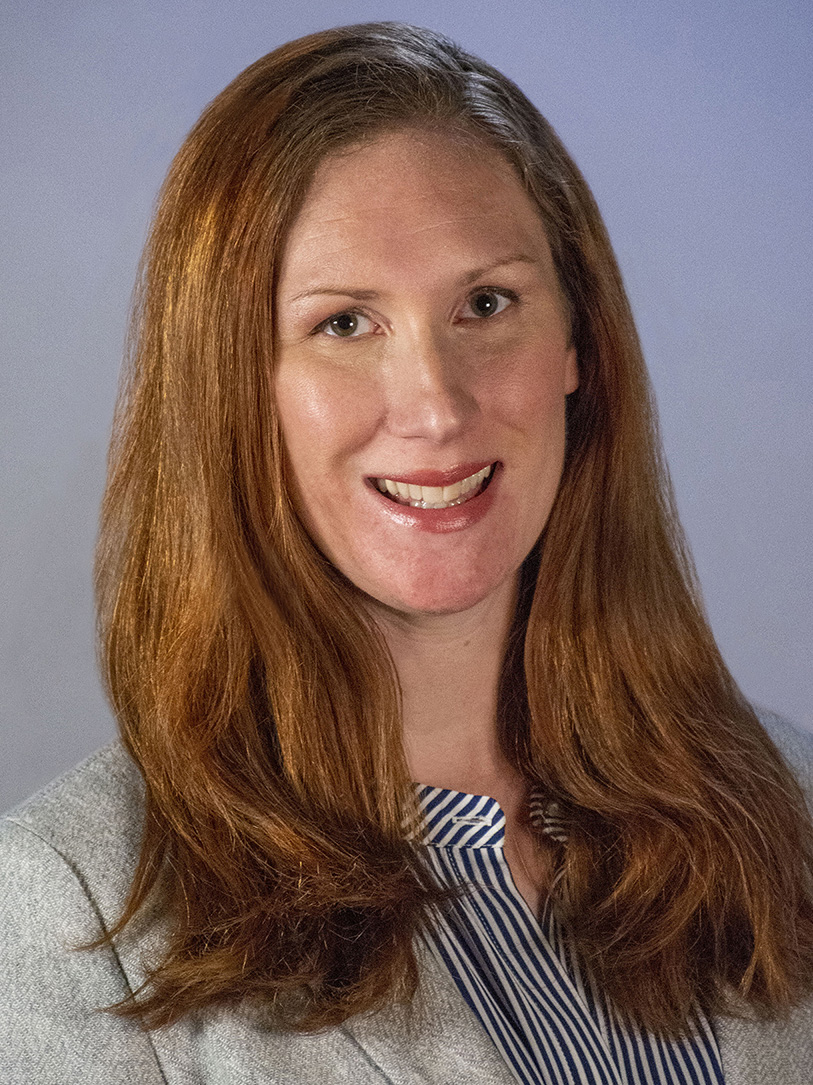 Nicole Piscitani
Lobbyist, Ohio School Boards Association
Nicole Piscitani is the lobbyist at the Ohio School Boards Association (OSBA). Prior to her role at OSBA Nicole spent 5 years working in Washington, D.C. as a government relations coordinator for the Options Clearing Corporation and 6 years working as a government relations manager for the Columbus Chamber of Commerce. Nicole started her career as a Legislative Service Commission fellow after graduating from the University of Toledo with a Bachelor of Arts in political science and communication.
$i++ ?>
Key:

Complete

Next

Failed

Available

Locked
How to Add each session to your Google Calendar
The Add to Calendar button in each component will only download an .ics file for Microsoft Outlook calendars. Click the Instructions button for steps.
Ohio Education Policy Institute
12/02/2022 at 8:30 AM (EST) | Recorded On: 12/02/2022
12/02/2022 at 8:30 AM (EST) | Recorded On: 12/02/2022
12/02/2022 at 9:45 AM (EST) | Recorded On: 12/02/2022
12/02/2022 at 9:45 AM (EST) | Recorded On: 12/02/2022
Cash Balances – Guidelines and Best Practices
12/02/2022 at 11:00 AM (EST) | Recorded On: 12/02/2022
12/02/2022 at 11:00 AM (EST) | Recorded On: 12/02/2022
12/02/2022 at 1:00 PM (EST) | Recorded On: 12/02/2022
12/02/2022 at 1:00 PM (EST) | Recorded On: 12/02/2022
Lobbyists Legislative Update
12/02/2022 at 2:15 PM (EST) | Recorded On: 12/02/2022
12/02/2022 at 2:15 PM (EST) | Recorded On: 12/02/2022
6.00 Contact Hours credits | No certificate available
6.00 Contact Hours credits | No certificate available