Date: Nov. 9, 2023
Location: OASBO Conference Center | 98 Commerce Park Drive | Westerville, OH 43082 OR Online via Zoom
Cost: $100 (Member) | $200 (Non-Member)
This seminar is designed to integrate modules from the Essentials Curriculum offered by OASBO with an emphasis on content focused for the third quarter of the fiscal year (January, February, March). Specific areas covered in each quarter include CCIP, EMIS, and budget-related content.

Seminar Directors:
Kyle Kiffer, Streetsboro City SD, Windham EVSD; Randy Drewyor, Perrysburg EVSD
Agenda
8:00 a.m.
Educational Management Information System (EMIS) (CPIM Applicable)
What a Treasurer/CFO needs to review with staff for accuracy, timely submission and its importance:
Student full-time equivalent (FTE) counts and accuracy (including percent of time, special education, economic disadvantage, enroll/withdrawal);
SF14 Tuition review for first half of school year; and
College Credit Plus (CCP) Tuition Review (discussion on how it is loaded into Ohio District Data Exchange (ODDEX) and the 45 day review period).
Presenter: Tammy Hrosch, META Solutions
9:00 a.m.
Break
9:15 a.m.
Grants Management; Comprehensive Continuous Improvement Plan (CCIP) (CPIM Applicable)
Topics to be covered include:
Monthly project cash requests (PCRs) and budget revisions
One Needs Assessment – (to come in March 31; now May 1)
Indirect Cost
Budget amendment process for grants
Presenter: Tammi Cowell, Tri-Rivers Career Center
10:00 a.m.
Break
10:15 a.m.
Tying It All Together: Budgeting, Forecast & Closing Calendar Year (CPIM Applicable)
Topics to be covered, along with example documents for reference, include:
Begin budgeting process for next fiscal year (tax budget)
Amended Certificate of Estimated Resources
Appropriation Modifications
Amounts and Rates
Real estate advances
Audit exit conference (by March 31)
Establish PO cut off deadline
Closing Calendar Year - Reminder of 1099's, W2's, NC1's
Presenter(s): Randy Drewyor, Perrysburg EVSD
Jeff Dornbusch, Port Clinton City Schools
11:15 a.m.
Break

11:30 a.m.
Special Education, Catastrophic Costs & Excess Costs (CPIM Applicable)
Topics to be covered include:
How to calculate, manage and code
Discussion on the filings and essential reports
Presenters: Kyle Kiffer, Nordonia Hills City Schools
12:30 p.m.
Lunch
1:15 p.m.
Health Insurance & Benefits (CPIM Applicable)
Topics to be covered include:
Data analytics with a focus on the benefits and limits of comparative metrics;
Benefits and limits of health consortiums; and
A discussion on what it means to be "fully insured" and related topics that a CFO/Treasurer needs to know.
Presenters: Cheryl Mueller and Kathryn Williams, HORAN
TBD

2:15 p.m.
Break
2:30 p.m.
Negotiations
Topics to be covered include:
Treasurer roles in bargaining
Language as a driver of costs (e.g. administrative control to direct planning time, arbitration and mediation language, class size language, etc.
Data analytics with a focus on benefits and limits of comparative metrics
Presenters: Randy Drewyor, Perrysburg EVSD
Kyle Smith, Bexley City Schools

3:00 p.m.
Break
3:15 p.m.
Board Meetings
Topics to be covered include:
Board meeting Dos and Don'ts
Board Minutes
Parliamentary Procedure – Robert's Rules of Order
Presenter: Todd Puster, Orange City Schools

4:00 p.m.
Conclusion and Q&A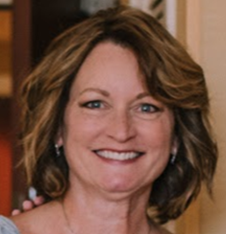 Tammy Hrosch
EMIS Manager, Meta Solutions
Tammy Hrosch is the EMIS Manager for META Solutions and leads a team of twenty three EMIS specialists across five META locations. She has been reporting EMIS data for 19 years and is actively involved with the Ohio Association of EMIS Professionals serving on a variety of committees and former treasurer of the organization. She is a member of the ODE EMIS Advisory Council and is the developer and trainer of materials for the ODE EMIS Alliance grant. Tammy holds a bachelor's degree in business administration and holds an Ohio school treasurers license.
$i++ ?>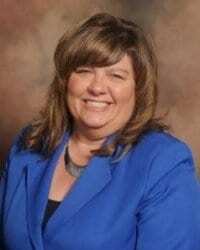 Tammi Cowell
Treasurer/CFO, Tri-Rivers Career Center
Tammi Cowell has returned to Tri-RIvers Career Center to serve as Treasurer/CFO. She was employed as the Assistant Treasurer for ten years prior to leaving to become Treasurer/CFO at Northmor Local School District from 2014-2019. She has been an active member of OASBO for many years serving as both a volunteer, co-chair and chairperson for the annual conference and has recently become a mentor to help prepare beginner Treasurers in their new position.
$i++ ?>

Randy Drewyor
Treasurer/CFO, Perrysburg EVSD
Randy joined the Perrysburg Exempted Village School District team in September 2021 as Treasurer/CFO for the district. Randy came to Perrysburg after as Treasurer/CFO for Huron City Schools and the Bright Local School District. Randy has used his skills as an educator in management & finance and business leader to improve fiscal office and district operations and improve communications with the Board of Education and public.
$i++ ?>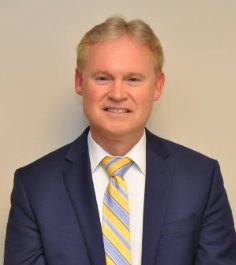 Jeff Dornbusch
Treasurer/CFO, Port Clinton City Schools
Jeff Dornbusch is the Treasurer for the Port Clinton City School District in Northwest Ohio. He also serves on his local school board as well as a member of the board of directors for his local community hospital.
Prior to becoming a Treasurer Jeff spent 15 years in the private sector as a corporate controller. He also has a business education teacher license and holds a Master's degree in Educational Administration.
Jeff also runs Golden Gate Financial Services, LLC which provide financial consultations to public schools in Ohio.
$i++ ?>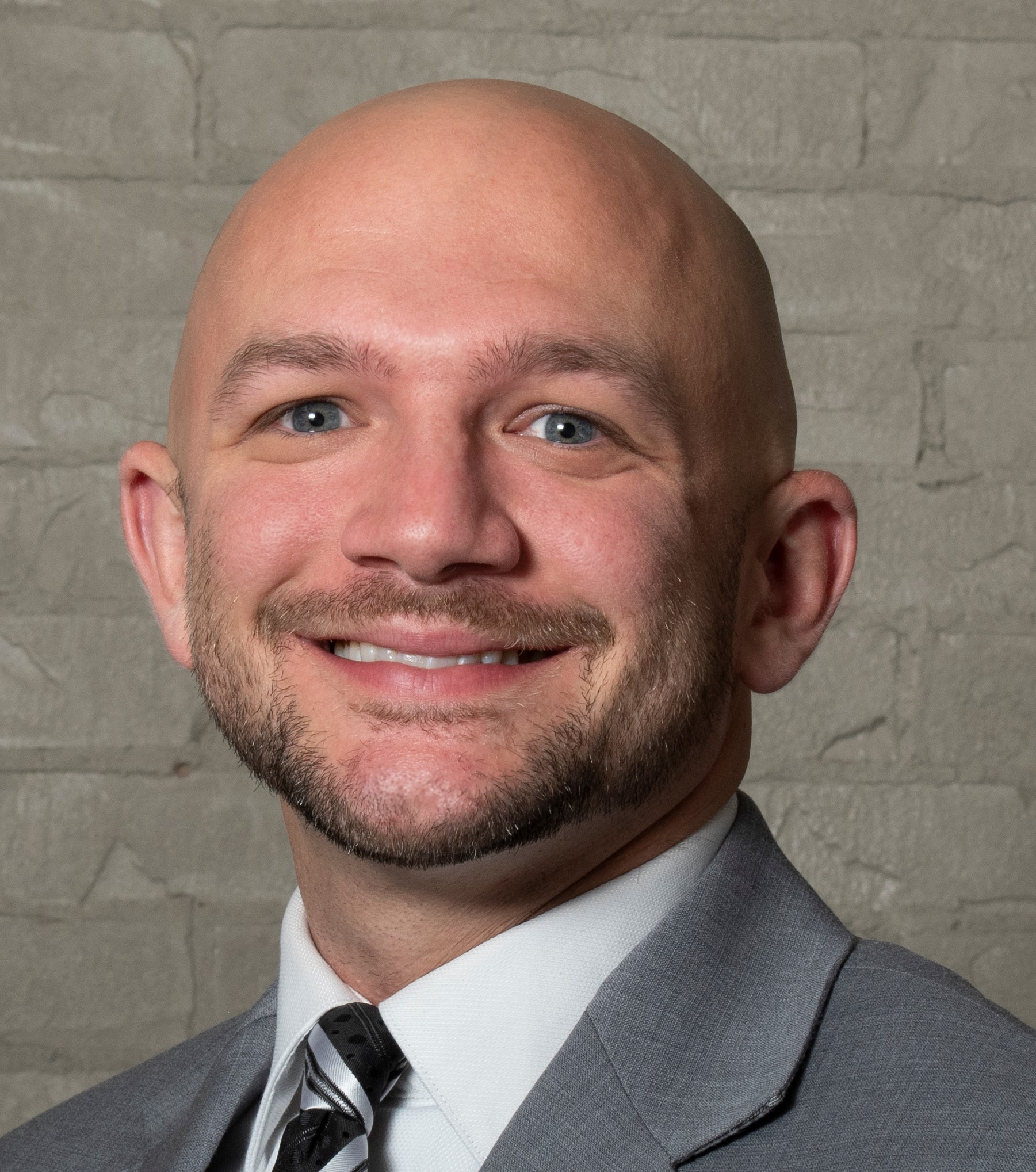 Kyle Kiffer
Treasurer, Nordonia Hills City SD
Kyle Kiffer is currently the Treasurer at Nordonia Hills City SD. Prior to this he was the Treasurer for the Streetsboro City SD. Kyle spent nine years with the Ohio Auditor of State's office Auditing School Districts, Cities, Village's, Charter Schools, and Counties. Kyle started with the State as an intern and left as an Audit Manager.
Kyle received a degree in Accounting and Financial Management from Hiram College, where he still volunteers as a mentor to students within the schools Accounting program. He has also run ten marathons and is a three-time Ironman, a140.6-mile triathlon. He resides in Lakewood, Ohio with his wife and two daughters.

$i++ ?>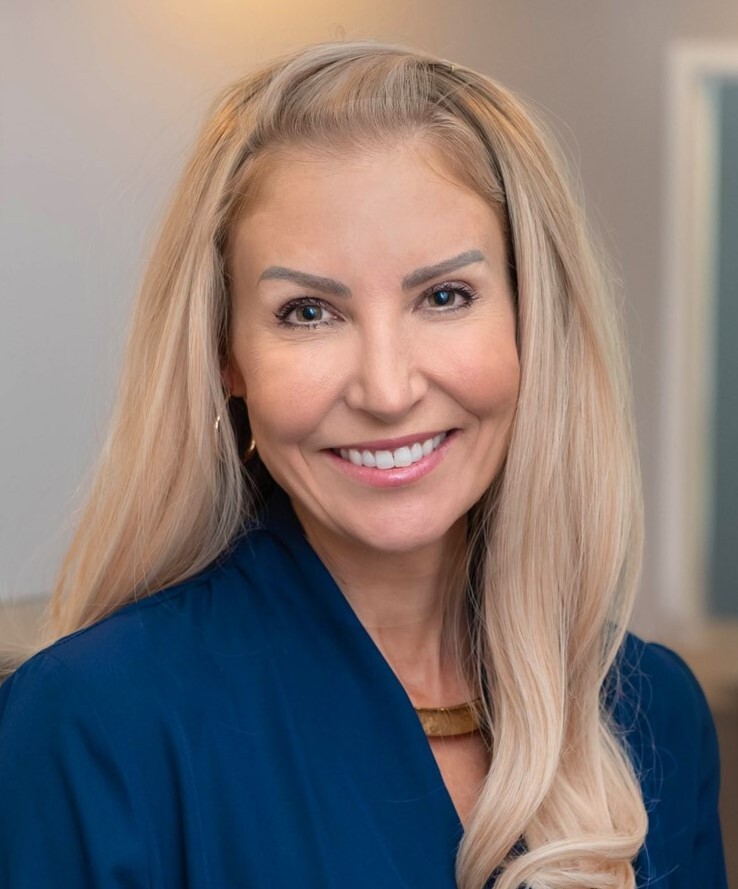 Cheryl Mueller
President & Managing Principal, HORAN
Cheryl Mueller, President and Managing Principal for the Columbus and Dayton regions, is focused on growth and connecting clients to powerful resources. She is committed to strategically ensuring our clients are supported with unmatched guidance and care for the journey towards prosperity and satisfaction. Involved in health care since 2001, and utilizing knowledge from various roles, Cheryl provides insight to the overall planning involved in delivering a well-designed benefits package. She frequently speaks on topics that promote employer/employee engagement to drive health care decisions. Cheryl has dedicated the last 15 years to continual study of the evolving health care landscape. Her work in different markets has created valuable insight for clients and positions HORAN for tremendous growth.
$i++ ?>
Kathryn Williams
Business Development Representative, HORAN
Kathryn helps to design benefit packages that create equitable strategies for both employers and employees while enhancing employee retention and recruitment as well as containing long-term cost increases.
The core values and culture of HUB I HORAN mirror those to which Kathryn strives to adhere.
Her dedication and drive makes a difference by enabling HUB I HORAN to stay ahead of employee benefit trends.
$i++ ?>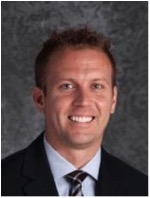 Kyle Smith
Treasurer/CFO, Bexley City Schools
Kyle F. Smith has been serving as the Treasurer/CFO for Bexley City Schools since January 2017. Previously, he was the Assistant Treasurer at Upper Arlington City Schools and Treasurer at Portsmouth City Schools. He holds a bachelor's degree in Business Administration with a major in finance from Ohio University. He has given back to his profession by serving on the Executive Board of the Central Chapter of OASBO and is currently a member of the OASBO Legislative Committee. In addition, he is on the Board of Trustees at Ohio GFOA.

$i++ ?>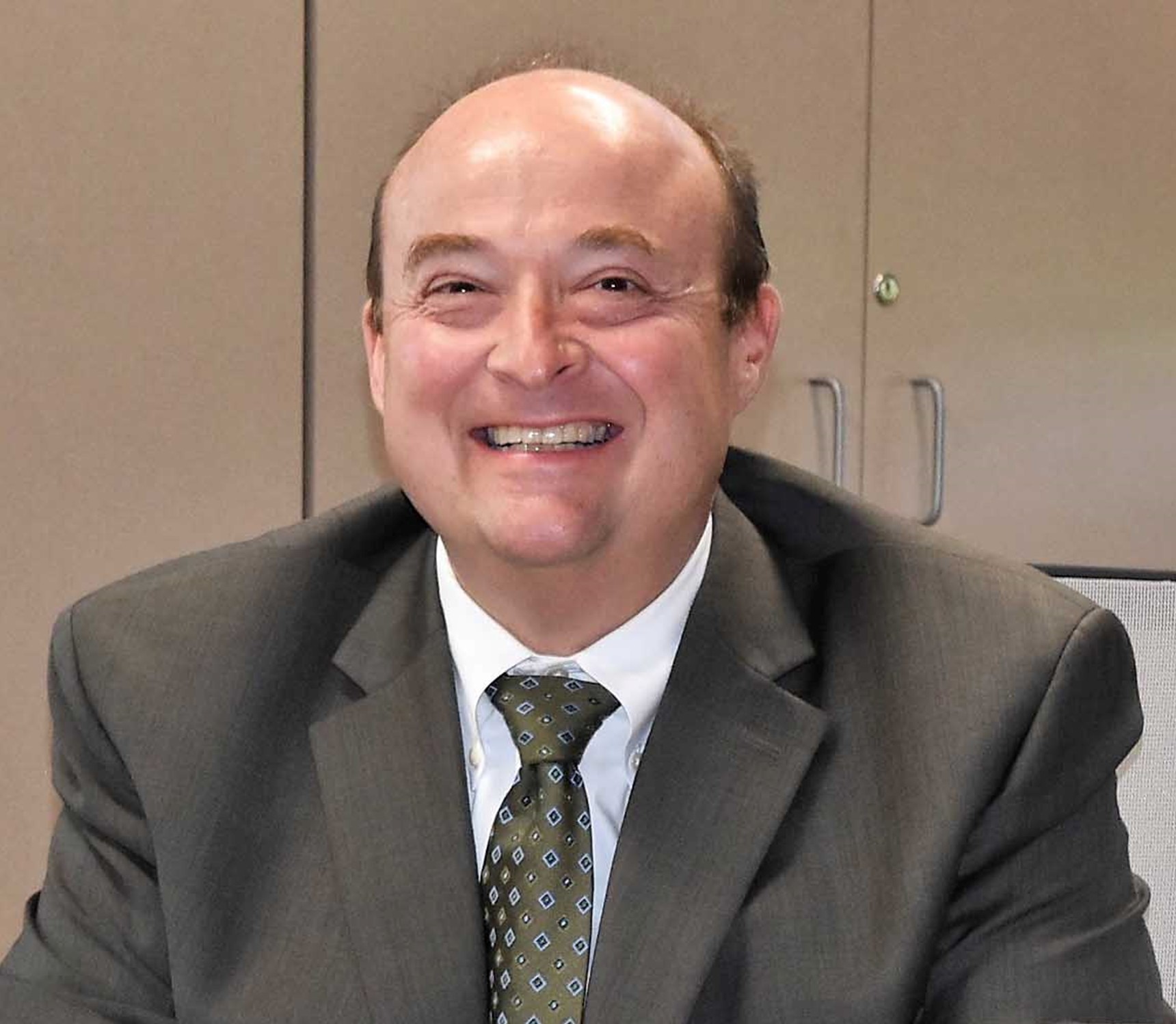 Todd Puster
Treasurer, Orange City School District
Todd Puster brings more than a quarter century of experience as Treasurer and Chief Financial Officer of Ohio school districts. Currently, leading the fiscal operations of the Orange City School District in suburban Cleveland, he has served the following school districts: East Liverpool, Streetsboro, Ashland and West Geauga. Todd is considered among the leading commentators on Ohio school finance and is the author of several professional articles.
$i++ ?>
Key:

Complete

Next

Failed

Available

Locked
Treasurer/CFO Planning Series - Third Quarter 2023-2024
11/09/2023 at 8:00 AM (EST) | 8 hours
11/09/2023 at 8:00 AM (EST) | 8 hours
Educational Management Information System (EMIS)
11/09/2023 at 8:00 AM (EST) | 60 minutes
11/09/2023 at 8:00 AM (EST) | 60 minutes
11/09/2023 at 9:15 AM (EST) | 60 minutes
11/09/2023 at 9:15 AM (EST) | 60 minutes
Tying It All Together: Budgeting, Forecast & Closing Calendar
11/09/2023 at 10:15 AM (EST) | 60 minutes
11/09/2023 at 10:15 AM (EST) | 60 minutes
Special Education, Catastrophic Costs & Excess Costs
11/09/2023 at 11:30 AM (EST) | 60 minutes
11/09/2023 at 11:30 AM (EST) | 60 minutes
Health Insurance & Benefits
11/09/2023 at 1:15 PM (EST) | 60 minutes
11/09/2023 at 1:15 PM (EST) | 60 minutes
11/09/2023 at 2:30 PM (EST) | 60 minutes
11/09/2023 at 2:30 PM (EST) | 60 minutes
11/09/2023 at 3:15 PM (EST) | 50 minutes
11/09/2023 at 3:15 PM (EST) | 50 minutes