Quarterly Leadership Webinar: Session 4 - Learning How to Manage the Conversation that Takes a Turn for the Worst
Recorded On: 06/13/2023
Date: 06.13. 2022, 12 p.m.
Location: Online
Cost: Member - $0 | Non-Member - $55
Conversations, even hard ones, can start out well. Then, seemingly out of nowhere, it goes bad. Unfortunately, you cannot control the response of the other person, but you can be prepared when it happens. Being able to respond well at the moment can move the conversation back to a place of productivity. You will learn:
• How to build trust so the relationship can sustain the hard conversation
• How to fully understand the other person's perspective so you can meet their needs and yours
• How to integrate this understanding into the template for the conversation
• How to start and hold the conversation.
• How to build dialogue rather than argument.
Other Webinars in this Series
The way we think and feel as we enter a conversation greatly impacts our communication from the words we use to our body language. In this session, we will work on our attitudes, thoughts, and feelings that sabotage the conversation from the start. You will learn to answer the following questions to better prepare yourself for the conversation:
What are the stories/assumptions I'm bringing to the conversation?
What do I really want out of the conversation?
What do I want out of the relationship with the other person?
What can I control? • What difference does any of this make?
How do I start the conversation so that we can talk rather than argue?
What words do I use?
Session 2 - Holding a Candid AND Respectful Conversation
We often feel we can be honest/direct or respectful/kind to the other person. Unfortunately, this mindset does not give us the room to be both. In this session, we will learn how to hold a hard conversation in a way that is honest and direct while being respectful to the other person. The goal is to achieve meaningful dialogue rather than argument. You will learn:
How to prepare for the conversation.
How to start the conversation
What words do I use? (Template for holding the hard conversation)
How do I respond when the other person gets angry?
Session 3 - Learning How to Prevent the BIG, UNCOMFORTABLE Conversation
Sometimes it can feel like everywhere we look, there is a looming big, uncomfortable conversation. The good news is there is a way to minimize the occurrence of these conversations and still have respectful and candid conversations that build relationships and get things done. You will learn:
How to build trust accounts in relationships.
What is a crucial conversation?
How to recognize when a conversation is needed
How to eliminate the majority of the hardest conversations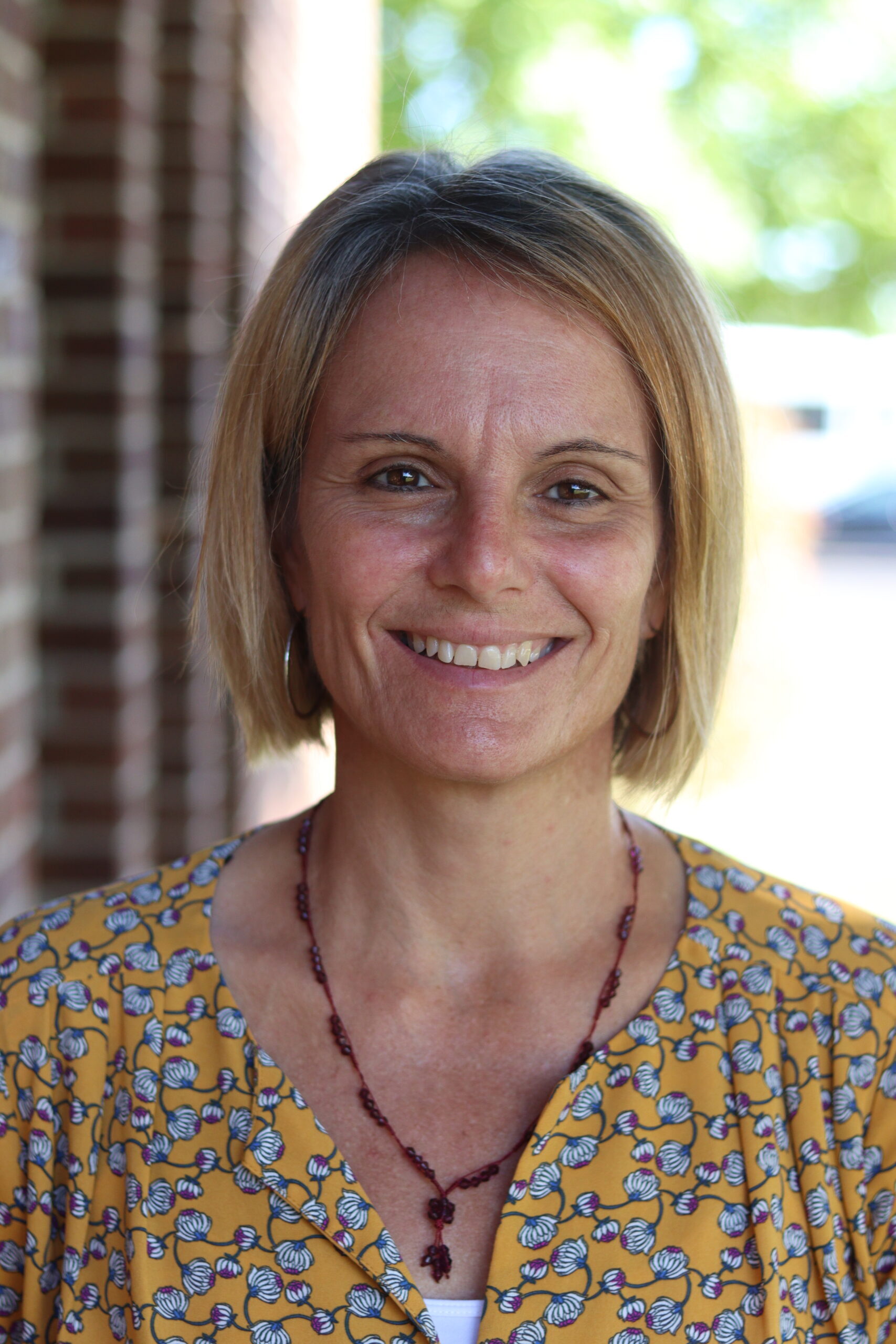 Kara Brown
Consultant
Kara is the Superintendent for the Hardin and Union County Boards of DD. She has been working with OASBO since 2015 to deliver training including 7 Habits of Highly Effective People, Leadership at the Speed of Trust, and Crucial Conversations.
$i++ ?>
Key:

Complete

Next

Failed

Available

Locked