SE Region Accounts Payable and Purchasing 2022-2023
Date: 09.28.2022
Location: Athens-Meigs ESC | 21 Birge Dr | Chauncey, OH 45719
Cost: Member - $100 | Non-Member - $200
This seminar is designed to ensure financial staff performing duties associated with accounts payable and purchasing are up to date on reporting and compliance requirements as well as legal and compliance issues.
*All regional seminars are in-person with the Central region being offered as a hybrid with zoom links.
AGENDA
8:30 a.m.
Welcome and introductions
8:45 a.m.
Auditor of State Update (CPIM Approved)
Bethany Nelson, AOS
9:30 a.m.
AP Best Practices & Internal Controls (CPIM Approved)
Melcie Wells, Treasurer, Warren Local SD
10:30 a.m.
Break
10:45 a.m.
1099/W9/W2 Reporting & Compliance
Melissa Meeker, Manager, Clark Schaefer Hackett
Shari Hedrick, Senior Outsource Accounting Specialist, Clark Schaefer Hackett
11:30 a.m.

Lunch
12:15 p.m.
AP Roundtable
Melcie Wells, Treasurer, Warren Local SD
1:00 p.m.
USAS Coding for AP Staff (CPIM Approved)
Cindy Ritter, K12 Business Consulting, OASBO Past President, and Retired Treasurer
2:00 p.m.
Purchasing Process (Credit, ACH, Blanket POs, Inventory) (CPIM Approved)
Melcie Wells, Treasurer, Warren Local SD

3:00 p.m.
Conclusion and Q&A

Bethany Nelson
Senior Audit Manager, Ohio Auditor of State
Bethany is a Senior Audit Manager in the Southeast Region, currently serving the counties of Guernsey, Muskingum and Perry. Bethany lives in Cambridge with her husband Randy and son Colton. Bethany has been with the Auditor of State for 3 years and was previously a Senior Audit Manager with a local IPA firm for 8 ½ years. She appreciates the consistency we have with our school audits in using similar accounting software. Bethany also enjoys creating meaningful client relationships and sharing information that will benefit our clients in their day-to-day operations.
$i++ ?>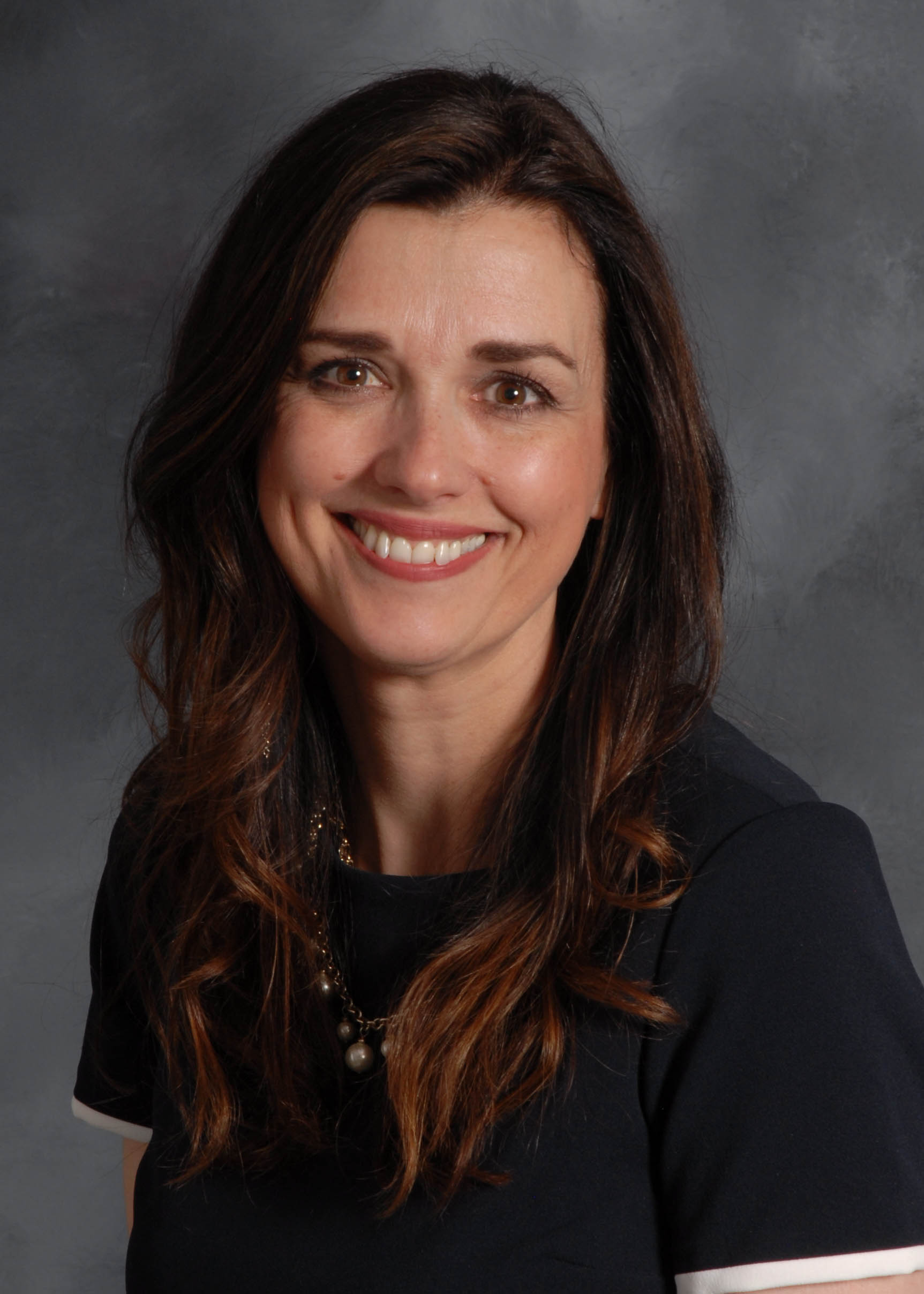 Melcie Wells
Treasurer/CFO, Warren City Schools
A public school Treasurer for 10 years, Melcie has established herself as a respected colleague that strives in leadership and collaboration. A 1993 graduate of Waterford High School, a 1996 graduate of Marietta College with a Bachelor of Arts degree in Accounting, Melcie started her career in the newspaper industry serving as the accountant for the Gannett owned Marietta Times in Marietta, Ohio. In 1999, she decided to further her education and in 2000, became a graduate of Ohio University with a Masters of Science in Accounting.
In 2000, Melcie accepted a position with the Local Government Services division of the Ohio State Auditor's Office. Over the next eight years, Melcie worked with various governmental entities assisting and or completing GAAP conversions, five-year forecasts, PAFR's, training of governmental finance officials, and creating training manuals.

In 2008, Melcie accepted her first Treasurer's position in her home school district, Warren Local in Vincent, Ohio. In 2011, Melcie accepted an additional position with Fort Frye Local Schools as their Treasurer and served both District's through a shared services agreement for 2 years. Melcie still serves as the Treasurer at Warren Local currently.

$i++ ?>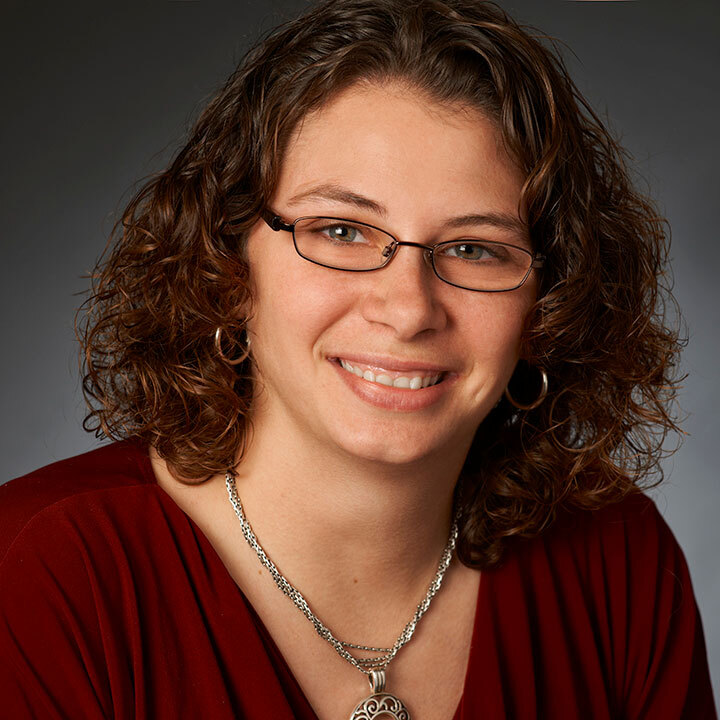 Melissa Meeker
Manager, Clark Shaefer Hackett
Melissa Meeker has extensive experience with financial accounting software packages. She works with her clients to help them utilize the more complex functions of the software and implement financial controls and process improvements. Melissa specializes in accounting software implementation, training and troubleshooting. Along with her technical expertise, Melissa assists clients with various tax issues ranging from federal, state and local tax, including income and payroll taxes.
As a Healthcare Accounting Consultant, she has an in-depth understanding of healthcare accounting practices, including contractual allowances, benchmarking and key metrics. She oversees the day-to-day financials of a variety of organizations, assists with month-end close reconciliations and helps to streamline their overall accounting system. She works with many practice management software packages including Streamline, Nextgen, Open Dental and more. She also works with several organizations on evaluating and implanting internal financial controls within organizations. Melissa handles the income guarantees reporting compliance for several clients.
$i++ ?>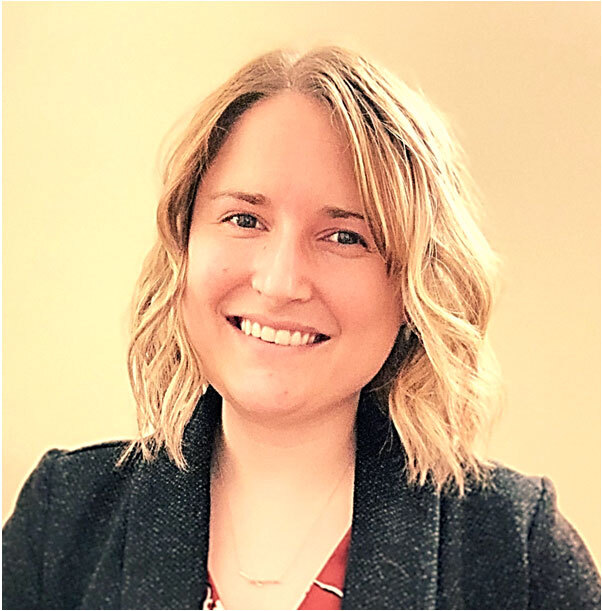 Shari Hedrick
Senior Outsource Accounting Specialist, Clark Shaefer Hackett
As a Senior Outsource Accounting Specialist, Shari Hedrick manages monthly engagements to help clients with books review, reconciliations, and year-end tax preparation. She also works with clients in-depth to help maintain their books weekly, including providing A/R and A/P assistance. Additionally, Shari also handles Sales Tax, Payroll Tax, CAT Tax, and BWC Compliance for selected clients.
Shari works across industries, providing services to many for-profit companies and not-for-profits. She also has clients in the healthcare and general business industries.

Shari loves helping clients learn accounting and their accounting software, finding that clients appreciate accountants who are willing to explain the methods behind accounting practices. Shari also excels at using QuickBooks software and loves teaching it to others.

Clients enjoy getting to know Shari as a person and that she goes above and beyond for all of them. Clients value Shari's willingness to help get the answer on something even if it is outside of her purview.
$i++ ?>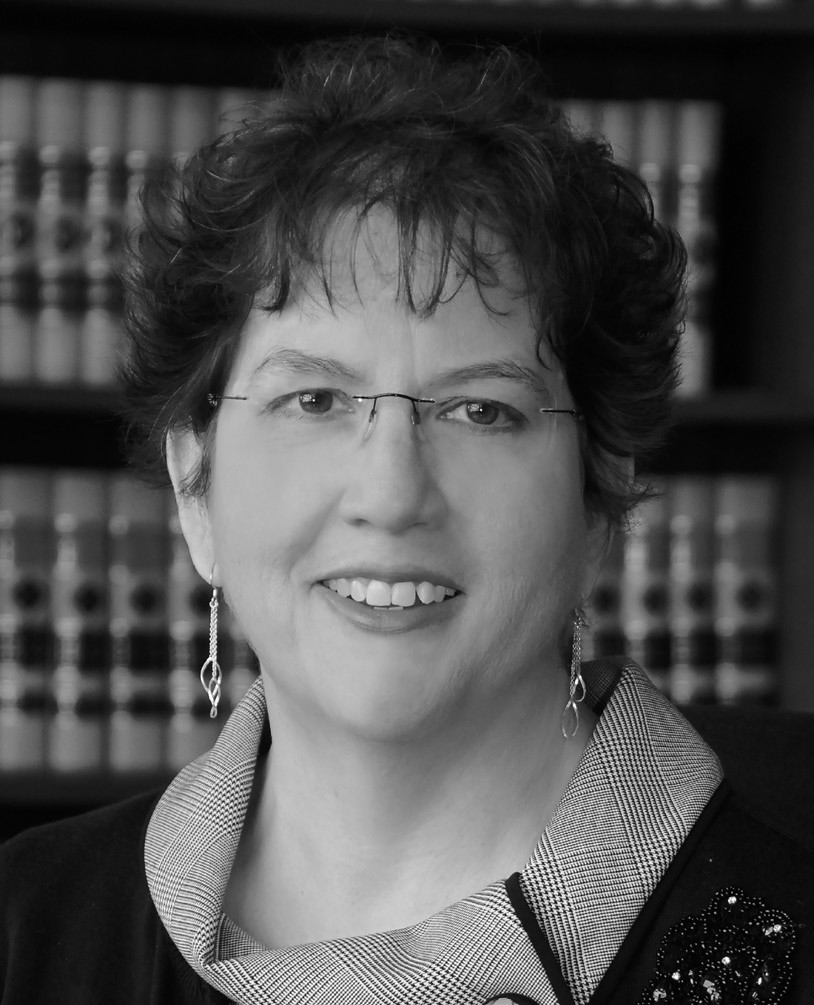 Cindy Ritter
OASBO Past President and Retired Treasurer, K12 Business Consulting
Cynthia Ritter is a School Business Consultant with K-12 Business Consulting, Inc. and Grant Consultant to Envision Ed Plus. Cynthia has served as a consultant to Ohio Department of Education with the Academic Distress Commissions and Education Reform. She has over 32 years of successful leadership and management experience as treasurer/CFO for several school districts.
She has been a member of the Education Standards Board Ohio Department of Education, OASBO Board President, served on the Auditor of State Regional Advisory Committee, Board member and treasurer of the Pickaway County Employees Benefit Program, speaker and presenter at numerous OSBA, BASA, OASBO and ASBO seminars.
She has received many awards and recognitions including the Rich Unger Professionalism Award, Distinguished Service Award and was a Herb Brum Scholarship recipient.
$i++ ?>
Key:

Complete

Next

Failed

Available

Locked