SE Region Fall School Finance Workshop 2022-2023
Date: 10.19.2022
Location: Athens-Meigs ESC | 21 Birge Dr | Chauncey, OH 45719
Cots: Member - $100 | Non-Member - $200
This seminar is intended to provide updates by the Ohio Department of Education and Auditor of State. In addition, we will provide a legal update and have presentations on ethics, investments, special funds, and a panel on board, treasurer, and superintendent relationships.

*All regional seminars are in-person with the Central region being offered as a hybrid with zoom links.
AGENDA
8:00 a.m.
Welcome and Introductions
8:05 a.m.
ODE Update (CPIM Pending)
Aaron Rausch, ODE

9:25 a.m.
The Ohio Ethics Law: Watching Our Step! (CPIM Approved)
Susan Willeke, Ohio Ethics Commission
10:25 a.m.
Break
10:40 a.m.
Auditor of State Update (CPIM Approved)
Mikayla McGaughey, AOS
11:20 a.m.
Economic and Market Update (CPIM Approved)
Ryan Nelson and Joe Violand, RedTree

12:20 p.m.
Lunch
1:00 p.m.
Legal Update (DEI)
Robert McBride, Ennis Britton

1:45 p.m.
Cash Balances - Management, Guidance, and Best Practices
Katie Johnson, OASBO, and Members of the Ed Finance Committee
2:45 p.m.
Break
3:00 p.m.
Board, Superintendent, Treasurer Relations
Melcie Wells, Treasurer, Warren Local SD
Kyle Newton, Superintendent, Warren Local SD
Bob Crum, Board President, Warren Local SD

4:00 p.m.
Conclusion and Q&A

Aaron Rausch
Director, Office of Budget and School Funding, Ohio Department of Education
Aaron Rausch is the Director of Budget and School Funding at the Ohio Department of Education (ODE), where he manages an agency budget of more than $13 billion and administers the state's school funding program. In 2019, Aaron received the Dick Maxwell School Finance Award from the Buckeye Association of School Administrators. Prior to joining ODE in 2014, Aaron worked for the Ohio Office of Budget and Management as a budget analyst in the education section. Aaron started his career in state government as a performance auditor, focusing on school district performance audits at the Ohio Auditor of State's Office.
$i++ ?>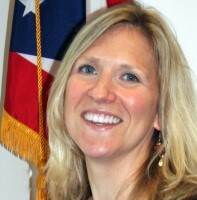 Susan Willeke
Education and Communications Manager, Ohio Ethics Commission
Susan Willeke is an accomplished government-relations professional with more than 30 years' experience in public affairs, communication and public speaking. Susan joined the Ohio Ethics Commission in 2005 as the Education and Communications Manager where she oversees and conducts educational and communication outreach. In that position, Susan presents approximately 200 speeches annually, develops information strategies regarding agency programs and represents the Ethics Commission to Ohio citizens, the media and the Ohio legislature. Prior to joining the Commission, Susan served in the communications office at the Ohio Environmental Protection Agency and as a legislative aide in the Ohio House of Representatives.
$i++ ?>

Mikayla McGaughey
Assistant Auditor 3, Ohio Auditor of State
Mikayla McGaughey graduated from Ohio University in 2015 with a BBA in Accounting. For the last seven years since then, Mikayla has been working for AOS as an Assistant Auditor in the Southeast Region, mostly within the Perry and Muskingum County area.
$i++ ?>
Ryan Nelson
Managing Principal & Portfolio Manager, RedTree Investment Group
Ryan is a Co-Founder and Portfolio Manager at RedTree Investment Group. He has over 25 years of investment experience in the fixed income markets. Specifically, over the past 19 years, Ryan has been assisting public entities and other agencies with their fixed income investment needs. At RedTree, he is responsible for overseeing the firm's investment process along with communication of the unique investment strategies for the firm's clients.
Ryan obtained his undergraduate degree in Accounting from the University of Kentucky and his MBA in Finance from Xavier University. He has received the Chartered Financial Analyst designation and is a current member of the CFA Institute. He currently serves on the Ohio GFOA Board and is on their Education Committee.

$i++ ?>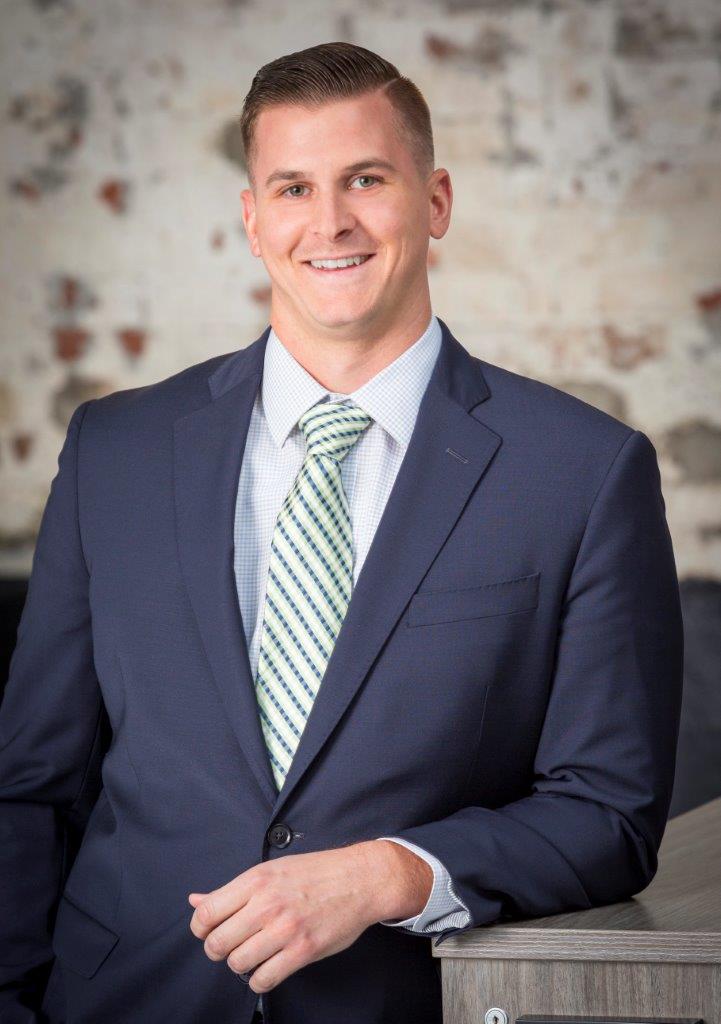 Joe Violand, CFA
Portfolio Manager, RedTree Investment Group
With five years of experience in the investment industry, Joe has had exposure to both equity and fixed income markets. Much of this time has been spent working with fixed income products and portfolios. He brings a focused and detailed approach to portfolio management. From developing investment strategies, risk management, and portfolio analysis, Joe is determined in his work to provide investment counsel to the highest degree.
$i++ ?>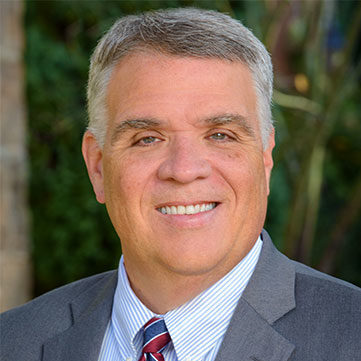 Robert McBride
Of Counsel, Ennis Britton Co., LPA
Mr. McBride is of counsel with the firm. He is a member of the firm's Construction and Real Estate as well as Workers Compensation practice teams. Bob has dedicated his practice to representing public school districts and private sector clients in the areas of employment law, civil rights defense, board leadership, labor relations, general civil litigation and construction law.
His experience includes negotiating collective bargaining agreements and labor arbitrations, as well as advising clients on compliance with statutes such as the Ohio Public Employees' Collective Bargaining Act and the Fair Labor Standards Act. Bob also advises clients on compliance with civil rights laws covering race, sex, national origin, religion, age, disability, genetic information, family and medical leave and veteran status.
He represents clients before administrative agencies such as the Equal Employment Opportunity Commission, the Ohio Civil Rights Commission, the Ohio Unemployment Compensation Review Commission, the United States Department of Labor Wage and Hour Division, the National Labor Relations Board, and the State Employment Relations Board. Bob is frequently asked to present at conferences across the state on topics related to school operations, employment and more.
$i++ ?>
Katie Johnson, Esq.
Deputy Executive Director, OASBO
Katie Johnson is the Deputy Executive Director of Ohio Association of School Business Officials (OASBO). As Deputy Executive Director, Katie serves as the advocacy lead for the association and as in-house legal counsel, keeping staff and members abreast of legal and regulatory compliance issues in school business. In addition, she develops curriculum to support OASBO's strategic plan and the Ohio school business profession.
Prior to joining OASBO, Katie represented school districts as a public finance attorney, focusing her practice on serving as bond counsel and underwriter's counsel in debt and lease financings and as general counsel for Ohio political subdivisions. Specifically, Katie worked with school districts on bond issues, note issues, leases, tax levies, public records and other matters of concern to school business officials.
Katie also serves on boards and committees focused on public finance, including serving as a member on the Finance and Appropriations Committee for Columbus City School District, as Treasurer of the Confluence Community Authority, and as President of the Ohio Chapter of Women in Public Finance.
$i++ ?>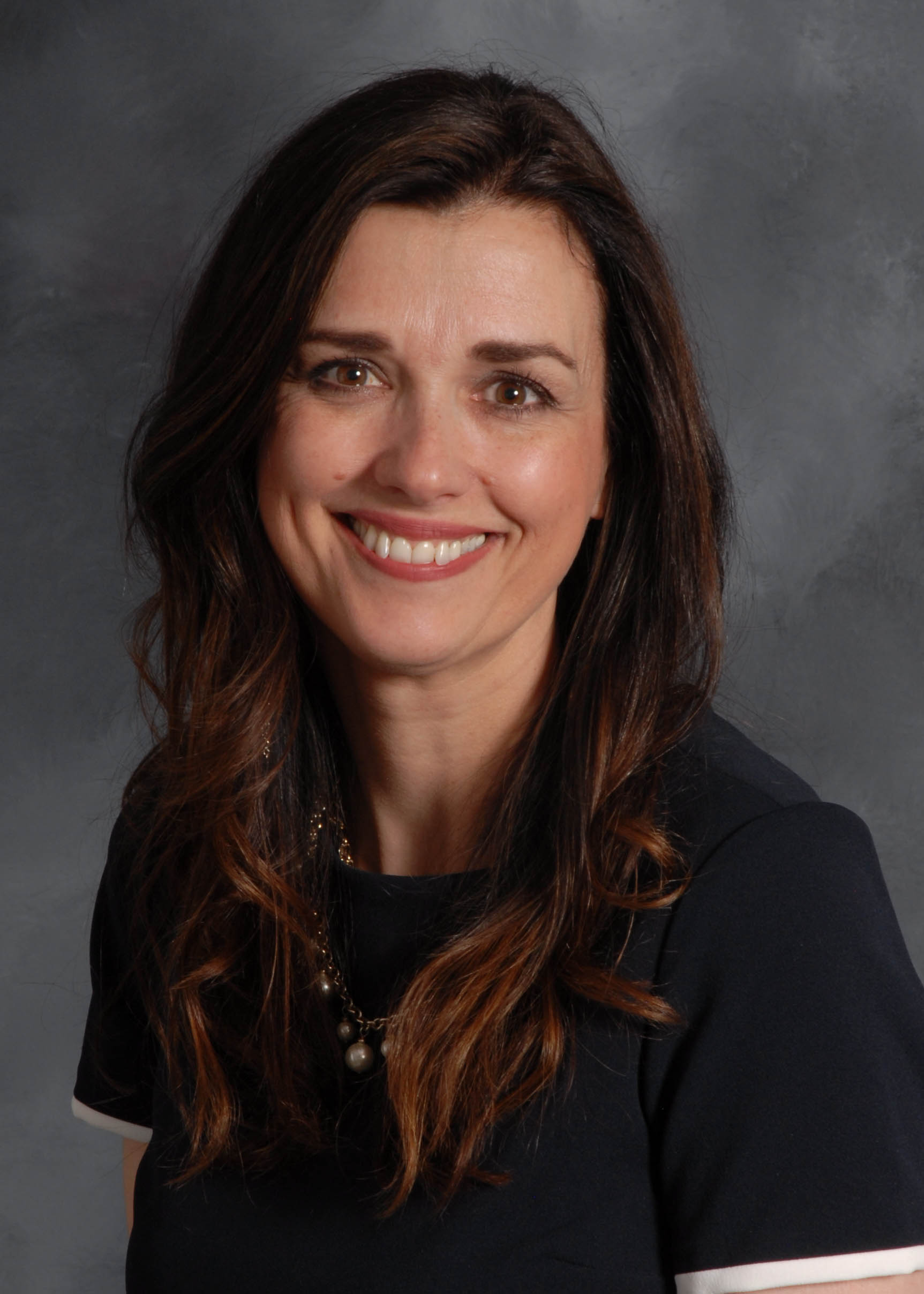 Melcie Wells
Treasurer/CFO, Warren City Schools
A public school Treasurer for 10 years, Melcie has established herself as a respected colleague that strives in leadership and collaboration. A 1993 graduate of Waterford High School, a 1996 graduate of Marietta College with a Bachelor of Arts degree in Accounting, Melcie started her career in the newspaper industry serving as the accountant for the Gannett owned Marietta Times in Marietta, Ohio. In 1999, she decided to further her education and in 2000, became a graduate of Ohio University with a Masters of Science in Accounting.
In 2000, Melcie accepted a position with the Local Government Services division of the Ohio State Auditor's Office. Over the next eight years, Melcie worked with various governmental entities assisting and or completing GAAP conversions, five-year forecasts, PAFR's, training of governmental finance officials, and creating training manuals.

In 2008, Melcie accepted her first Treasurer's position in her home school district, Warren Local in Vincent, Ohio. In 2011, Melcie accepted an additional position with Fort Frye Local Schools as their Treasurer and served both District's through a shared services agreement for 2 years. Melcie still serves as the Treasurer at Warren Local currently.

$i++ ?>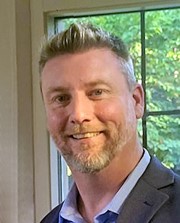 Kyle Newton
Superintendent, Warren Local SD
$i++ ?>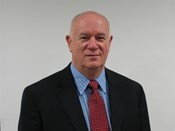 Bob Crum
Board President, Warren Local SD
$i++ ?>
Key:

Complete

Next

Failed

Available

Locked