Shaping the Cash Balance Conversation
Recorded On: 05/11/2021
Date: 5/11/2021, 10 a.m.
Cost: Free for members
1 Hour of CPIM Credit Approved
There seems to be a lot of buzz about cash balances lately – the union wants a raise, your taxpayers and the state think you have too much, and your Board wants to spend it on new turf. But as the district CFO, what can you do to help shape the conversation around cash balances, why you need it, what a reasonable balance is, and what strategically you can be doing with that money?
We'll discuss and help you message:
Key cash balance metrics – what makes sense for your district?
Why cash balance is important, and what your board needs to know about cash balance leadership?
Why you still might need a levy even though you have a "healthy" cash balance?
Ways to use cash balance to strategically serve your students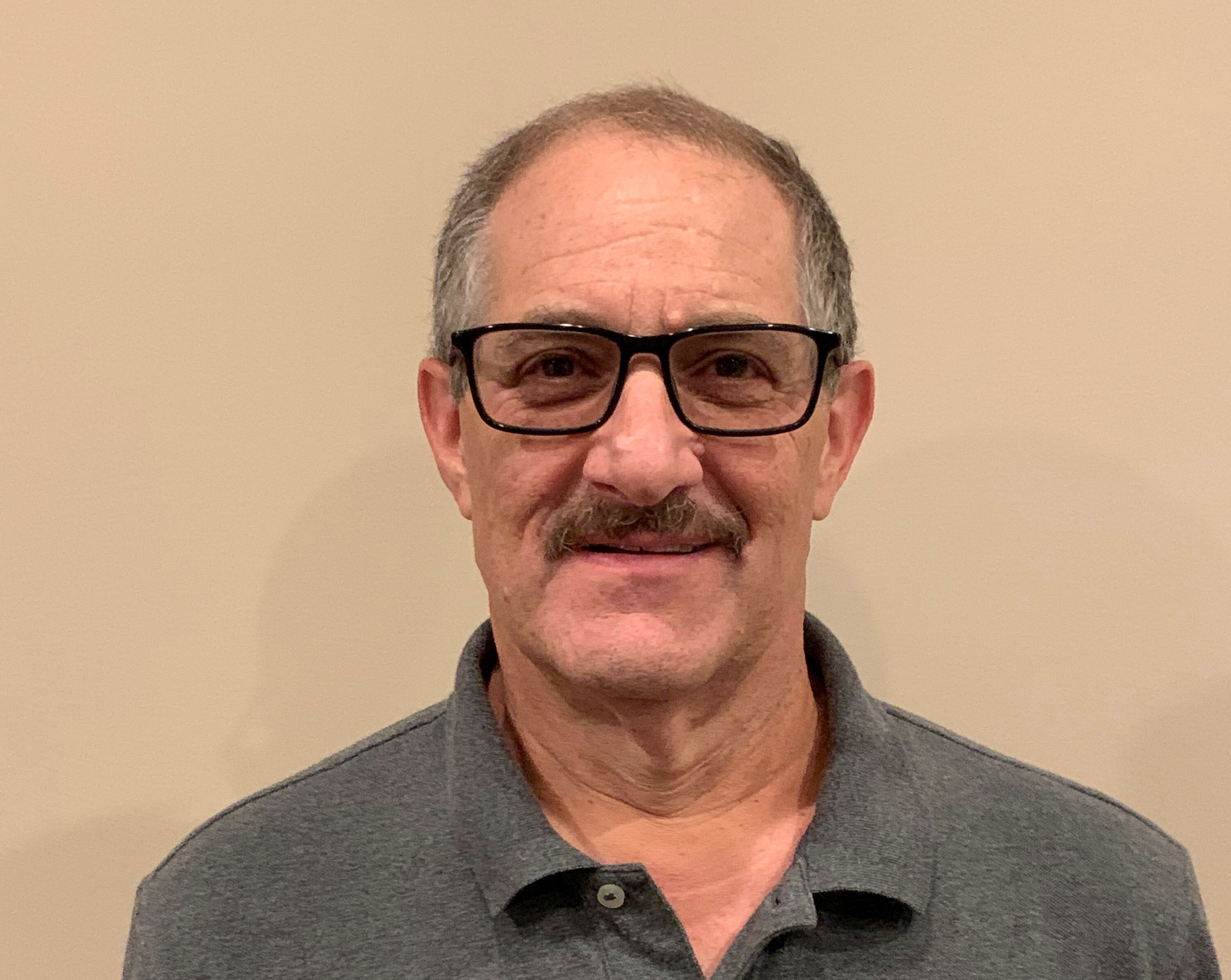 Mike Sobul
Consultant, Forecast5 Analytics, and Retired Treasurer
Mike Sobul is a Senior Analytics Advisor with Forecast5 Analytics, a national company with over 2,000 clients that provides public sector business intelligence software, consulting, and support services to school districts, higher education institutions and local governments.
Prior to joining Forecast5, Mike was the CFO/Treasurer of the Granville schools from November 2011 through May 2019 and a consultant with Public Finance Resources from April 2012 until its merger with Forecast5 in May of 2019.

Mike served as the Section Chief for Forecasting and Special Projects at the Tax Analysis Division of the Ohio Department of Taxation. He was with the Department of Taxation from December 1986 until his retirement in July 2011.

Prior to joining the Department of Taxation, Mike served for two and one-half years as research associate at the Urban Center at Cleveland State University and two years as a budget analyst for the city of Cleveland.

Over the past 30 years, Mike has contributed to school funding reform efforts in the Voinovich, Taft, and Strickland administrations. He also has worked closely with the Cupp-Patterson workgroup since its inception in November 2017.

Mike received his B.A. from Wittenberg University and his Masters of Public Policy from the University of Michigan.

$i++ ?>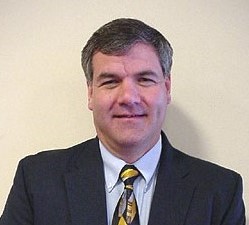 Ernie Strawser
Senior Vice President, Forecast5 Analytics; OASBO Past President, Retired Treasurer
Ernie Strawser, Senior Vice President with Forecast5, has over 30 years of public finance experience as a CFO, consultant, developer and instructor of forecasting techniques and tools. Ernie works with clients to facilitate their understanding of local financial results, trends, and strategies. Prior to joining Forecast5, Ernie was a consultant for Public Finance Resources, and Treasurer/CFO at Norwood City School District in Hamilton County. He holds both a Master's degree in Administration from Central Michigan University and a Bachelor's degree in Finance from Ohio University.
$i++ ?>
Ryan Ghizzoni
Consultant, Forecast5 Analytics; OASBO Past President
Ryan began his career with the Auditor of State's Office and has served as a school district treasurer for the 16 years. He currently is a Senior Analytical Advisor for Forecast 5.
During his career, he has also served as Treasurer/CFO of the Stow Munroe Falls City School District, the Lorain City School District, the Fairview Park City School District, Berea City School District and Austintown Local School District. He has been the recipient of 9 Association of School Business Officials International Meritorious Budget Awards (ASBO) and was the recipient of the Ohio Association of School Business Officials 2011 Outstanding Treasurer of the Year Award. He is a past President of the Ohio Association of School Business Officials, previously chaired the ASBO Meritorious Budget Award Advisory Committee and has served on numerous local, state and national committees. Ryan holds a Bachelor of Business Administration from the Youngstown State University and is a Certified Administrator of School Finance and Operations.

$i++ ?>
Key:

Complete

Next

Failed

Available

Locked