So You Want to Be a School Treasurer - June 2021
Includes a Live Event on 06/21/2021 at 8:00 AM (EDT)
Date: 06/21/2021
Location: Online
Cost: Member - $25 / Non-Member - $50

Want to know more about pursuing a license? Do you have your license and would you like to get your name out there as a candidate? Don't miss this event! Veteran school treasurers and treasurer search consultants will walk attendees through a typical "day in the life" of a school treasurer (hint: There is no such thing as a "typical day").

AGENDA

8:00 a.m.
Welcome & Introductions

8:15 a.m.
Welcome - Introduction and OASBO/K12/Finding Leaders Partnership
Chris Mohr, K12 Business Consulting
Jim Rowan, OASBO Executive Director

9:00 a.m.
What are Boards Looking for in Treasurers
Chris Mohr, Becky Jenkins, Jenni Logan, Dee Cramer, & Cindy Ritter, K12 Business Consulting and OASBO Past Presidents

9:45 a.m.
Break

10:00 a.m.
The Interview Process
Ryan Pendleton, Finding Leaders, Treasurer/CFO, Akron Public Schools
Daniel L. Wilson, Finding Leaders, Treasurer/CFO, Mentor Schools, OASBO Past President

11:00 a.m.
Break

11:15 a.m.
Licensure Basics, LPDC & OASBO Mentoring Program
Jim Rowan, Executive Director, OASBO
Kim Laugherty, COO, OASBO

12:15 p.m.
Lunch

12:30 p.m.
Your Personal Brand: Preparing Your Online Presence for the Job Hunt
Kim Laugherty, COO, OASBO

1:15 p.m.
Round Table - Panelist of Treasurers from Different Backgrounds
Mike Robinson, Treasurer/CFO, Polaris Career Center - Private Sector
Ryan Jenkins, Treasurer/CFO, Pickerington City Schools - Teacher/Principal
Jim Rowan, OASBO Executive Director, Retired Treasurer, Auditor of State
Rebecca Jenkins, Treasurer/CFO, New Albany City Schools - Assistant Treasurer

2:15 p.m.
20-Minute Screening Interviews

3:45 p.m.
Adjournment
Chris Mohr
OASBO Past President and Retired Treasurer, K12 Business Consulting
Chris has over 38 years of proven successful governmental finance and management experience and is a licensed school treasurer, business manager, and holds an Ohio Health, Life and Variable Annuity license. He began his career at the Ohio Auditor of State's Office as an examiner and field audit supervisor leaving that position to become Treasurer/CFO and Executive Director of Business Affairs of public school system in 1984. He has served district from $30 million to $200 million in budget and has managed both CFO and Director of Business Affairs simultaneously in Dublin and Springfield CSD. Chris has received many awards during his career including Ohio School Treasurer of the Year, Ohio School Business Manager of the Year and the Virginia Ramsay Award for Distinguished Service to the profession. He brings considerable expertise to school clients in five year forecast assistance in areas of modeling, projecting and presentation; levy analysis; school comparison studies; efficiency reviews; budget preparation and monthly financial report preparation; superintendent and treasurer executive recruiting; mentoring for school business officials, and strategic planning.

Chris earned a MBA majoring in finance and administration, along with a BS in accounting from Miami University of Ohio, and an AS in business administration from Edison State College. He also holds a designation of Registered School Business Administrator and holds the Ohio Financial Accountability Certificate issued by the auditor of state's office.

$i++ ?>
Jim Rowan
Executive Director, OASBO
Jim Rowan is the Executive Director of the Ohio Association of School Business Officials. He has spent the past 4 years as OASBO's Executive Director providing support and services to school business officials throughout Ohio. A long-time OASBO member, Jim served as the association's President during the 2002-03 membership year, and as ASBO International President in 2007.

$i++ ?>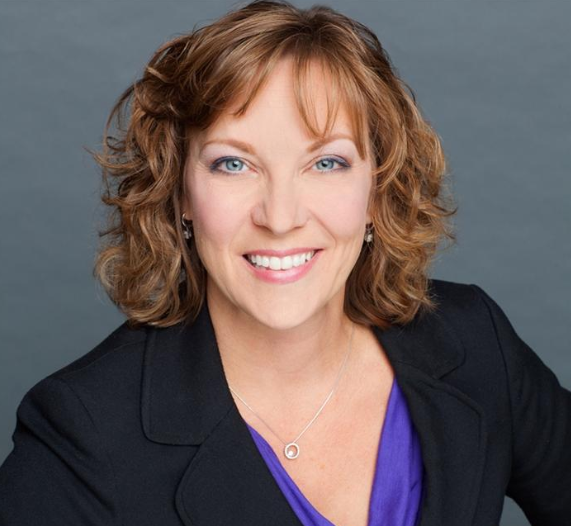 Rebecca Jenkins
Treasurer/CFO, New Albany-Plain Local Schools
Becky started her career as the assistant treasurer for her Alma Mater, Martins Ferry City Schools. After 12 years, she accepted the treasurer/CFO position for the Wellsville Local School District. Her love of the Central Ohio area found her accepting the assistant treasurer position at the fastest growing school district in the state of Ohio - Olentangy Local Schools. After a year and a half she was promoted to the Treasurer/CFO role. The district grew over twice its size to over 16,000 students under her financial leadership. After nine years with Olentangy Schools, she was recruited by the New Albany-Plain Local Schools and has been with this district for three years. Becky has had the fortune of leading districts considered both wealthy and poor which gives her a unique perspective on the various challenges diverse districts face.
During these career transitions, Becky also helped lead OASBO. She held the offices of Board Southeast Region Director, Vice-President, President Elect, President and Immediate Past President. Through the years she has served on numerous committees and continues to serve on the Legislative Committee as well as many focus committees. Becky is also asked to speak on a variety of topics not only for OASBO seminars but other state organizations as well.
$i++ ?>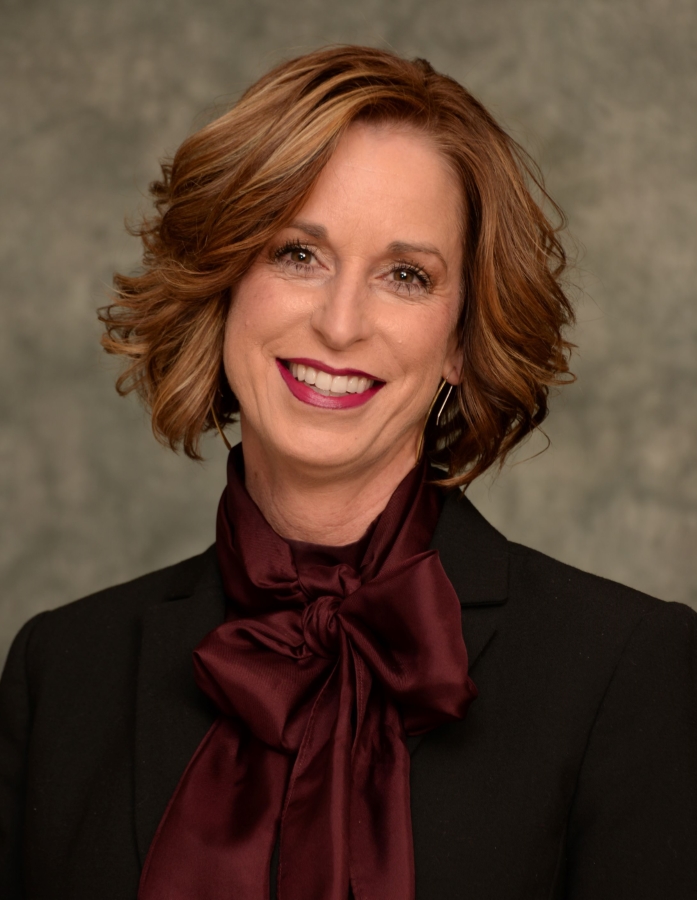 Jenni Logan
Treasurer/CFO, Lakota Local School District
Jenni Logan is the Treasurer/CFO of the Lakota Local School District in Butler County. She has held this position since January of 2011. Prior to that she was a Director in the Public Finance Department of Robert W. Baird & Co. Ms. Logan has over 20 years of experience serving school districts in Ohio, which include an ESC, JVSD, CSD, LSD and an EVSD. She has been involved with several state committees for OASBO and served the organization as its state president in 2005-06.

$i++ ?>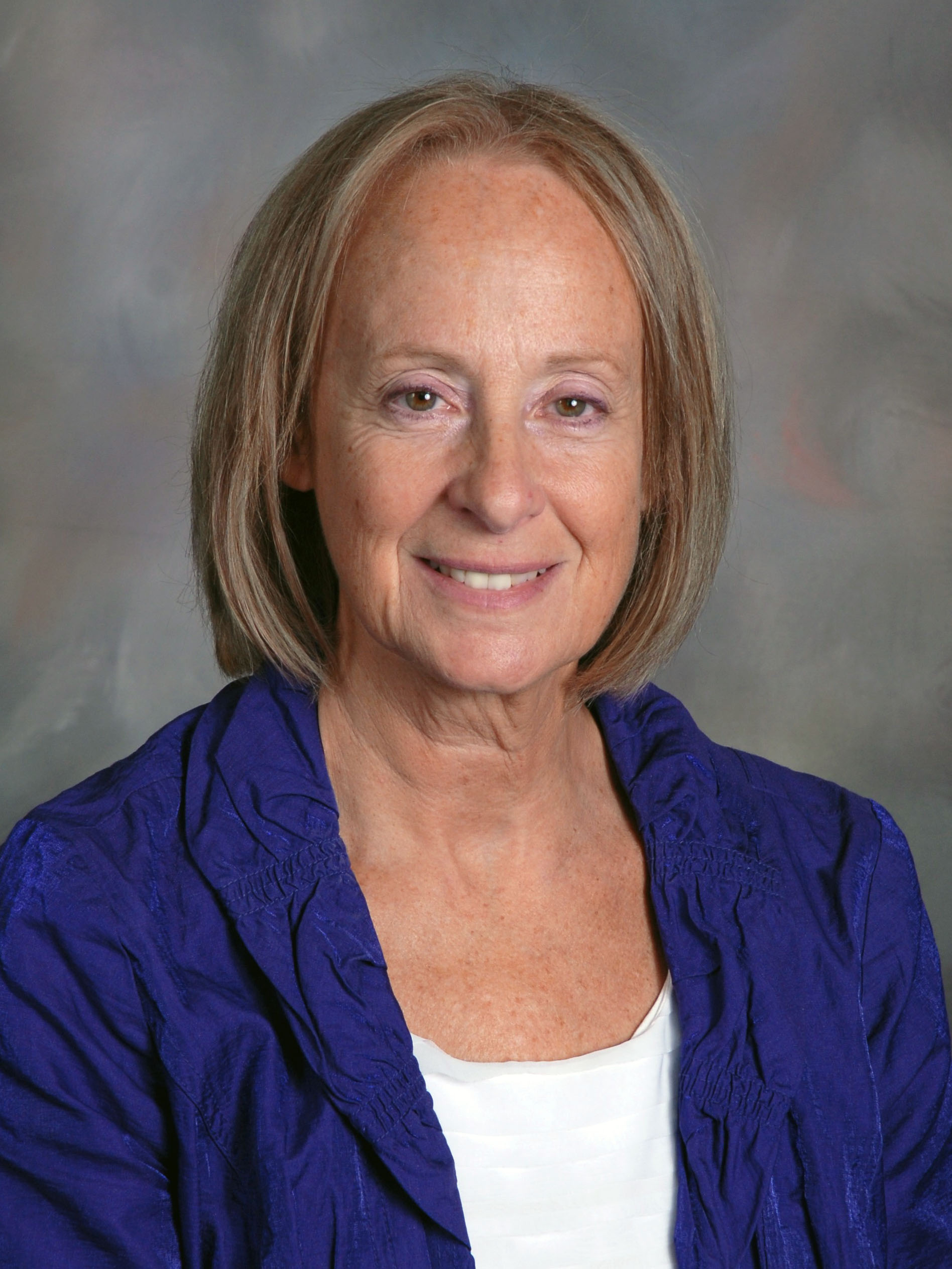 Dolores "Dee" Cramer
Consultant, K12 Business Consulting and OASBO Past President
Dolores, an OASBO past president, had a successful career as an Ohio school district treasurer/CFO for over 30 years in various districts around the state. Upon retirement, she worked as a Fiscal Support Manager for an Information Technology Center. In addition, she spent five years as the Professional Development Curriculum Writer and manager of OASBO's Mentoring program for new SBOs.
Prior to joining K-12 Business Consulting in 2019, where she performs treasurer searches for school districts, she spent 4 years as an end-user tester for the State Software Redesign project.

Dolores holds a master's degree in Organizational Management and is certified with Hay McBer for 360 and Climate and Style Assessments. She is also a FranklinCovey certified trainer for "Leading With the Speed of Trust."

$i++ ?>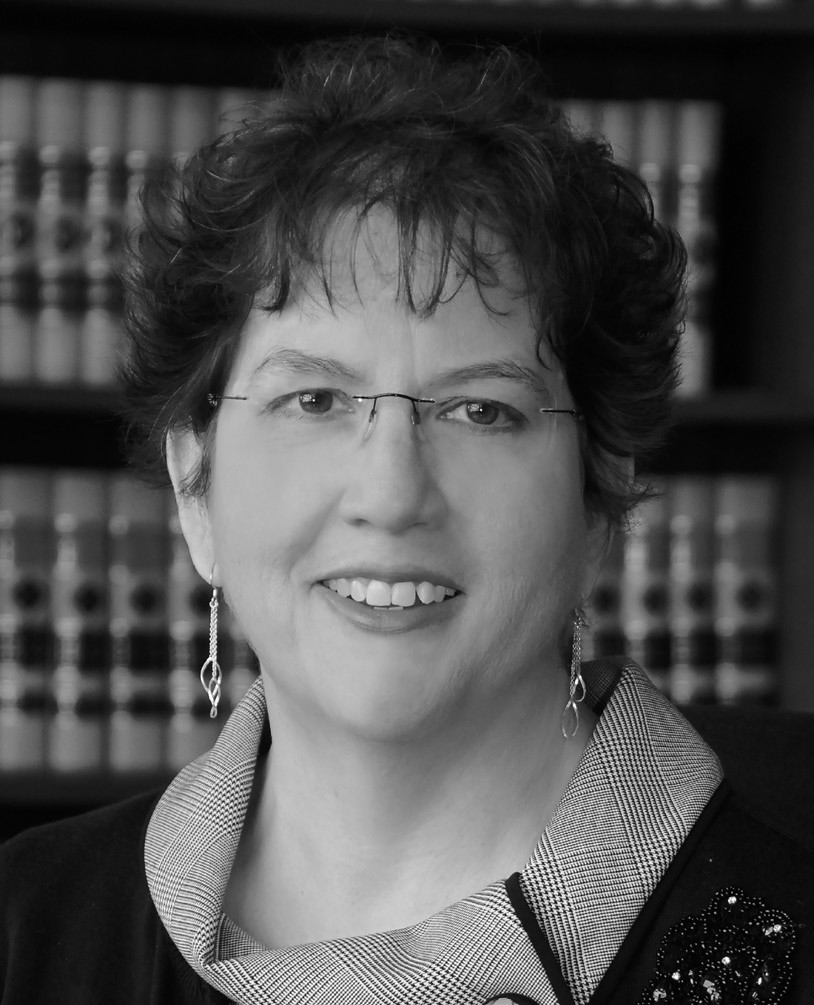 Cindy Ritter
OASBO Past President and Retired Treasurer, K12 Business Consulting
Cynthia Ritter is a School Business Consultant with K-12 Business Consulting, Inc. and Grant Consultant to Envision Ed Plus. Cynthia has served as a consultant to Ohio Department of Education with the Academic Distress Commissions and Education Reform. She has over 32 years of successful leadership and management experience as treasurer/CFO for several school districts.
She has been a member of the Education Standards Board Ohio Department of Education, OASBO Board President, served on the Auditor of State Regional Advisory Committee, Board member and treasurer of the Pickaway County Employees Benefit Program, speaker and presenter at numerous OSBA, BASA, OASBO and ASBO seminars.
She has received many awards and recognitions including the Rich Unger Professionalism Award, Distinguished Service Award and was a Herb Brum Scholarship recipient.
$i++ ?>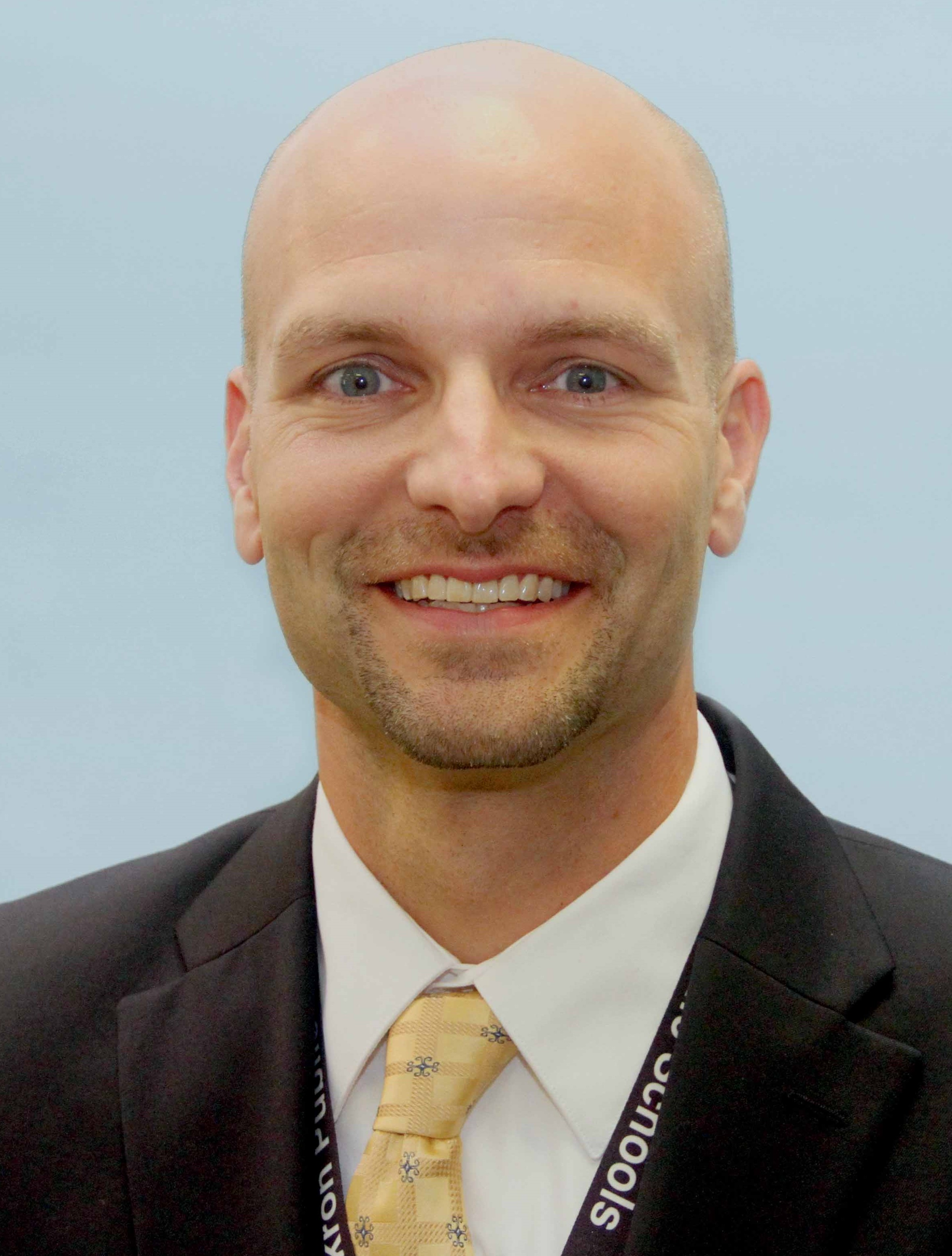 Ryan Pendleton
CFO, Akron Public Schools
Ryan Pendleton is the Treasurer/CFO of Akron Public Schools where he oversees a budget of more than $500 million in public funds. Ryan is dedicated to serving the community, in particular the students of Akron Public Schools. He is very active in state and federal issues concerning education and the potential impact on the students of Ohio. Ryan is a Leadership Akron Class 32 graduate and serves as the Legislative Chair and Northeast Region Director for OASBO (Ohio Association of School Business Officials). Prior to working at Akron Public Schools, Ryan was the Treasurer/CFO of Barberton City Schools for nine years and worked previously as a financial advisor.

$i++ ?>
Daniel Wilson
CFO, Mentor Exempted Village Schools
Wilson has been the Chief Financial Officer for the Board of Education of the Mentor Exempted Village School District since March, 2004. Mr. Wilson has more than forty-six years' experience in the fiscal management of Ohio Public Schools.
He previously served as Associate Superintendent for the Center for School Finance and Accountability at the Ohio Department of Education.

Wilson also held the position of Chief Financial Officer and Budget Director for the Parma City School District Board of Education, Board of Education Treasurer for the Shaker Heights City Schools in Cuyahoga County, and the Canton City Schools in Stark County. Additionally he served as Treasurer of the Stark County Board of Education in Louisville, Ohio and as Treasurer for the Woodridge Local Schools in Summit County. He has also held the post of Treasurer for the South-Western City Board of Education in Franklin County. Wilson also served as a shared treasurer with the Kirtland Local School District from 2015 until July 2018 and is currently serving as a shared Treasurer with the Newbury Local School District.

$i++ ?>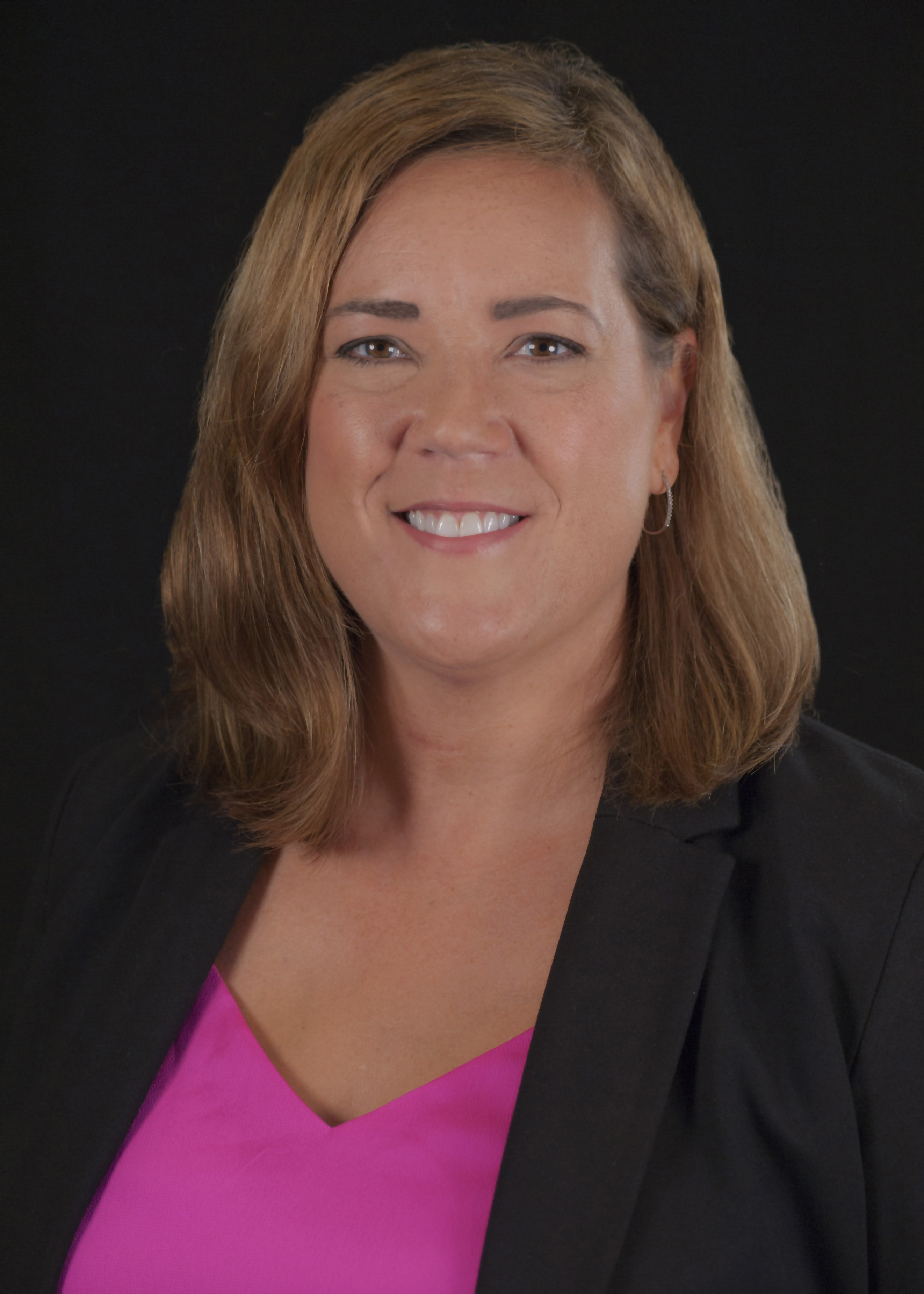 Kim Laugherty, CAE
Chief Operations Officer, OASBO
Kim has served OASBO since 2005. She works collaboratively with senior staff, administrative staff, the board of directors, and volunteer leaders to drive initiatives to support the organization's mission and strategic goals. She has a passion for helping SBOs develop and grow their skills through excellent training and guidance so they can achieve their career zen. As COO, Kim direct the association's online learning programs and annual conferences; the mentoring program for new SBOs; membership recruitment and retention; and branding. She also manages information technology and special initiatives; and provides support for corporate partners and sponsors.
She has a B.A. in English and a minor in Interpersonal Communications from Bowling Green State University, graduating cum laude. Her career prior to association management was in information technology training and consulting sales, and marketing.

$i++ ?>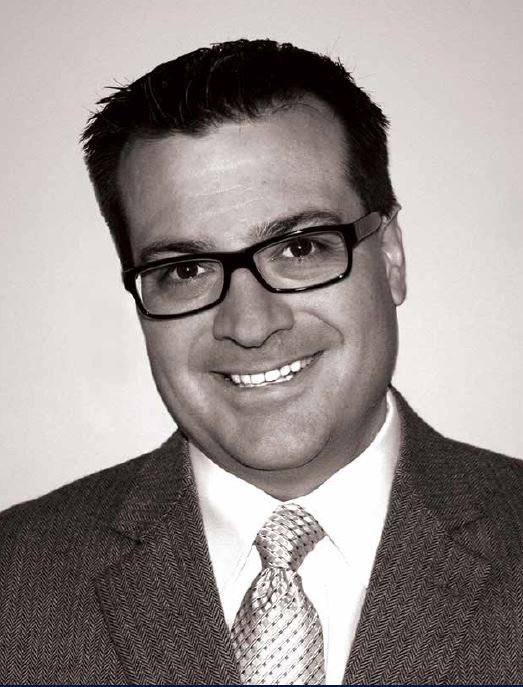 Mike Robinson
Treasurer/CFO, Polaris Career Center
Before Mike began his career in school business, he held several financial leadership roles in the private sector. He took on his first treasurer role ten years ago at Tuscarawas Valley Local Schools. Three years later, he became the treasurer/CFO at Polaris Career Center, where his is currently serving.
Mike got involved with OASBO early on in his school business career by volunteering for several committees and for the association's Foundation for School Business Management. He then assumed a leadership role in the East Central Chapter, and is an active member of the Northeast, Five County and Career Tech chapters and is in his sixth year of service on the Board of Directors.

Mike's career journey taught him to embrance change and innovation instead of fearing it. It was this experience that inspired his theme for his year as OASBO president: Lead the Change.

$i++ ?>
Ryan Jenkins
Treasurer/CFO, Pickerington City Schools, OASBO Past President
Serving as Pickerington Schools' Chief Financial Officer, Ryan Jenkins works with the Treasurer's Office staff and the Board of Education to provide sound resource management and financial leadership for the district. In that role, Mr. Jenkins, the Board and his staff are responsible for all fiscal operations of the District, including, but not limited to, banking, investments; budgeting/appropriations, forecasting, accounts payable/receivable, payroll, tax receipts, bond issues, financial reporting, financial policy development and Board minutes.
Mr. Jenkins began his career in education as a high school math teacher, then moved into administration, having served as both a high school assistant principal and a lead middle school principal.

Ryan is a Past President of OASBO (2016-2017) and lives in the Pickerington District with his wife and two sons.

$i++ ?>
Key:

Complete

Next

Failed

Available

Locked