Student Activities/Booster Groups Seminar 2022-2023
Recorded On: 02/02/2023
Date: 02.02.2023
Location: This is a fully virtual event
Cost: Member - $0 | Non-Member - $200
This seminar goes in-depth on student activities and booster groups, including student activity funds & fee types; process & procedures including documentation and crowdfunding; booster groups & foundations; booster group best practices, district responsibility, & district liability; and managing risk relating to student activities/boosters.
AGENDA

8:00 a.m.
Welcome and Introductions
8:15 a.m.
Student Activity Funds & Fee Types (CPIM Pending)
Amy Gioffredo, CFO/Treasurer, Amherst EVSD
Dawn Jacobs, CFO/Treasurer, Van Buren Local SD
9:30 a.m.
Break

9:45 a.m.
Student Activity Process & Procedures including Documentation, Crowdfunding (CPIM Pending)
Jenny Vanover, Columbus City Schools
Kristin Gregg, Columbus City Schools

10:45 a.m.
Break
11:00 a.m.
Student Activity Process & Procedures including Documentation, Crowdfunding (continued) (CPIM Pending)
Jenny Vanover, Columbus City Schools
Kristin Gregg, Columbus City Schools (confirmed)
12:00 p.m.
Lunch

12:30 p.m.
Charitable Board Member - Roles & Responsibilities (Booster Groups & Foundations)
Beth Short, Ohio Attorney General Office
1:15 p.m.
Break
1:30 p.m.
Booster Group (Best Practices, District Responsibility, District Liability) (CPIM Pending)
Matt Stout, Bricker & Eckler LLP
Rebecca Jenkins, Treasurer/CFO, New Albany-Plain Local Schools, OASBO Past President
2:30 p.m.
Break

2:45 p.m.
Managing Risk Relating to Student Activities/Boosters
Adam Balls, World Risk Management
Nancy Them, SORSA

3:30 p.m.
Conclusion and Q&A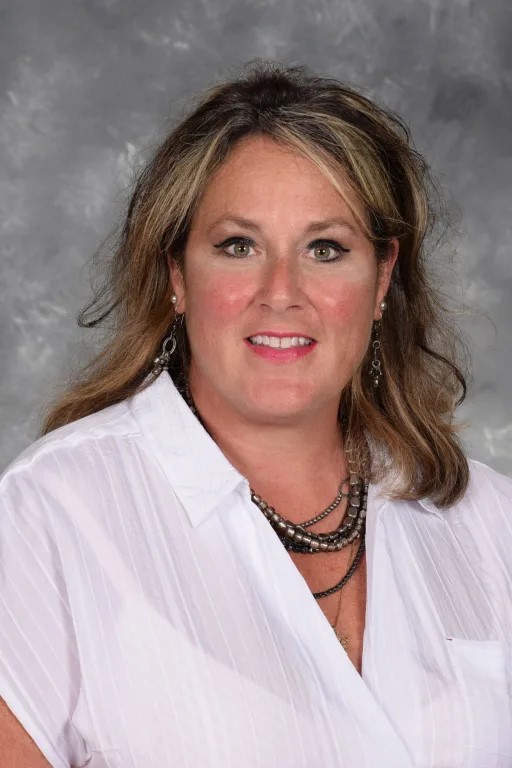 Amy Gioffredo
Treasurer/CFO, Amherst Exempted Village Schools
Amelia Gioffredo is the Treasurer/CFO in the Amherst Exempted Village School District. Amelia oversees the Treasurer's Office and is directly responsible for Amherst's financial operations.
Before coming to Amherst, Amelia was the Treasurer/CFO of Fremont City Schools for over three years. Previously, she served as Assistant Treasurer at Strongsville City Schools for five years.
Amelia received her undergraduate degrees from Bowling Green State University, earning a Business degree in Accounting and Arts & Sciences degree in Fashion Merchandising. She is currently attending Baldwin Wallace University, working towards an MBA in Business Analytics. Amelia has been involved in OASBO, and has served on a number of committees, served as Chapter officer and committee chair.
Amelia is the proud mother of Joey and Ben, who are very active teenagers who love the outdoors. When not working, she is often taking them to skate parks to ride scooters and trick bikes.
$i++ ?>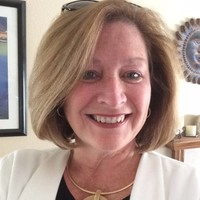 Dawn Jacobs
Treasurer/CFO, Van Buren Local Schools
Dawn is the Treasurer/CFO for Van Buren Local School District.
Jacobs had been Treasurer/CFO for Huron City Schools since August 2014 before joining Van Buren Local in November.
Jacobs began her career in educational finance as assistant treasurer for Anthony Wayne Local Schools in 1993 and has worked in finance for a variety of Ohio school districts since, including the Lucas County Educational Service Center, Bucyrus City School District and Otsego Local School District.
Jacobs earned a bachelor of science degree in business administration and a master's of business administration from Heidelberg University. She also holds an Ohio School treasurer's license from the Ohio Department of Education and a School Finance and Operations Certification through the Association of School Business Officials International.
$i++ ?>
Jenny Vanover
Executive Director, Data and Processes, Columbus City Schools
Jenny started at Columbus City Schools in December 2014. Jenny has over 20 years of experience in school finance. Prior to her time at Columbus City Schools, she served as the Treasurer/CFO of Licking Heights Local School District and as an assistant to the treasurer at Southwest Licking Local Schools. Jenny holds a Bachelor's Degree in Mathematics, with a minor in Business Administration from Ohio University. She holds a Master's in Business Administration from Capital University. In February 2022, Jenny completed her black belt training in Lean Six Sigma.
$i++ ?>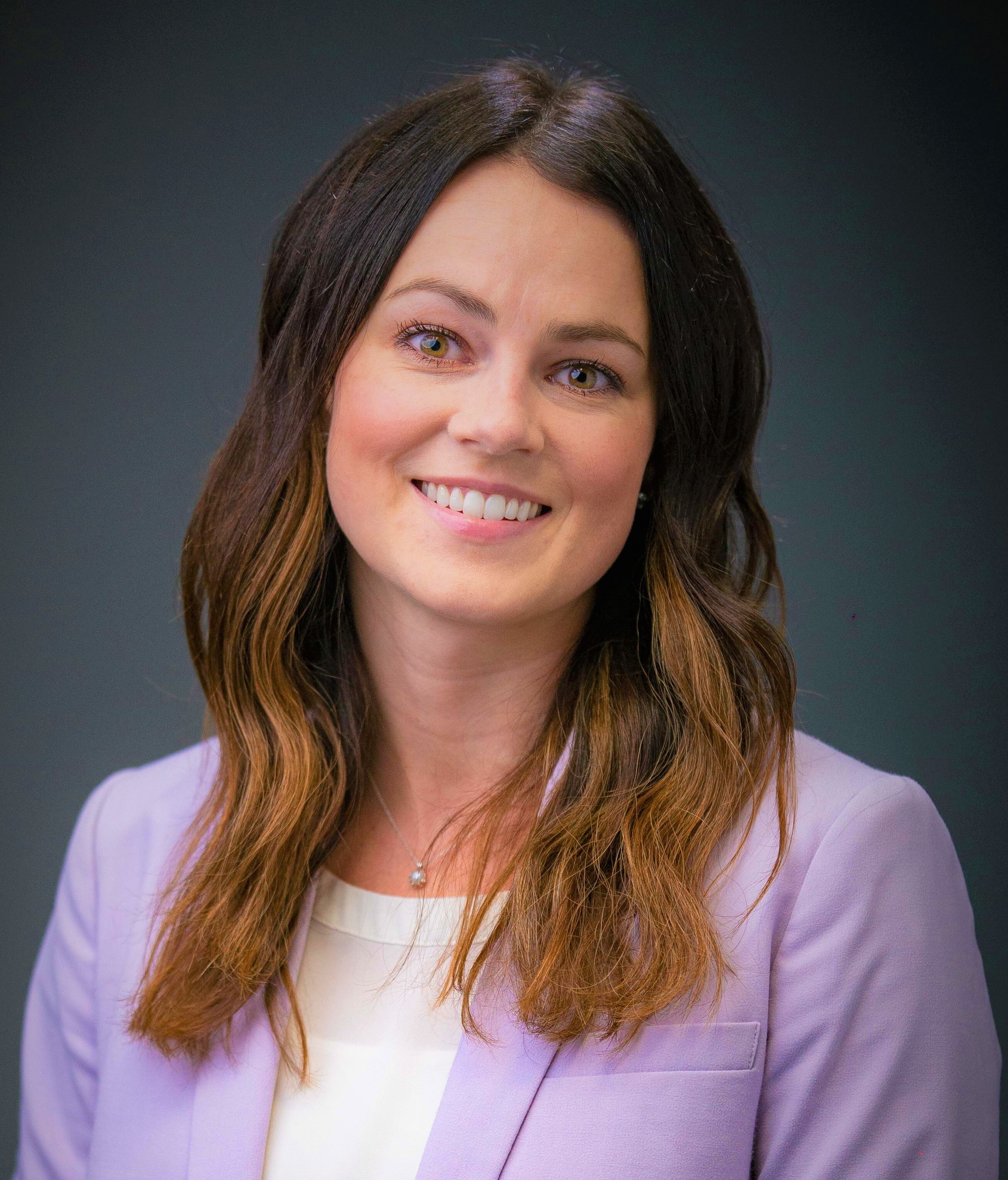 Kristin Gregg
Director, Budget & Finance, Columbus City Schools
Kristin Gregg joined Columbus City Schools in the fall of 2020, serving as a Budget Analyst prior to becoming Director. She began her career with Westerville City Schools in 2014, serving as Fiscal Coordinator with various responsibilities in the Treasurer's Office. She holds a Bachelor of Science degree from The Ohio State University and is currently working toward earning her Treasurer's License.
$i++ ?>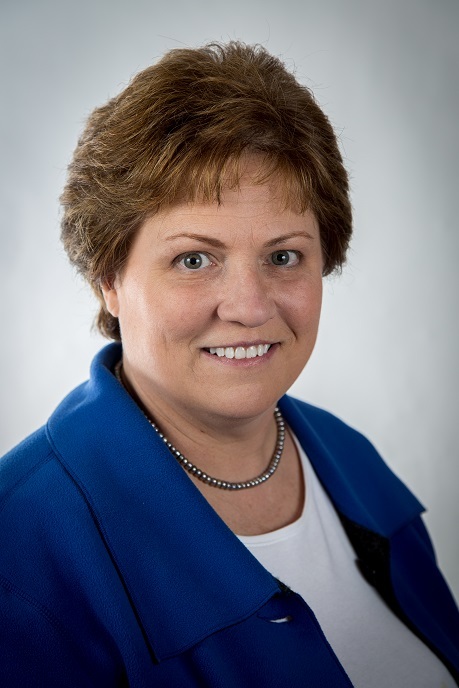 Beth Short
Charitable Outreach & Education, Ohio Attorney General
Beth Short, who handles outreach and education for the Ohio Attorney General's Charitable Law Section, has spent her career working for and with nonprofit organizations. Her passion for the nonprofit sector is evidenced by her professional and volunteer background working with charities as a staff member, board member, consultant and volunteer for large and small organizations. She brings a background in journalism, legislative and public affairs and training, complemented by a master's in business that focused on nonprofit management issues. Her work in the Charitable Law Section focuses on the development of strategies aimed at strengthening the nonprofit sector. She is a graduate of the Ohio State University and Ohio University.
$i++ ?>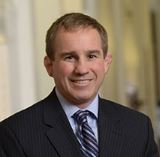 Matt Stout
Partner, Bricker Graydon LLP
Matt Stout is a partner in Bricker Graydon's Public Finance group and practices in the areas of public finance and public law, emphasizing school and local government law. He assists and advises with the documentation and issuance of general obligation and revenue bond transactions for municipalities, school districts, and other political subdivisions; assists and advises municipalities, school districts, and other political subdivisions with tax-exempt lease purchase financings; and provides general counsel assistance to political subdivisions.
$i++ ?>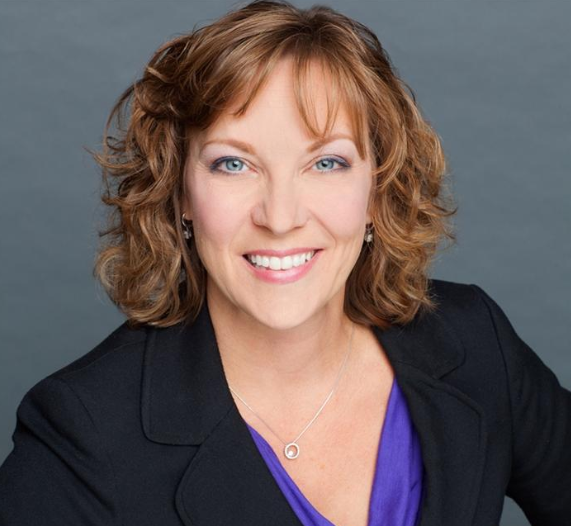 Rebecca Jenkins
Treasurer/CFO, New Albany-Plain Local Schools
Becky started her career as the assistant treasurer for her Alma Mater, Martins Ferry City Schools. After 12 years, she accepted the treasurer/CFO position for the Wellsville Local School District. Her love of the Central Ohio area found her accepting the assistant treasurer position at the fastest growing school district in the state of Ohio - Olentangy Local Schools. After a year and a half she was promoted to the Treasurer/CFO role. The district grew over twice its size to over 16,000 students under her financial leadership. After nine years with Olentangy Schools, she was recruited by the New Albany-Plain Local Schools and has been with this district for ten+ years. Becky has had the fortune of leading districts considered both wealthy and poor which gives her a unique perspective on the various challenges diverse districts face.
During these career transitions, Becky also helped lead OASBO. She held the offices of Board Southeast Region Director, Vice-President, President Elect, President and Immediate Past President. Through the years she has served on numerous committees and continues to serve on the Legislative Committee as well as many focus committees. Becky is also asked to speak on a variety of topics not only for OASBO seminars but other state organizations as well.
$i++ ?>
Adam Balls
Vice President, World Risk Management
Adam and World Risk Management provide the tools and information Public Entities need to decide what's right for them based on the latest industry trends, market fluctuations and specifics of their organization. Quite often, he is able to uncover opportunities for savings with new clients that had been hidden for years. It takes considerably more time than one-size-fits-all solutions, but the results can be impressive. Adam has experienced that this approach produces clients who stay with him for years.
$i++ ?>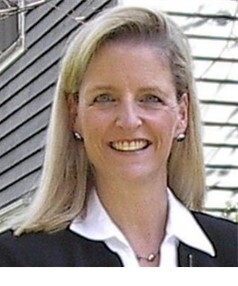 Nancy Them
Loss Control Manager, SORSA
Nancy joined SORSA as the Loss Control Manager in 2016. She manages the loss control services offered by SORSA including assisting Members to set up customized trainings along with building and playground inspections. Nancy holds a Certified Insurance Counselor (CIC) designation as well as a Certified Playground Safety Inspector (CPSI). Nancy has spent over 40 years in the insurance industry and was a former independent insurance agent that worked with several SORSA Members. Prior to joining SORSA, she worked for a public-school pool management brokerage firm in California, overseeing the loss control department. Nancy is available to assist districts with on-site property inspections, playground inspections, employee & employment practices training sessions, in-service bus driver training and more.
$i++ ?>
Key:

Complete

Next

Failed

Available

Locked