Treasurer/CFO Planning Series - Second Quarter 2022-2023
Date: 09.12.2022
Location: OASBO Conference Center | 98 Commerce Park Drive, Westerville, OH 43082 | or Virtual via Zoom
Cost: Member - $100 | Non-Member - $200
This seminar is designed to integrate modules from the Essentials Curriculum offered by OASBO with an emphasis on content focused for the second quarter of the fiscal year (October, November, December). Specific areas covered in each quarter include CCIP, EMIS, and budget-related content.
AGENDA
Seminar Directors:
Kris Blind, London City Schools; Tammi Cowell, Tri-Rivers Career Center; Ryan Pendleton, Akron Public Schools
8:00 am
Registration & Introductions
8:15 am
Grants Management; Comprehensive Continuous Improvement Plan (CCIP) (CPIM Approved)
Topics to be covered include:
Monthly project cash requests (PCRs) and budget revisions; Prepare for grant carryovers under Grants Management
Don't forget -- final expenditure reports (FER) due September 30
Presenter: Seminar Director - Tammi Cowell, Tri-Rivers Career Center
9:00 am
Break
9:15 am
EMIS Reporting and Funding Topics (CPIM Approved)
What a Treasurer/CFO needs to review with staff for accuracy, timely submission and its importance [55 minutes]:
Staff reporting – review for Local Report Card accuracy; Casino Count; Student full-time equivalent (FTE) counts and accuracy (including percent of time, special education, economic disadvantage, enroll/withdrawal); College Credit Plus (CCP) Tuition Review (discussion on how it is loaded into Ohio District Data Exchange (ODDEX) and the 45 day review period); and
Career Tech Education Funding, Federal Child Count.
Presenter: Tammy Hrosch - META Solutions
Deep Dive Explanation - The purpose, filing deadline, data to be tracked and other related details for the following [35 minutes]:
Excess Cost; Catastrophic Cost
Presenter: Janice Allen - Trotwood-Madison City Schools
10:45 am
Break
11:00 am
Tying It All Together: Budgeting & Forecast (CPIM Approved)
Topics to be covered, along with example documents for reference, include:
Tax Budget; Amended Certificate of Estimated Resources; Appropriation modifications; Importance of meeting with County Auditor
Reviewing valuations; Forecast – due November 31
Presenter(s): Seminar Directors - Kristine Blind, London City SD and
Ryan Pendleton, Akron Public SD
12:20 pm
Lunch
1:00 pm
Staff Evaluations - Finance Office
Topics to be covered, along with example documents for reference, include:
Evaluation Basics 101; Do's and Don'ts; Differences with exempt staff and union employees
Presenter(s): Jenni Logan, Retired Treasurer
Bill Deters, Ennis Britton

1:30 pm
Break
1:45 pm
403(b)/457 Plans (CPIM Approved)
Topics to be covered, along with example documents for reference, include:
Administration issues, IRS limits/updates; New teachers or other employees
Presenter(s): Kevin Hensley, TSA Consulting Group
2:30 pm
Break

2:45 pm
FMLA and FLSA Basics (CPIM Approved)
Presenter: Megan Greulich, Walter Haverfield
3:45 pm
Q&A and Conclusion

Tammi Cowell
Treasurer/CFO, Tri-Rivers Career Center
Tammi Cowell has returned to Tri-RIvers Career Center to serve as Treasurer/CFO. She was employed as the Assistant Treasurer for ten years prior to leaving to become Treasurer/CFO at Northmor Local School District from 2014-2019. She has been an active member of OASBO for many years serving as both a volunteer, co-chair and chairperson for the annual conference and has recently become a mentor to help prepare beginner Treasurers in their new position.
$i++ ?>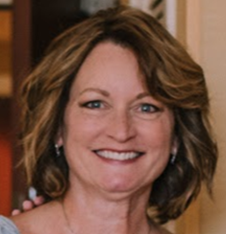 Tammy Hrosch
EMIS Manager, Meta Solutions
Tammy Hrosch is the EMIS Manager for META Solutions and leads a team of twenty three EMIS specialists across five META locations. She has been reporting EMIS data for 19 years and is actively involved with the Ohio Association of EMIS Professionals serving on a variety of committees and former treasurer of the organization. She is a member of the ODE EMIS Advisory Council and is the developer and trainer of materials for the ODE EMIS Alliance grant. Tammy holds a bachelor's degree in business administration and holds an Ohio school treasurers license.
$i++ ?>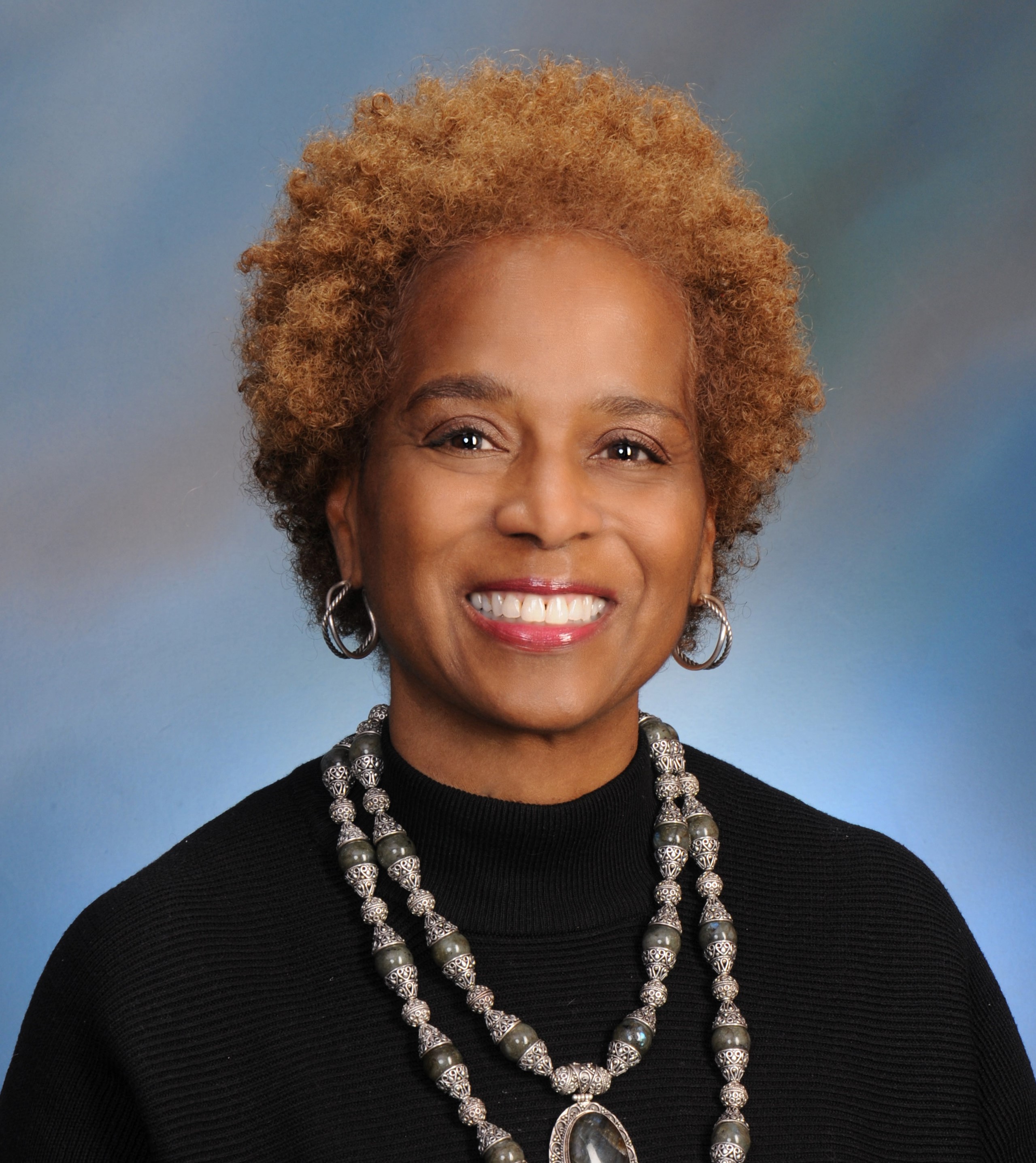 Janice Allen
Treasurer/CFO, Trotwood-Madison City Schools
Janice Allen has been the Treasurer/Chief Financial Officer (CFO) of Trotwood-Madison City School District for the last eight years. Prior to that, she worked for Dayton Public Schools for 20 years, the last eight years as the Assistant Treasurer. She is actively involved in OASBO serving this year as the Chair of Volunteers and the President of the local Miami Valley chapter. She is a sports enthusiast and loves watching basketball, football and track. She has two sons Sean and Evan and a daughter-in-law, Tia. Her claim to fame is that she was born one of a set of triplets, identical sister and fraternal brother.

$i++ ?>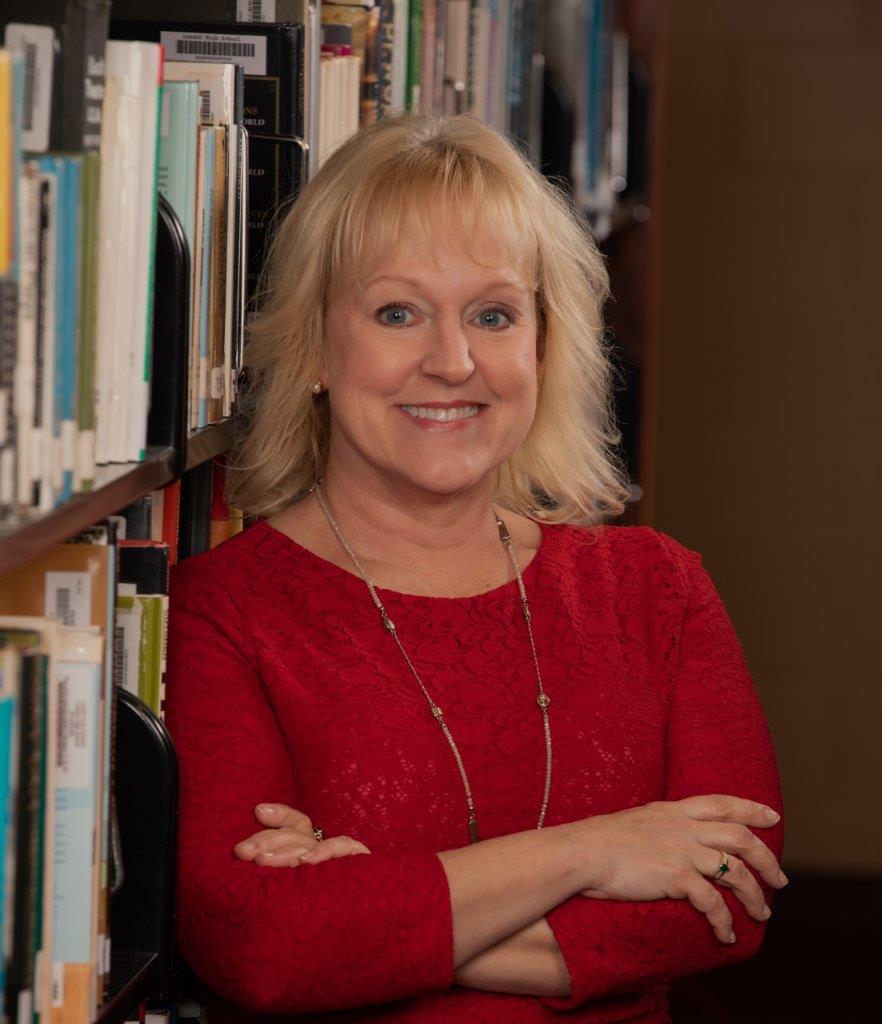 Kristine Blind
Treasurer/CFO, London City Schools
Kristine Blind is the CFO/Treasurer for the London City School District in Madison County. She previously held this position from August 2011 through August 2017 before leaving for the same position with Gahanna-Jefferson Local Schools.
Kristine has been involved in school finance since 1996, beginning as a support staff member in Washington County. She has held several positions throughout her career before becoming a Treasurer in 2009. As a long-time OASBO member, Kristine has participated in numerous committees and serves as a seminar director, mentor as well as frequent presenter.
$i++ ?>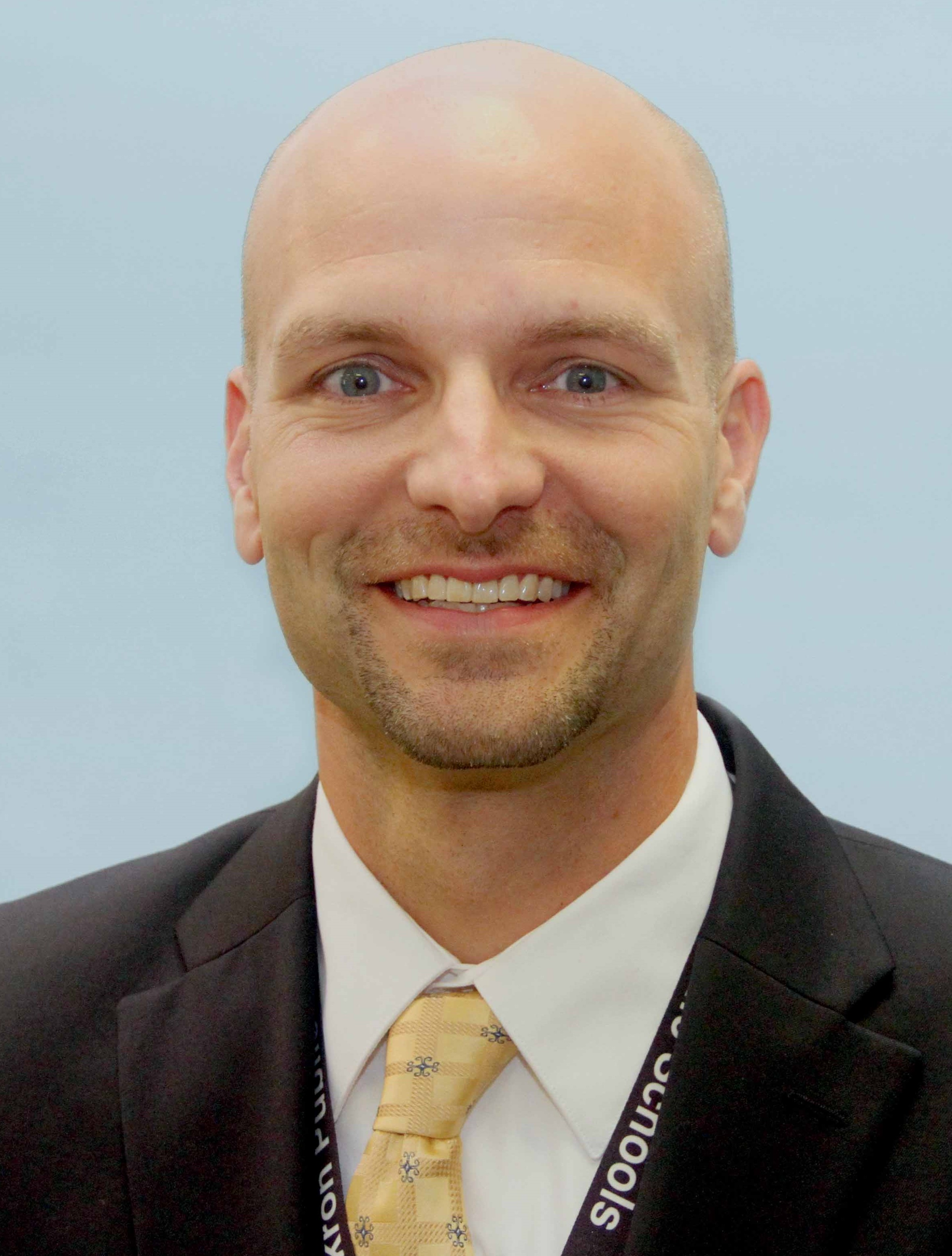 Ryan Pendleton
CFO, Akron Public Schools
Ryan Pendleton is the Treasurer/CFO of Akron Public Schools where he oversees a budget of more than $500 million in public funds. Ryan is dedicated to serving the community, in particular the students of Akron Public Schools. He is very active in state and federal issues concerning education and the potential impact on the students of Ohio. Ryan is a Leadership Akron Class 32 graduate and serves as the Legislative Chair and Northeast Region Director for OASBO (Ohio Association of School Business Officials). Prior to working at Akron Public Schools, Ryan was the Treasurer/CFO of Barberton City Schools for nine years and worked previously as a financial advisor.

$i++ ?>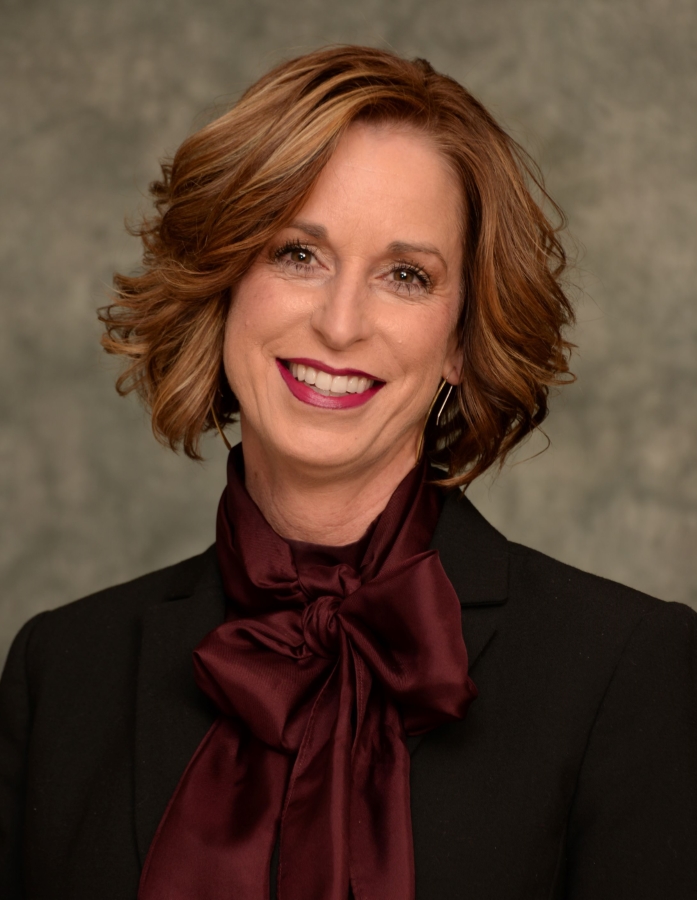 Jenni Logan
Retired Treasurer/CFO, from Lakota Local School District
Jenni Logan recentlly retired as the Treasurer/CFO of the Lakota Local School District in Butler County. She held that position since January of 2011. Prior to that she was a Director in the Public Finance Department of Robert W. Baird & Co. Ms. Logan has over 20 years of experience serving school districts in Ohio, which include an ESC, JVSD, CSD, LSD and an EVSD. She has been involved with several state committees for OASBO and served the organization as its state president in 2005-06.

$i++ ?>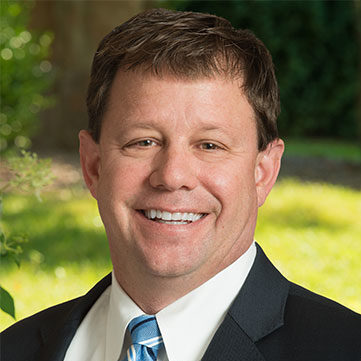 William (Bill) Deters
Shareholder, Ennnis Britton Co., LPA
Mr. Deters is a shareholder with Ennis Britton Co., LPA. His practice has been dedicated to representing and counseling boards of education on a variety of education law issues with emphasis on labor negotiations, employment matters, student discipline, special education, and board governance. He is a member of the firm's Municipalities & Public Law, School Finance, and Special Education Practice Teams.
Mr. Deters has negotiated on behalf of school districts in more than 400 collective bargaining agreements. He has represented boards of education before state and federal courts, the U.S. Department of Education Office for Civil Rights, the Ohio Civil Rights Commission, the U.S. Equal Employment Opportunity Commission, the State Employment Relations Board, the Ohio Unemployment Review Commission, and the Ohio Department of Education. He serves as the Director of Law for the Cities of Harrison and North College Hill, Ohio, and as legal counsel for Whitewater Township and the Western Joint Ambulance District, and he is a veteran of the U.S. Army. Mr. Deters is a dynamic speaker and frequently presents throughout Ohio on topics related to education law and municipal law.
$i++ ?>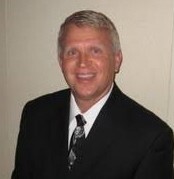 Kevin Hensley
COO/Sr VP, TSA Consulting Group, Inc.
Mr. Hensley is Senior Vice President-Chief Operations Officer of TSA Consulting Group, Inc. (TSACG). He joined TSACG on July 1, 2011, in conjunction with their acquisition of Great American Plan Administrators, Inc. (GA Plan). Kevin joined Great American in 1996, and after holding various positions in its Annuity Services area, was one of two individuals tasked in 2005 to launch and operate a Third Party Administrator. He was instrumental in creating and managing the day-to-day operations of GA Plan and left Great American as Vice President-Sales & Marketing. Kevin has more than 30 years of financial services experience, and in his current capacity, holds a key leadership role for a firm serving more than 3,000 clients in 46 states. He holds a Bachelor of Science Degree in Economics from Northern Kentucky University.
$i++ ?>
Megan Greulich
Associate, Walter Haverfield
Megan is an associate with Walter | Haverfield in the Education and Labor & Employment groups. She focuses her practice on providing general counsel to school districts in board governance, personnel, and student matters, including discipline, records, board policies and procedures, collective bargaining agreements, arbitration, parliamentary procedure, residency and custody disputes, social media, Constitutional rights, and discrimination concerns. Megan also assists districts with collective bargaining needs, including contract review and negotiation.
$i++ ?>
Key:

Complete

Next

Failed

Available

Locked