Treasurer/CFO Planning Series - Third Quarter 2021-2022
Recorded On: 11/17/2021
Date: 11/17/2021
Location: Online
Fee: $100 (Member) / $200 (Non-Member) The seminar will be live and recorded. Those registered will be notified as soon as recordings are available. If you cannot attend live, you may register now and view the recordings at another time.
This seminar is designed to integrate modules from the Essentials Curriculum offered by OASBO with an emphasis on content focused for the third quarter of the fiscal year (January, February, March). Specific areas covered in each quarter include CCIP, EMIS, and budget-related content.
AGENDA

8:00 a.m.
Introductions

8:15 a.m.
Educational Management Information System (EMIS) (CPIM Approved)
Tammy Hrosch, META Solutions

9:15 a.m.
Grants Management; Comprehensive Continuous Improvement Plan (CCIP) (CPIM Approved)
Todd Adkins, Akron Public Schools

10:15 a.m.
Break

10:30 a.m.
Tying It All Together: Budgeting, Forecast & Closing Calendar Year (CPIM Approved)
Randy Drewyor, Perrysburg EVSD
Jeff Dornbusch, Port Clinton City Schools

11:30 a.m.
Lunch

12:15 p.m.
Special Education, Catastrophic Costs & Excess Costs (CPIM Approved)
Kyle Kiffer, Streetsboro City Schools

1:15 p.m.
Health Insurance & Benefits (CPIM Approved)
Todd Puster, Orange City Schools
Cyndie Schepis, Gallagher Benefit Services

2:15 p.m.
Break

2:30 p.m.
Negotiations
Randy Drewyor, Perrysburg EVSD
Kris Blind, London City Schools

3:00 p.m.
Board Meetings
Todd Puster, Orange City Schools

3:30 p.m.
Conclusion and Q&A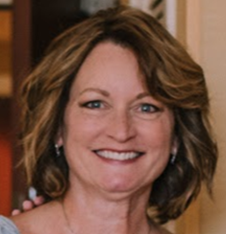 Tammy Hrosch
EMIS Manager, Meta Solutions
Tammy Hrosch is the EMIS Manager for META Solutions and leads a team of twenty three EMIS specialists across five META locations. She has been reporting EMIS data for 19 years and is actively involved with the Ohio Association of EMIS Professionals serving on a variety of committees and former treasurer of the organization. She is a member of the ODE EMIS Advisory Council and is the developer and trainer of materials for the ODE EMIS Alliance grant. Tammy holds a bachelor's degree in business administration and holds an Ohio school treasurers license.
$i++ ?>
Todd Adkins
Assistant Treasurer, Akron Public Schools
Todd Adkins is the Assistant Treasurer, Budgetary Division, of Akron Public Schools. Todd is dedicated to advancing public education for students, in particular the disadvantaged students in Ohio. Todd has committed the past 18 years to Akron Public Schools in various positions.
Todd serves on the Ohio Schools Council Advisory Committee. He received his accounting degree from Kent State University in 1995. He acquired his CPA license (Inactive) in 2000 and attained his Treasurer's License in 2015.
$i++ ?>
Randy Drewyor
Treasurer/CFO, Huron City Schools
Randy joined the Huron City School District team beginning service in June 2019 as Treasurer/CFO for the district. Randy comes to Huron City after serving as Treasurer/CFO for the Bright Local School District since August of 2016. Randy has used his skills as an educator in management & finance and business leader to improve fiscal office and district operations and improve communications with the Board of Education and public.
$i++ ?>
Jeff Dornbusch
Treasurer/CFO, Port Clinton City Schools
Jeff Dornbusch is the Treasurer for the Port Clinton City School District in Northwest Ohio and is the current Chairmen of the OASBO Ed Finance Committee. He also serves on his local school board as well as a member of the board of directors for his local community hospital.
Prior to becoming a Treasurer Jeff spent 15 years in the private sector as a corporate controller. He also has a business education teacher license and holds a Master's degree in Educational Administration.
Jeff also runs Golden Gate Financial Services, LLC which provide financial consultations to public schools in Ohio.
$i++ ?>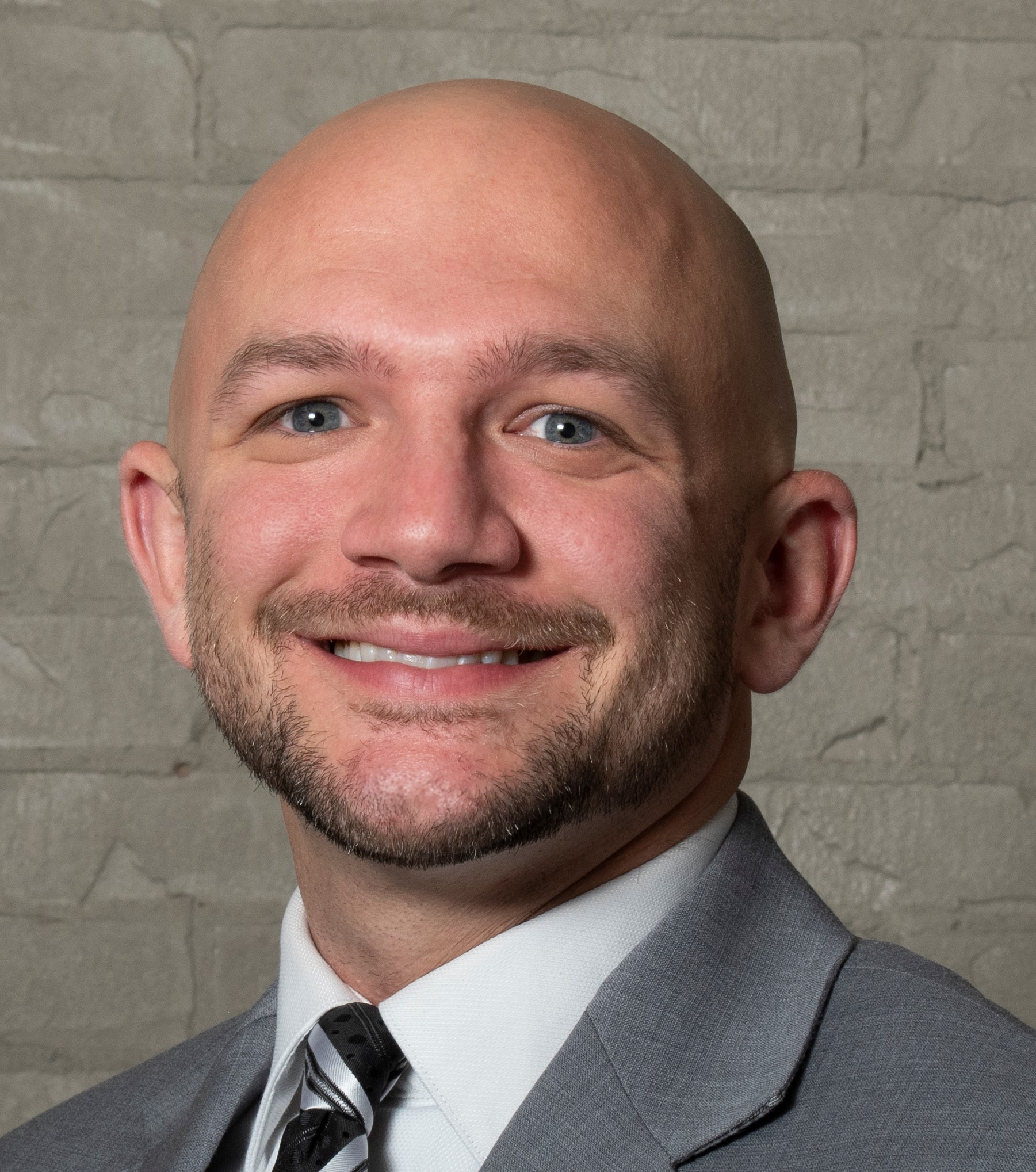 Kyle Kiffer
Treasurer, Streeetsboro City Schools
Kyle Kiffer is currently the Treasurer at Streetsboro City School District. Prior to this he was the Assistant Treasurer for the Strongsville CSD for two years. Kyle spent nine years with the Ohio Auditor of State's office Auditing School Districts, Cities, Village's, Charter Schools, and Counties. Kyle started with the State as an intern and left as an Audit Manager. He has also been a swim coach for the past ten swim seasons, currently serving the role as Assistant Coach for the Strongsville Mustangs Swimming and Diving Team.
Kyle received a degree in Accounting and Financial Management from Hiram College, where he still volunteers as a mentor to students within the schools Accounting program. He has also run ten marathons and is a three-time Ironman, a140.6-mile triathlon. He resides in Lakewood, Ohio with his wife and two daughters.

$i++ ?>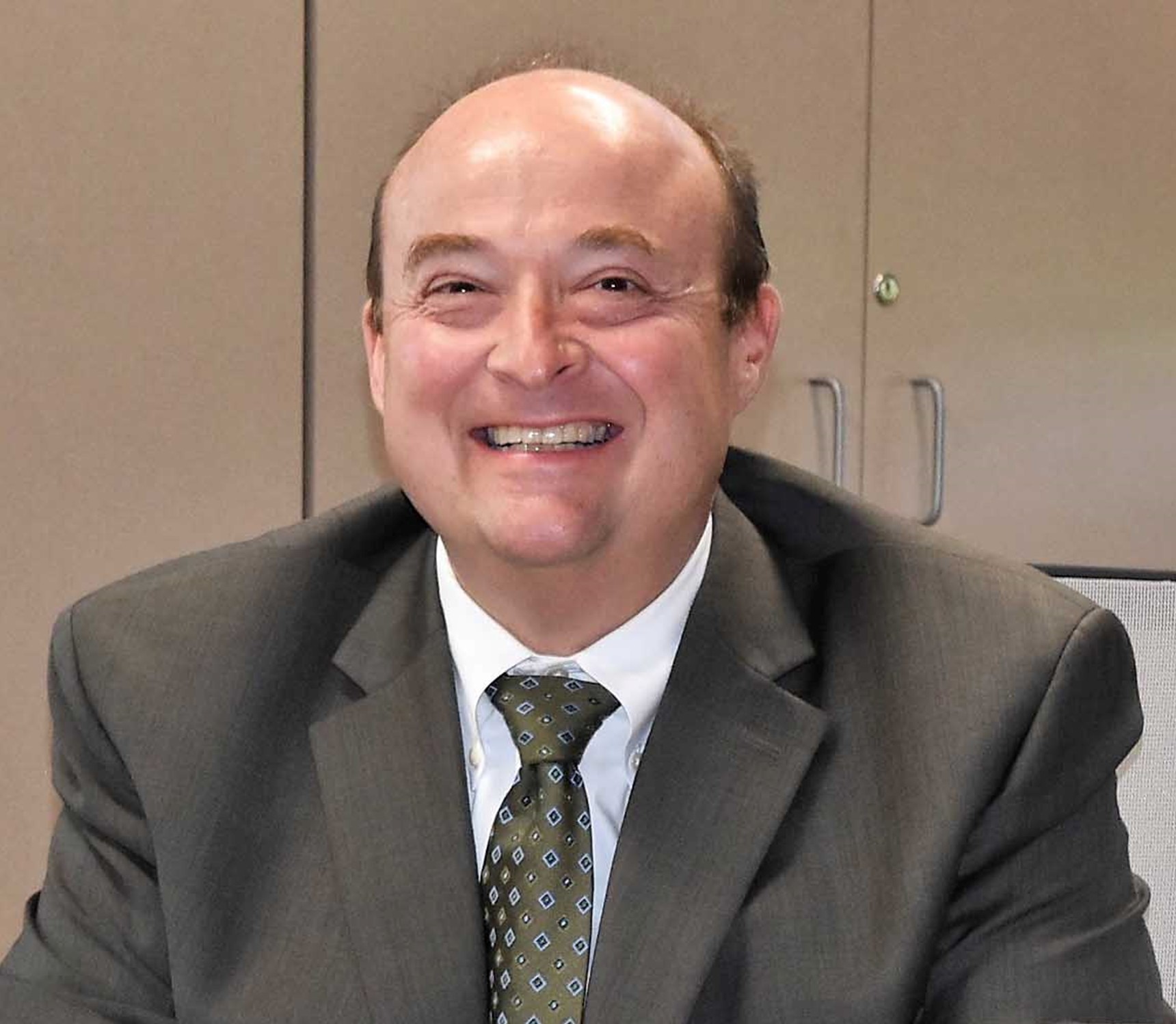 Todd Puster
Treasurer, Orange City School District
Todd Puster brings more than a quarter century of experience as Treasurer and Chief Financial Officer of Ohio school districts. Currently, leading the fiscal operations of the Orange City School District in suburban Cleveland, he has served the following school districts: East Liverpool, Streetsboro, Ashland and West Geauga. Todd is considered among the leading commentators on Ohio school finance and is the author of several professional articles.
$i++ ?>
Cyndie Schepis
Area Executive Vice President, Gallagher Risk Management & Consulting
Cyndie is an accomplished health care consultant with 30+ years of experience. Her background includes account management with insurance carriers like CIGNA Healthcare, where she was exposed to the carrier side of the healthcare business. She has worked as a consultant for the past 17 years.
Cyndie currently oversees the Ohio Public Sector Practice as team lead. She provides a long history of experience with consortia building and management, union relationships and education, public sector compliance issues and employee engagement.
$i++ ?>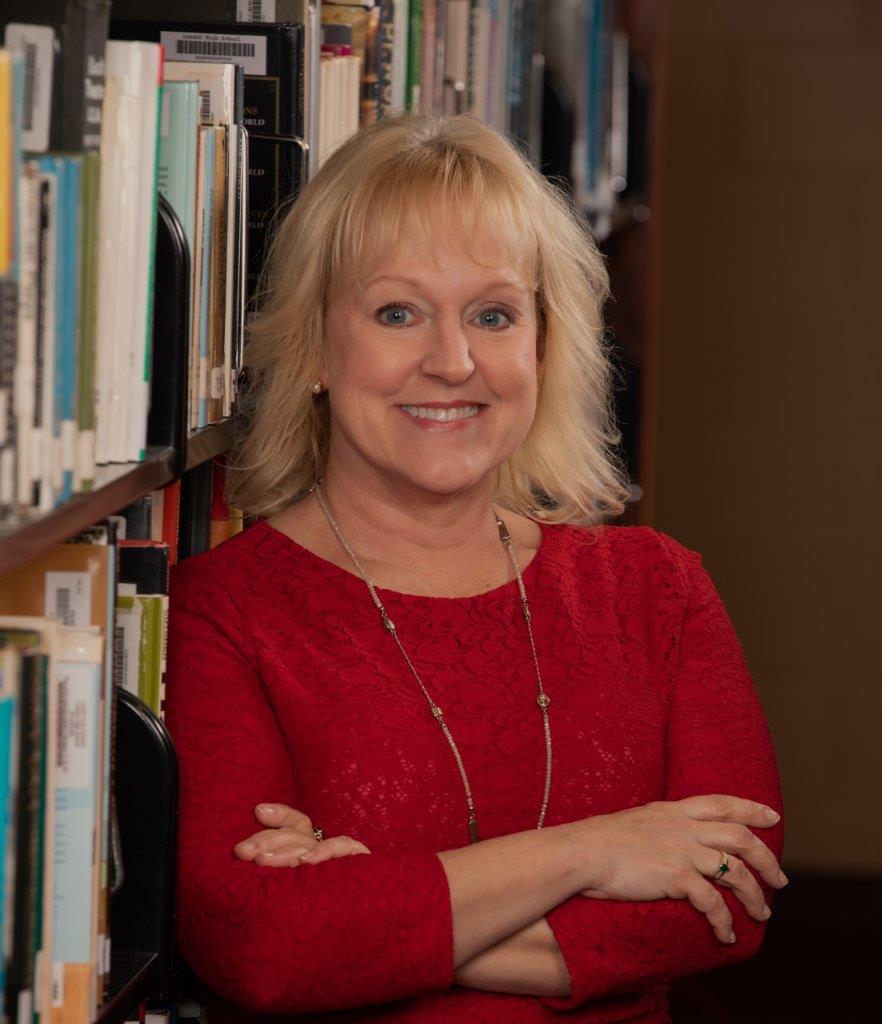 Kristine Blind
Treasurer/CFO, London City Schools
Kristine Blind is the CFO/Treasurer for the London City School District in Madison County. She previously held this position from August 2011 through August 2017 before leaving for the same position with Gahanna-Jefferson Local Schools.
Kristine has been involved in school finance since 1996, beginning as a support staff member in Washington County. She has held several positions throughout her career before becoming a Treasurer in 2009. As a long-time OASBO member, Kristine has participated in numerous committees and serves as a seminar director, mentor as well as frequent presenter.
$i++ ?>
Key:

Complete

Next

Failed

Available

Locked