Date: Oct. 17, 2023
Location: OASBO Conference Center | 98 Commerce Park Drive | Westerville, OH 43082 OR Online via Zoom
Cost: $100 (Member) | $200 (Non-Member)
Description:
This seminar covers the most important topics facing school officials right now in the area of capital funding, school construction and levy campaigns.
Agenda
8:00 a.m.
Registration
8:15 a.m.
OFCC Programs and the Planning Process
This session will cover what is a district's equity rank, how it is calculated, and what it means to your capital projects. We will then take a look at OFCC's programs, the typical planning process, and what principles drive the master plan development.
Joey DiOrio, Planning Manager, OFCC
9:05 a.m.
Break

9:15 a.m.
OSDM Redesign
Review of the OSDM, recent changes, and upcoming new developments.
Melanie Drerup, Chief of Planning, OFCC
Dean Clouse, Planning Manager, OFCC

10:15 a.m.
Break
10:30 a.m.
Financing School Facilities in a Volatile Market
Matt Stout, Bricker Graydon
Mike Sudsina, Sudsina & Associates, LLC
Charles Wise, Key Bank

11:30 a.m.
Lunch

12:15 p.m.
School Construction - Managing the Construction Budget and the Importance of Value Engineering
Chris McCloskey, Bricker Graydon
1:15 p.m.
Break

1:25 p.m.
Arbitrage, Credit Ratings and the Official Statement
Ryan Callender, Squire, Patton and Boggs
2:15 p.m.
Break
2:30 p.m.
Do's and Don'ts with Levy Campaigns
Katie Johnson, OASBO
TJ Cusick, Worthington City Schools
Andrew Geistfeld, Upper Arlington City Schools
3:30 p.m.
Conclusion and Q&A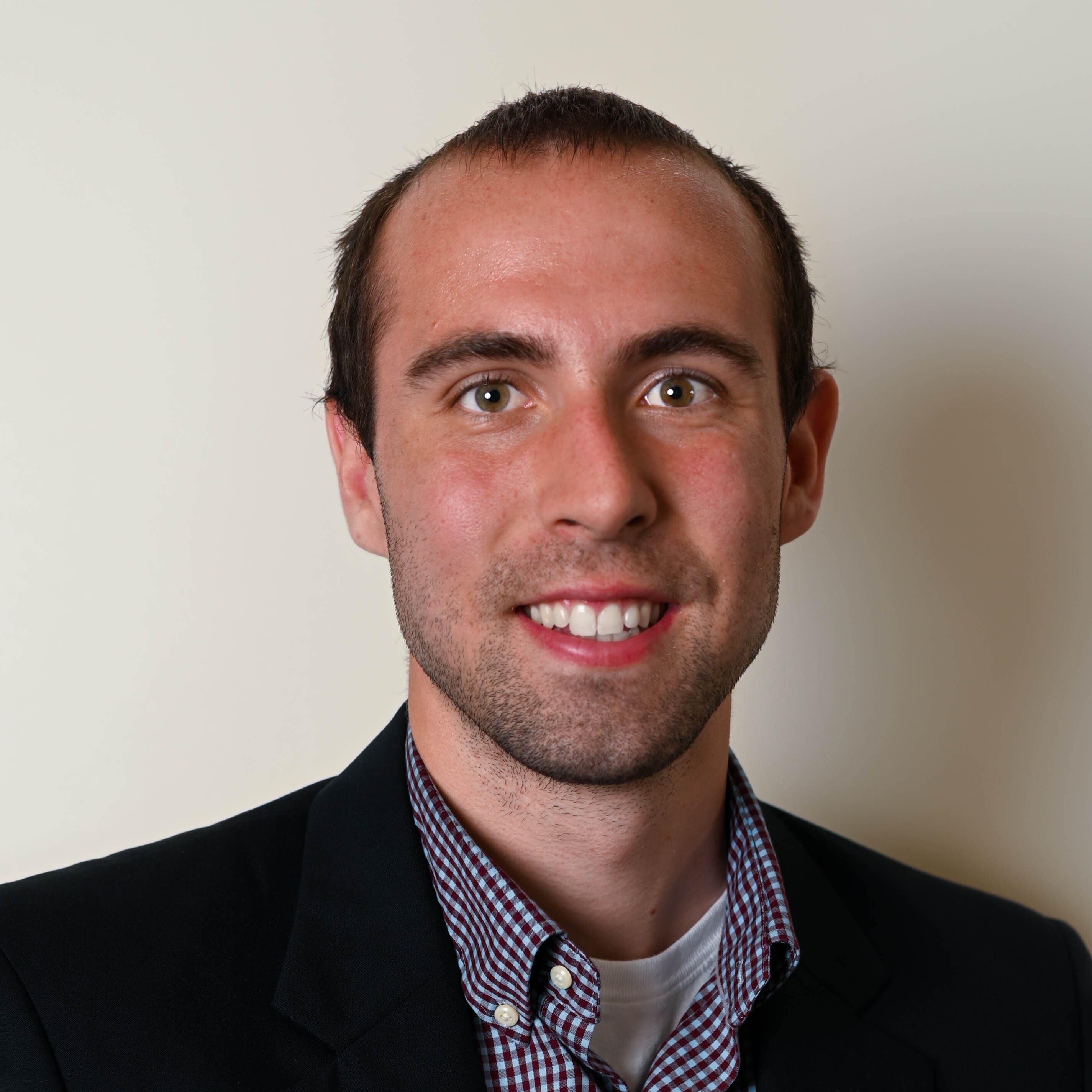 Joseph DiOrio
Planning Manager, OFCC
Joey DiOrio is a Planning Manager for the Ohio Facilities Construction Commission, assisting school districts with their capital facility projects through facility assessments and master planning. Joey holds a Bachelor of Science in mechanical engineering from Ohio Northern University. Prior to his time at the Commission, he served as an Operations Engineer for the Metropolitan Sewer District of Greater Cincinnati, and as an Applications Engineer for Vertiv Inc.
$i++ ?>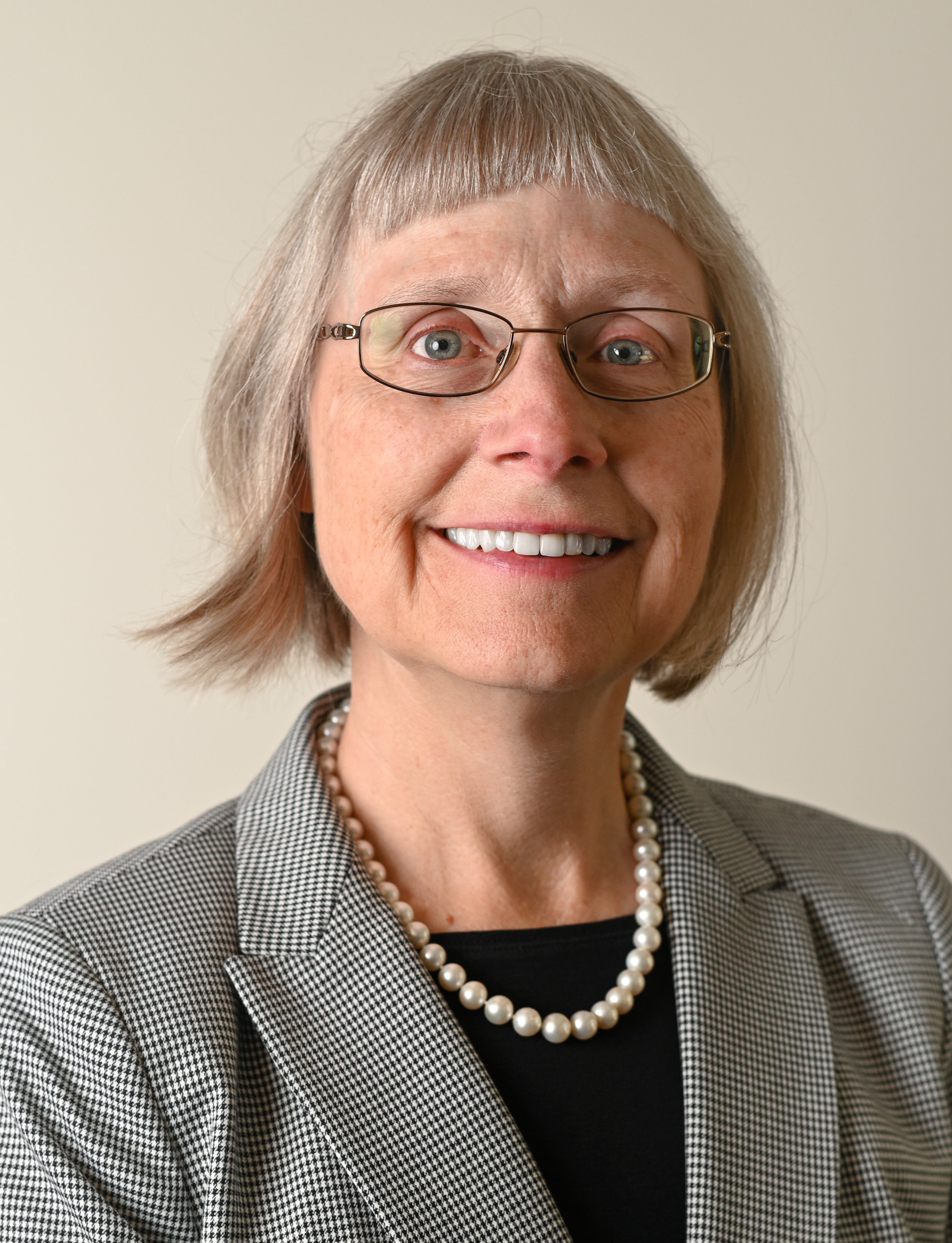 Melanie Drerup
Chief of Planning, OFCC
Melanie Drerup has over two decades of experience in the planning and constructing educational facilities. Since the inception of the Commission, Melanie has worked on policy development for many programs administered by the Ohio Facilities and Construction Commission (OFCC). She is involved in the development of the assessment and master planning process including web-based planning tools as well as the development and updating of the Ohio School Facilities Design Manual. She holds degrees in Construction Management and Architectural Engineering from the University of Cincinnati. In addition, she earned a Certificate in Educational Planning from San Diego State University.
$i++ ?>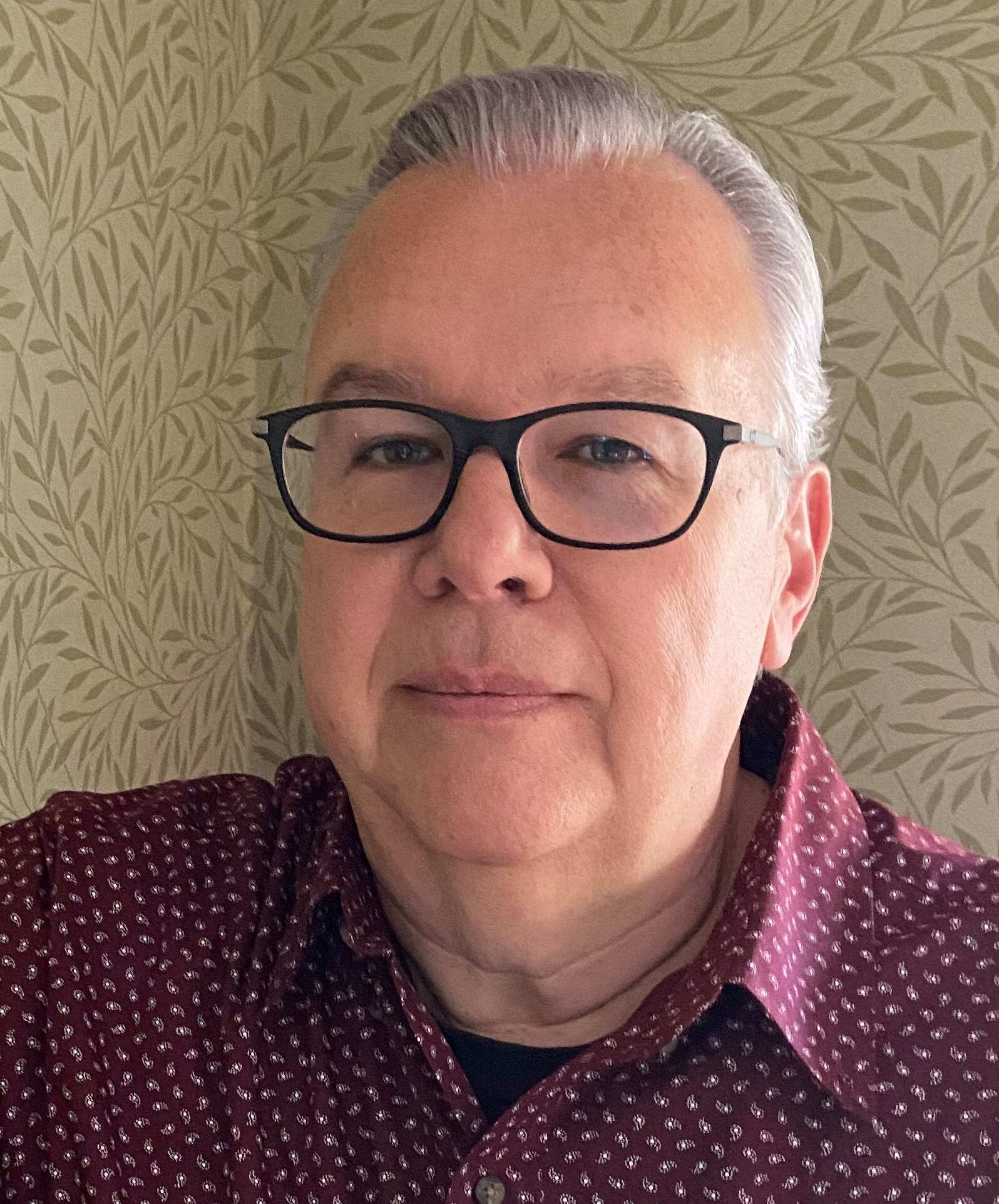 Dean Clouse
Planning Manager, OFCC
Dean Clouse is a Planning Manager for the Ohio Facilities Construction Commission, working with Ohio school districts in the early stages of planning capital improvements to help define a clear path forward. Dean earned his Bachelor of Science in Interior Design from the University of Kentucky, Lexington, KY. Prior to joining OFCC Dean provided planning, design, and management expertise to help create projects nationally specializing in restaurants, care facilities, architectural millwork, and museums. He has renovated residential properties providing planning, design, and contracting services.
$i++ ?>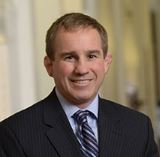 Matt Stout
Partner, Bricker Graydon LLP
Matt Stout is a partner in Bricker Graydon's Public Finance group and practices in the areas of public finance and public law, emphasizing school and local government law. He assists and advises with the documentation and issuance of general obligation and revenue bond transactions for municipalities, school districts, and other political subdivisions; assists and advises municipalities, school districts, and other political subdivisions with tax-exempt lease purchase financings; and provides general counsel assistance to political subdivisions.
$i++ ?>
Michael Sudsina
President, Sudsina & Associates
Mike is President of Sudsina & Associates, LLC, a full service municipal advisory firm. The firm provides structuring, rating preparation and pricing oversight services to ensure on-market bond pricing. As an MA he has served over 140 Ohio schools, cities & counties on over 600 financings for nearly $6 billion. Mike currently serves as President of the National Association of Municipal Advisors and a MSRB registered municipal advisor Series 50.
$i++ ?>

Charles Wise
Sr. VP and Relationship Officer, KeyBanc Capital Markets
Charles Wise is a Senior Vice President in the Public Sector Group. In his role with Key, he oversees relationships with state governments, municipalities, counties, K-12 School Districts and Higher Education institutions.
Charles began his career in the field of government by serving in the Ohio House of Representatives as a legislative aide. From there he was promoted to a policy advisor to two former Ohio House Speakers, working on a variety of issues dealing with commerce and labor, financial institutions, insurance, pensions, public utilities, transportation and public safety, and workers' compensation. Charles was a member of the Ohio Homeland Security Advisory Council and was elected to the Gahanna Jefferson School Board.

Mr. Wise holds a Bachelor of Arts degree in Communications from Ohio Dominican University and a Master of Business Administration degree from Franklin University. He also holds his Series 52 and Series 63 license.

$i++ ?>
Chris McCloskey
Partner, Bricker Graydon LLP
Chris McCloskey is chair of Bricker Graydon's Public Sector industry group and is a partner in the Construction Law group. He focuses his practice on construction-related contracting and disputes, as well as general business and litigation. He is experienced in researching and drafting motions for construction lawsuits, preparing and reviewing construction contracts, construction claims, change orders, purchase orders, project analysis, mechanic's liens, bid strategy and project coordination. He represents school districts with all facets of their capital projects with the Ohio Facilities Construction Commission.

$i++ ?>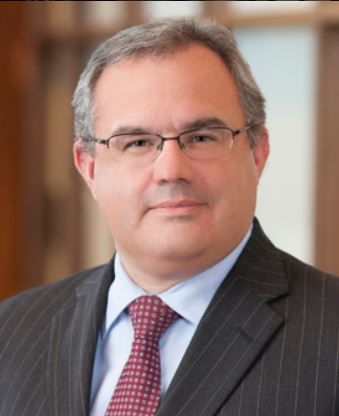 Ryan Callender
Partner
Squire Patton Boggs
Ryan Callender's experience includes serving as bond counsel, counsel to credit enhancers, underwriters, trustees and public issuers in a variety of conventional and capital market public debt financings. Ryan is experienced in general obligation debt, revenue bond debt, tax increment financing, special assessments and certificates of participation. He also has experience with a variety of industrial development revenue bonds, housing revenue bonds, water and sewer revenue bonds, conduit financings and 501(c)(3) bonds.
$i++ ?>
Katie Johnson, Esq.
Deputy Executive Director, OASBO
Katie Johnson is the Deputy Executive Director of Ohio Association of School Business Officials (OASBO). As Deputy Executive Director, Katie serves as the advocacy lead for the association and as in-house legal counsel, keeping staff and members abreast of legal and regulatory compliance issues in school business. In addition, she develops curriculum to support OASBO's strategic plan and the Ohio school business profession.
Prior to joining OASBO, Katie represented school districts as a public finance attorney, focusing her practice on serving as bond counsel and underwriter's counsel in debt and lease financings and as general counsel for Ohio political subdivisions. Specifically, Katie worked with school districts on bond issues, note issues, leases, tax levies, public records and other matters of concern to school business officials.
Katie also serves on boards and committees focused on public finance, including serving as a member on the Finance and Appropriations Committee for Columbus City School District, as Treasurer of the Confluence Community Authority, and as President of the Ohio Chapter of Women in Public Finance.
$i++ ?>
TJ Cusick
Treasurer/CFO, Worthington City Schools
TJ Cusick is the Treasurer for Worthington City School District. He has been with Worthington for 17 years and worked for a regional CPA firm prior to coming to Worthington. He is responsible for the day to day operations of the District, including budgeting, payroll and investment management. He is a licensed CPA in the state of Ohio, was an elected school representative for the Ohio GFOA, and recipient of the 2016 OASBO distinguished service award for his service providing continuing education for its members. He is originally from Steubenville, Ohio, married to Stacey, with one son and a killer pug.
$i++ ?>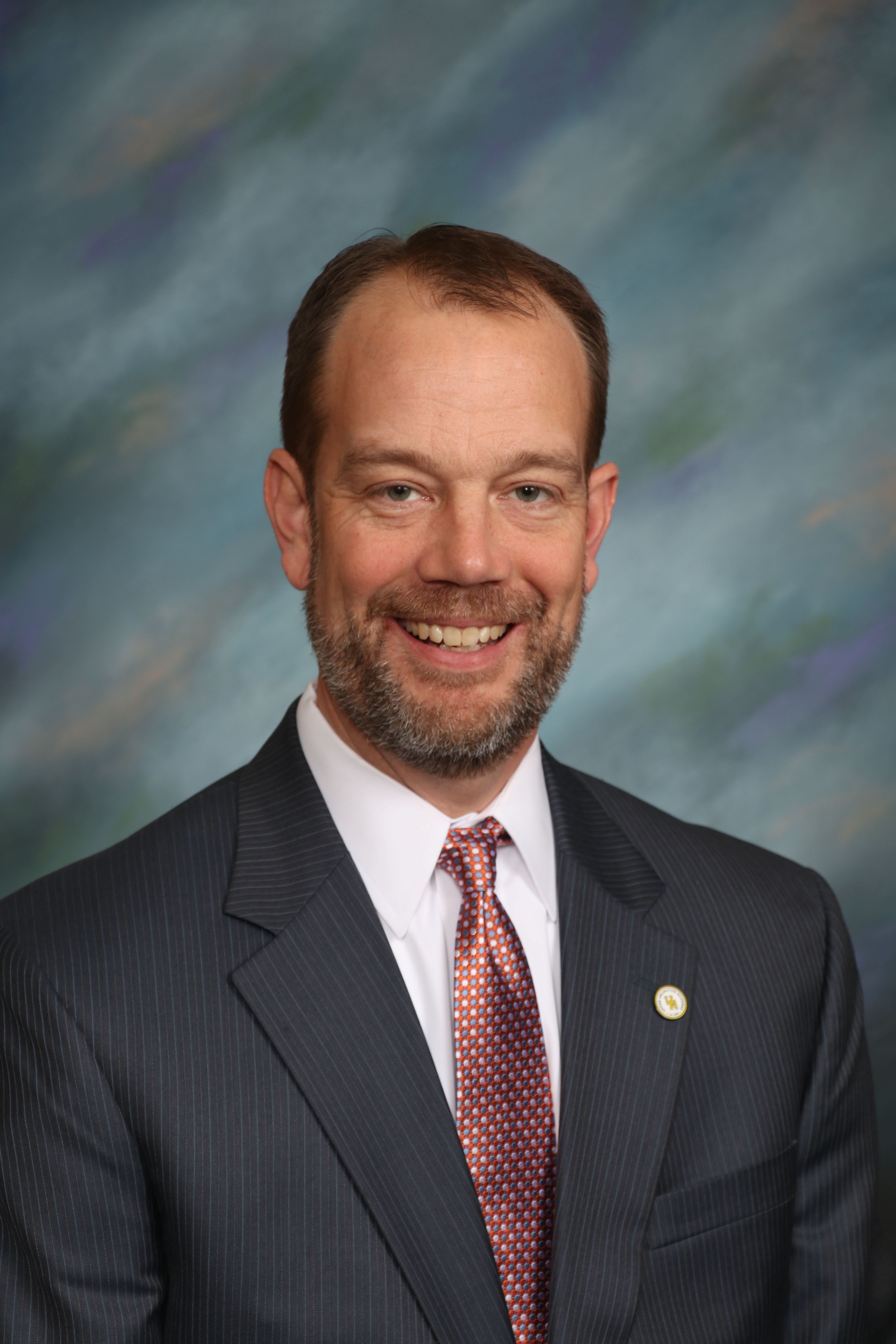 Andy Geistfeld
Treasurer/CFO, Upper Arlington City Schools
Andrew Geistfeld joined the Upper Arlington City Schools as Treasurer/Chief Finance Officer in November 2005. Prior to joining Upper Arlington, he was the Treasurer of the Olentangy Local School District in Delaware County. He has served in public school districts since 2001 in various capacities. Before working for public schools he worked in the private sector as a Senior Manager with the accounting firm, KPMG.
Throughout his time in education, he has been committed to being a good steward of public funds. He is Past-President of the Ohio Association of School Business Officials (OASBO) and was named its 2022 Outstanding Treasurer of the Year. He is also a member in the Government Finance Officers Association.
Geistfeld is a graduate of the Upper Arlington City Schools. He received a Master of Business Administration from Mount Vernon Nazarene University and a Bachelor of Science in Business Administration from The Ohio State University. He also is a certified public accountant.
$i++ ?>
Key:

Complete

Next

Failed

Available

Locked