Understanding Local Share
Recorded On: 07/21/2021
Date: 07/21/2021 at 2 p.m.
Cost: Free
Join OASBO and Forecast5 Analytics for a series focused on the new per-pupil funding formula and building an understanding of how the variables of the Fair School Funding Plan (FSFP) will impact your district. This four-part series will also help you begin to message your expected results to stakeholders as you head into a new fiscal year.
Under FSFP, the local share is now based on a weighted average of property and income. This session will help you understand the details of the components, what it means for state basic aid and categoricals, and how the capacity calculation works to insure open enrollment is properly accounted for.
Other webinars in the series:
Understanding Base Cost Calculations
07/28/2021 at 2 p.m.
The FSFP formula is an inputs-based model that has tried to identify the cost of education for a student with no special needs, regardless of the district that student lives in. This second session will go through the details of each of the components of the base cost, the rationale for including them, and how the funding level for each was determined.
Click here to register.

Understanding Categorical Funding
08/05/2021 at 2 p.m.
In addition to the base cost, there are a number of additional funding sources in the FSFP formula — Special Education, Ell, Gifted, Disadvantaged Pupil Impact Aid (DPIA, formerly economically disadvantaged), Transportation, and Targeted Assistance. This third session will review each of these topics, including a deeper dive into the calculations.
Click here to register.

Understanding the Expenditure Side of the Funding Formula
08/11/2021 at 2 p.m.
The Fair School Funding Plan is a "funded where educated" model. This means districts will no longer be funded nor have deductions taken away for resident students who are not attending the district's schools. This will sharply impact the expenditure side of the budget. This final session will help Treasurer/CFOs account for the changes in a district's Five-Year forecast.
Click here to register.
Putting It Together & Understanding Transitional Aid and Funding Guarantees
08/19/2021 at 2 p.m.
This final session will recap and wrap up the series, plus discuss Transitional Aid and Funding Guarantees.
Click here to register.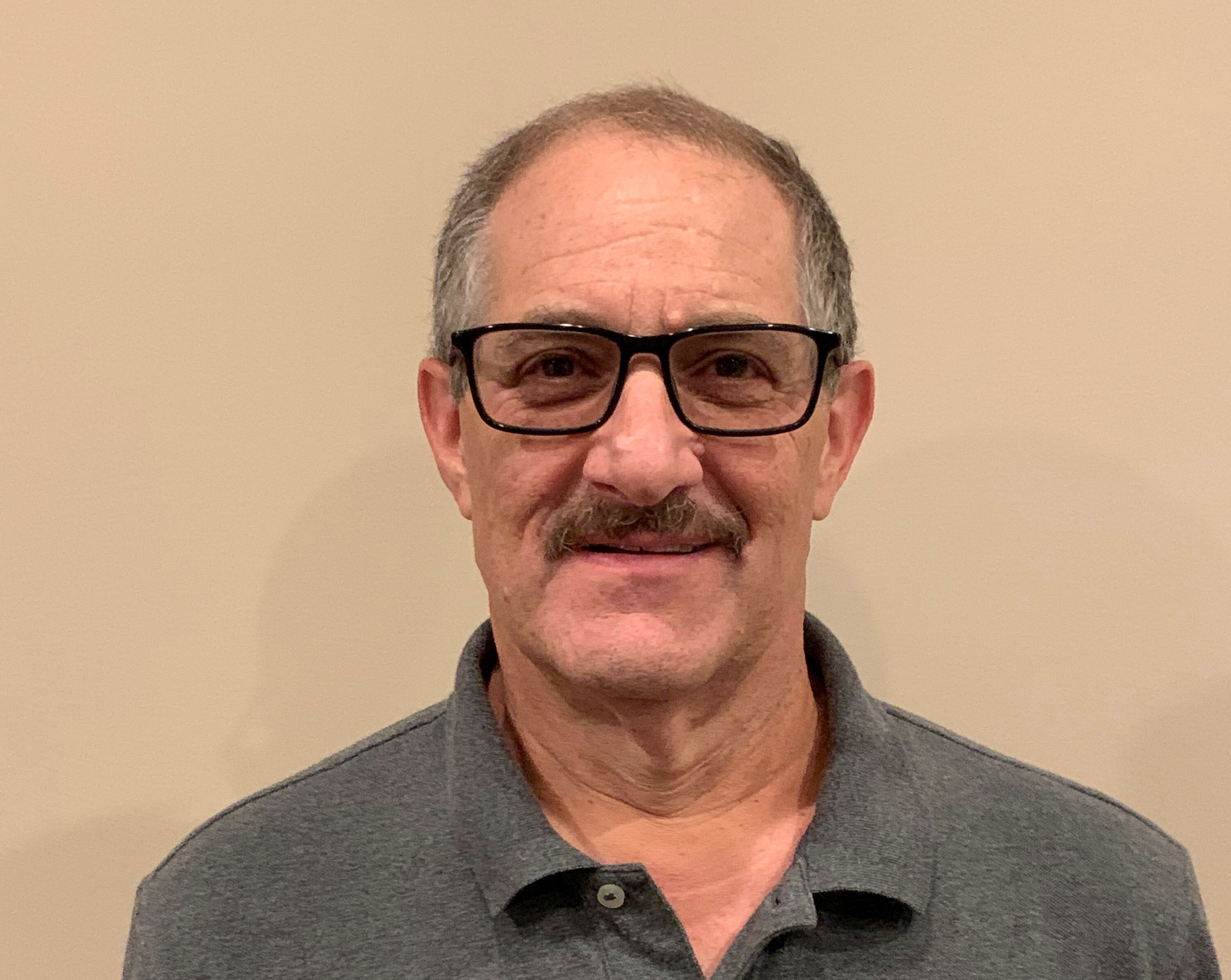 Mike Sobul
Consultant, Forecast5 Analytics, and Retired Treasurer
Mike Sobul is a Senior Analytics Advisor with Forecast5 Analytics, a national company with over 2,000 clients that provides public sector business intelligence software, consulting, and support services to school districts, higher education institutions and local governments.
Prior to joining Forecast5, Mike was the CFO/Treasurer of the Granville schools from November 2011 through May 2019 and a consultant with Public Finance Resources from April 2012 until its merger with Forecast5 in May of 2019.

Mike served as the Section Chief for Forecasting and Special Projects at the Tax Analysis Division of the Ohio Department of Taxation. He was with the Department of Taxation from December 1986 until his retirement in July 2011.

Prior to joining the Department of Taxation, Mike served for two and one-half years as research associate at the Urban Center at Cleveland State University and two years as a budget analyst for the city of Cleveland.

Over the past 30 years, Mike has contributed to school funding reform efforts in the Voinovich, Taft, and Strickland administrations. He also has worked closely with the Cupp-Patterson workgroup since its inception in November 2017.

Mike received his B.A. from Wittenberg University and his Masters of Public Policy from the University of Michigan.

$i++ ?>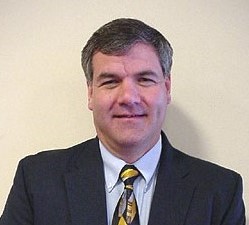 Ernie Strawser
Senior Vice President, Forecast5 Analytics; OASBO Past President, Retired Treasurer
Ernie Strawser, Senior Vice President with Forecast5, has over 30 years of public finance experience as a CFO, consultant, developer and instructor of forecasting techniques and tools. Ernie works with clients to facilitate their understanding of local financial results, trends, and strategies. Prior to joining Forecast5, Ernie was a consultant for Public Finance Resources, and Treasurer/CFO at Norwood City School District in Hamilton County. He holds both a Master's degree in Administration from Central Michigan University and a Bachelor's degree in Finance from Ohio University.
$i++ ?>
Key:

Complete

Next

Failed

Available

Locked
OASBO-Forecast5 Webinar: Understanding Local Share
07/21/2021 at 2:00 PM (EDT) | 60 minutes
07/21/2021 at 2:00 PM (EDT) | 60 minutes
Webinar ID: 864 8633 1229 Passcode: 560327
1.00 Contact Hour credit | No certificate available
1.00 Contact Hour credit | No certificate available