SE Region Payroll & Benefits Seminar for Support Staff 2022-2023
Date: 02.21.2023
Location: Athens-Meigs ESC | 21 Birge Dr | Chauncey, OH 45719
Cost: Member - $100 | Non-Member - $200
This seminar is designed to ensure financial staff performing payroll and benefits duties are up to date on best practices, cyber security issues, STRS/SERS updates and legal topics in the areas of FLSA, FMLA, HSA, COBRA, and 403b/457s.
*All regional seminars are in-person with the Central region being offered as a hybrid with zoom links and recording.
AGENDA
8:30 a.m.
STRS/SERS Update (CPIM Approved)
Todd Wolford, STRS
Katie Talbert and Michelle Richards, SERS
9:15 a.m.
Payroll Best Practices & Internal Controls (CPIM Approved)
Melcie Wells, Treasurer/CFO, Warren Local SD
Brittany Lee, Payroll/Benefits Manager, Warren Local SD
10:15 a.m.
Break
10:30 a.m.
FLSA, FMLA, HAS, Cobra – Legal Update (CPIM Approved)
Immy Singh, Bricker & Eckler
11:30 a.m.
Lunch
12:30 p.m.
Cyber Security Issues (CPIM Approved)
Tom Munson, DataServ

1:30 p.m.
403B/457/Roth – Do's and Don'ts (CPIM Approved)
Joseph Schindel, Equitable
Bryce Mathie, Equitable
2:15 p.m.
Break
2:30 p.m.
Payroll & Benefits Roundtable
Lana Fairchild, Amanda-Clearcreek Local SD
3:00 p.m.
Conclusion and Q&A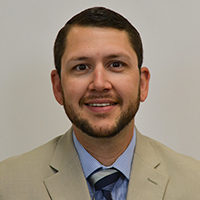 Todd Wolford
Employer Education Sr. Coordinator, STRS
Todd Wolford is an Employer Education Sr. Coordinator with STRS Ohio, where he develops and hosts training opportunities to assist STRS Ohio employers in all aspects of employer reporting.
Todd has worked with STRS Ohio for over 14 years and prior to his current position Todd was a Retirement Reporting Specialist and a Sr Reporting Coordinator where he became an expert in annual reporting, retirement reporting, and payroll reporting.
In his free-time Todd enjoys coaching youth sports in the Columbus area and spending time with his family.

$i++ ?>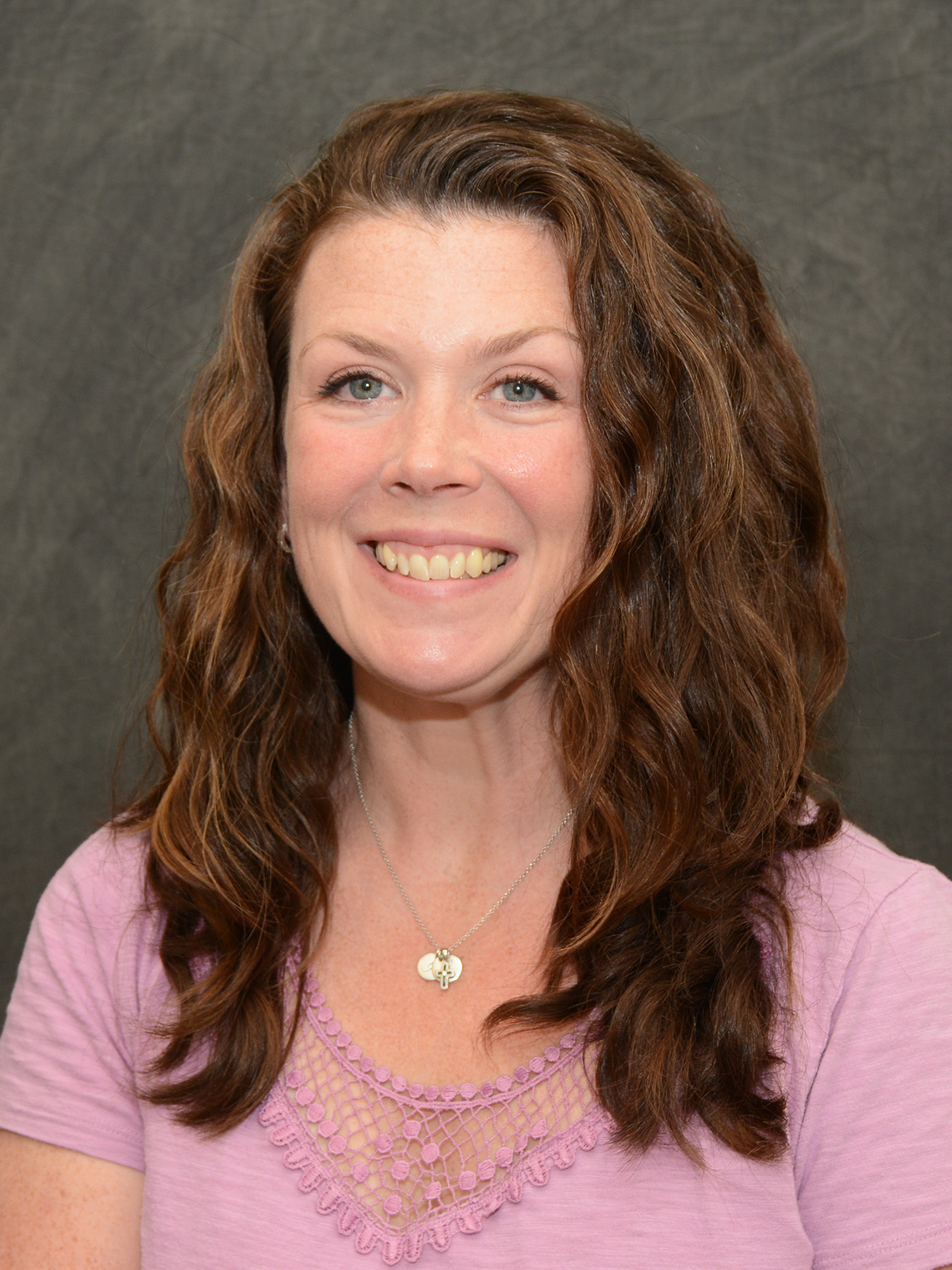 Katie Talbert
Employer Outreach Coordinator, SERS
Katie Talbert has served in Employers Services at the School Employees Retirement System of Ohio (SERS) for 12 years. She currently serves as an Employer Outreach Specialist at SERS.
She provides customer service to employers who call with inquiries regarding their roles and responsibilities as well as conducts both virtual and in-person trainings. She also has been instrumental in creating a variety of instructional guides for employers and web tutorials to help train employers.
Talbert graduated from Ohio Dominican University with a Bachelor of Science in Business degree.

$i++ ?>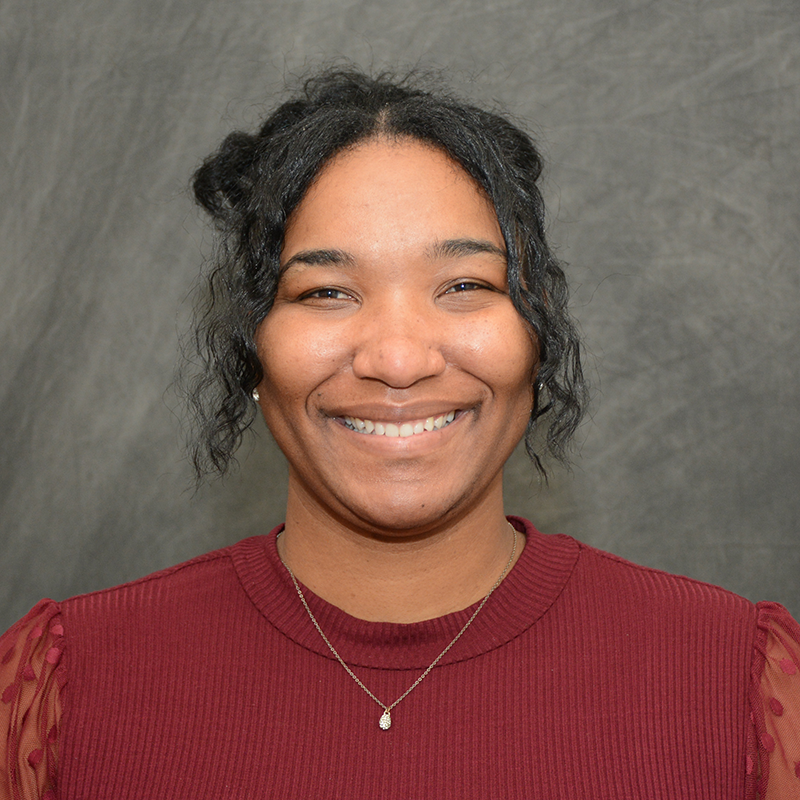 Michelle Richards
Employer Outreach Specialist, SERS
Michelle Richards is the newest Employer Outreach Specialist at the School Employees Retirement System of Ohio (SERS). Michelle assists with developing educational programs and training new payroll officers about roles and responsibilities when reporting to SERS. She has been with SERS for one year. Prior to joining the Employer Services Department, Michelle worked at Ohio Public Employees Retirement System as an Employer Outreach Specialist.
$i++ ?>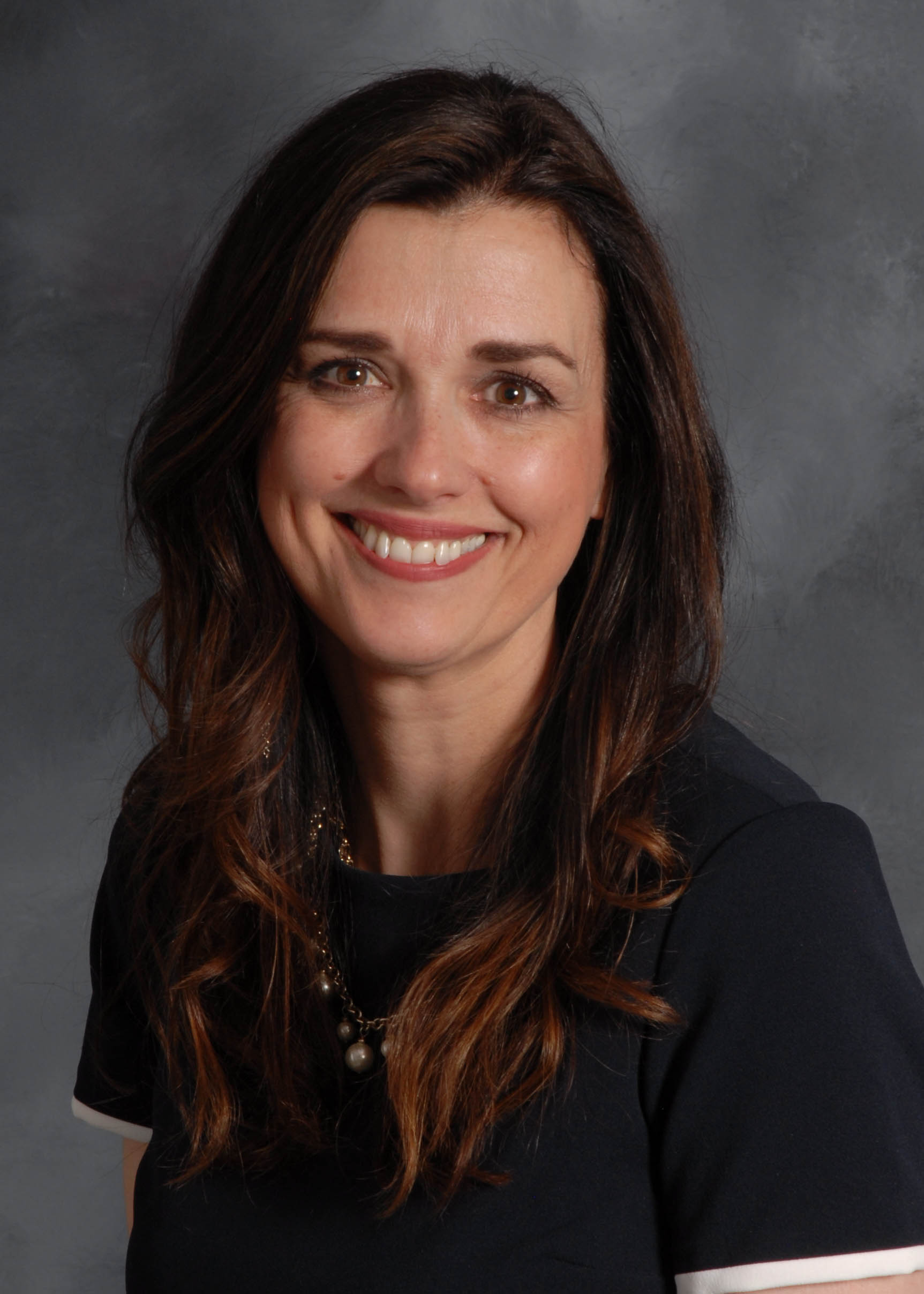 Melcie Wells
Treasurer/CFO, Warren City Schools
A public school Treasurer for 15 years, Melcie has established herself as a respected colleague that strives in leadership and collaboration. A 1993 graduate of Waterford High School, a 1996 graduate of Marietta College with a Bachelor of Arts degree in Accounting, Melcie started her career in the newspaper industry serving as the accountant for the Gannett owned Marietta Times in Marietta, Ohio. In 1999, she decided to further her education and in 2000, became a graduate of Ohio University with a Masters of Science in Accounting.
In 2000, Melcie accepted a position with the Local Government Services division of the Ohio State Auditor's Office. Over the next eight years, Melcie worked with various governmental entities assisting and or completing GAAP conversions, five-year forecasts, PAFR's, training of governmental finance officials, and creating training manuals.

In 2008, Melcie accepted her first Treasurer's position in her home school district, Warren Local in Vincent, Ohio. In 2011, Melcie accepted an additional position with Fort Frye Local Schools as their Treasurer and served both District's through a shared services agreement for 2 years. Melcie still serves as the Treasurer at Warren Local currently and is a past OASBO Board President.

$i++ ?>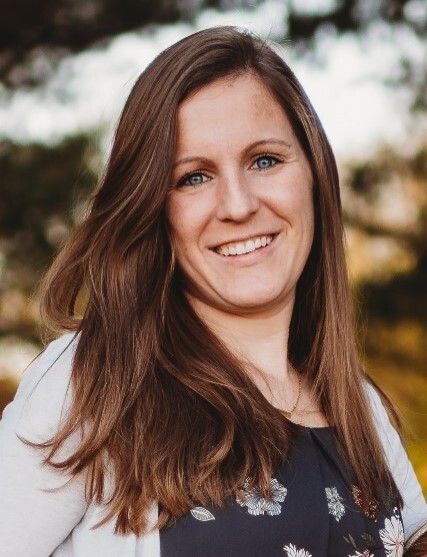 Brittany Lee
Assistant Treasurer, Warren Local SD
Brittany has worked at Warren LSD since February 2017 handling the payroll and benefits. Prior to Warren, she worked at the County Auditor's office for 4 years processing invoices and disbursing the property taxes to the local entities.

$i++ ?>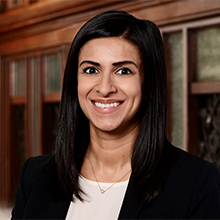 Immy Singh
Of Counsel, Bricker & Eckler LLP
Immy Singh is an experienced attorney who has provided effective legal counsel for more than 12 years in the public sector, specifically in education law. She advises executive leaders on a wide range of legal and policy issues and is well-versed in communicating and interacting with senior executives and government officials at all levels. Knowledgeable in state and federal regulations that impact K-12 schools and public agencies, she is eager to collaborate with clients to offer leadership and direction for both routine and complex legal needs in the education industry.
Former Chief Legal Counsel with the Ohio Department of Education (ODE), Immy advised the State Board of Education, the State Superintendent and ODE on statutory and regulatory matters. Coordinating with the Ohio Attorney General's office, she managed all phases of litigation, including pleadings, discovery, trial and settlement. Additional legal experience in this role included advice regarding COVID-19school closures, implementation of legislative enactments, contract negotiations, public records, ethics, and overseeing internal labor and employment matters.
$i++ ?>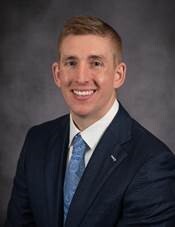 Joseph Schindel
Financial Advisor, Equitable
As a financial professional, Joseph's mission is to provide the highest level of service available through helping clients identify and prioritize their financial objectives.
He attended Archbishop Hoban in Akron, Ohio and earned his Finance and Economics degree at the University of Mount Union.
$i++ ?>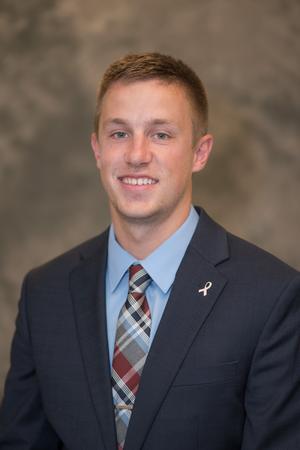 Bryce Mathie
Financial Consultant, Equitable
Bryce partners with a team of advisors in the Northeast Ohio area with a wide range of experience, focusing on helping public employees, business owners, and everyone in between! He attended Louisville High School in Louisville, Ohio and continued his academic and athletic career at the University of Mount Union.

Bryce currently holds the Series 7, Series 66 registrations, and Ohio Life & Health insurance licenses. In his off time, he enjoy both playing & watching sports.
$i++ ?>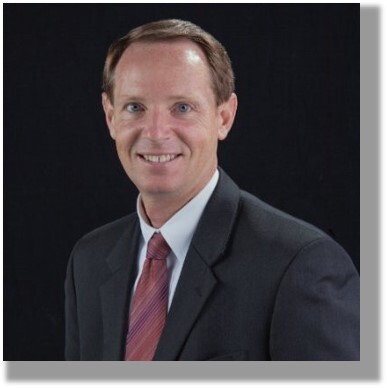 Tom Munson
Director of Strategic Partnerships, DataServ/ShareOhio
Tom Munson the Director of Strategic Partnerships with DataServ. He has held numerous sales, sales leadership, product management and channel program positions with various technology organizations. Tom has spent most of his 40 year career working in the public sector with focus on education.
Tom and his wife, Lisa, live in Dublin, Ohio. They have three adult children – two in Chicago and one in Orlando. Tom is a high school varsity basketball official. He enjoys traveling, golf, running and training
$i++ ?>
Lana Fairchild
Treasurer, Amanda-Clearcreek Local SD
Lana joined the Amanda-Clearcreek team in November 2020 as the Treasurer/CFO. Previously she served the Bright Local School District in Highland County as the Treasurer/CFO and the Chillicothe City School District as Human Resources Director and Assistant to the Superintendent for Operations. Prior to public service, Lana worked in the private sector in Marketing, Operations and Management. She has served on numerous community boards and has served as an elected official as a City Councilperson. Lana has used her experience and knowledge to improve the fiscal office and district operations. She strives to continuously improve communications with the board and the community.
$i++ ?>
Key:

Complete

Next

Failed

Available

Locked